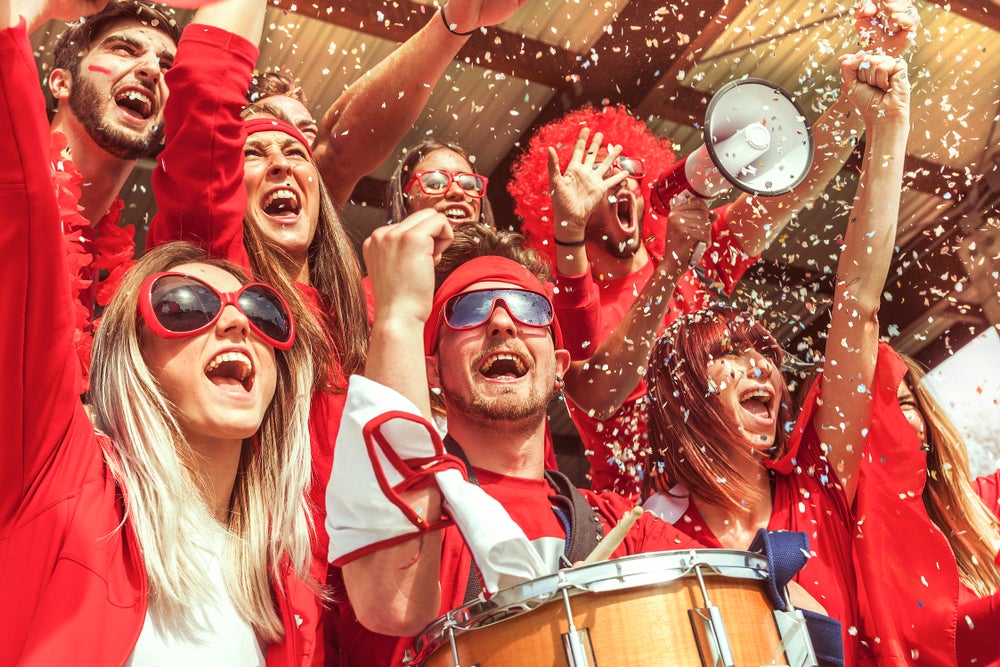 The hardship experienced by sports fans who have spent their hard-earned money to see their favourite player – only to find out they have been injured just before the game – could soon be eased by a sports ticket insurance proposition developed by Fansure.
For many, watching a high-profile sporting occasion live is a luxury that doesn't come cheap. And in any sport there is always a risk the best athletes will miss these occasions, which can leave fans feeling out of pocket. Fansure aims to rectify this by allowing ticket holders to purchase insurance against a particular athlete not featuring.
Although currently only available for NBA ticket holders the concept could be applied across sporting disciplines, benefiting fans globally. According to GlobalData's Consumer Megatrends Analytics, almost a third of individuals in the US find using a new product or service exciting. Fansure should benefit from the openness of consumers.
Another factor that could make this a hit is that ticket holders still get to go to the game even if the player they've insured against does not play, and they receive up to 50% or 100% of the ticket price back from Fansure – enabling them to potentially purchase another ticket to see the athlete at another time.
Although this is a niche market that currently only operates within one sporting league, the potential is there for this to become an established specialist product by branching into other sports. Given the sometimes extraordinary costs associated with tickets to sporting events, fans globally will welcome an insurance product that can help protect them.
Outside of sports ticket insurance?
Hub International, a US-based insurance brokerage firm, has rolled out its first eight industry specialty practices to provide industry expertise and proprietary solutions to better manage clients' risks.
Besides helping Hub International to differentiate itself, the new specialty practices will provide advocacy and customised insurance solutions to its clients.
Hub has selected the eight industries that are positioned for growth, and where the company already has deep expertise and a substantial portfolio of clients.
Hub's first specialty practices comprise transportation, financial institutions, entertainment/sports, construction, agriculture, hospitality, real estate and healthcare.