Comment
Spanish travel insurer is the latest to offer COVID-19 PCR tests as pandemic forces providers to reinvent products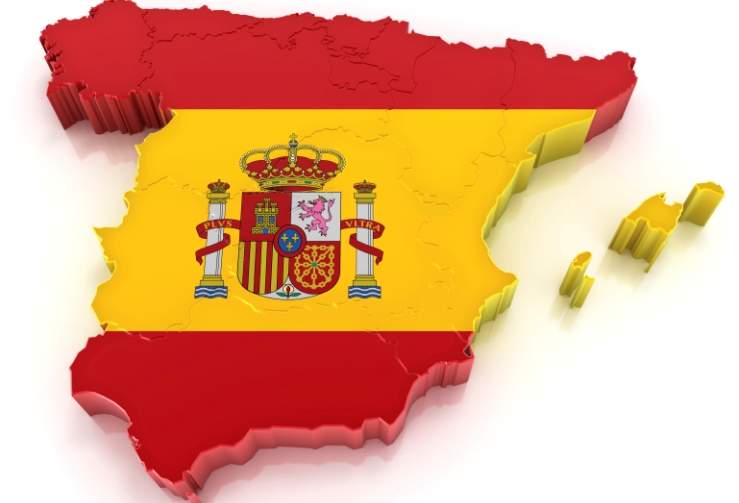 As countries around the globe start lifting international travel bans and reopening for tourists, holidaymakers are being increasingly tempted by the possibility of going abroad. A handful of travel insurers have started to offer COVID-19 PCR tests as an add-on to their policies. This enables them to issue Fit to Fly certificates if tests are negative, while also providing peace of mind to customers who are unknowingly infected with the virus and need to cancel their trip.
Spanish travel insurance provider InterMundial is the latest to offer access to COVID-19 PCR antibody tests as an add-on to its policies. According to GlobalData's Tourism Source Market Insight: Spain 2020 report, Spain is among the highest-spending countries in Europe for both domestic and international tourism. Spanish tourists spent $75.8bn at home in 2019 and $58.5bn internationally. Yet holidaymakers wishing to travel abroad are likely to experience disruption as the virus is making air travel and requirements at the place of destination unpredictable.
The virus is not only sweeping away tourism in Spain, but it has brought the country into the spotlight given its per capita rate of confirmed coronavirus infections – which is one of the highest in Europe. Spain's COVID-19-induced state of emergency was lifted on June 21, followed by the reopening of borders with EU nations on July 1, 2020. But these moves have resulted in case numbers increasing once again. As a result, a growing number of nations require Spanish visitors to hold a negative COVID-19 PCR test as proof they are fit to travel into their countries. For example, this requirement is imposed on Spanish travellers wishing to visit Greece or Austria.

InterMundial is set to bridge travel insurance and COVID-19 testing, facilitating access to PCR tests via its network of travel agents. The tests can be taken at around 500 centres across the country, and the insurer promises to provide results within 48 hours. Travellers can get their Fit to Fly certificate when the test is negative. Meanwhile, if a test comes back positive, thereby preventing the customer from travelling abroad, as part of the policy they will be able to recover the cost of booking flights and accommodation upon cancelling their reservations.
Similarly, Hong Kong-based Avo Insurance has introduced optional COVID-19 PCR tests as part of its travel policy benefits. The tests are carried out by an appointed medical clinic, and results are also sent back to customers within 48 hours. The product is largely targeted at those wishing to travel into mainland China, given the high volume of Hong Kong individuals visiting this country.
Facilitating access to COVID-19 PCR tests as part of a wider range of travel insurance benefits is the right move towards restoring consumer confidence. Those with a positive test can at least be guaranteed they will be able to recoup their travel costs. Many individuals are likely to stay put if they believe that travelling abroad is not only unsafe but also a hassle. Some countries require a negative PCR test from visitors to grant entry. Meanwhile, in other countries, if a visitor has proof of a negative PCR test result then they are no longer required to quarantine on entry. As travel requirements continue to evolve in the wake of COVID-19, so too will travel insurance products. PCR testing as part of the wider range of policy benefits looks like a promising solution.
Latest reports from
GlobalData is this website's parent business intelligence company.