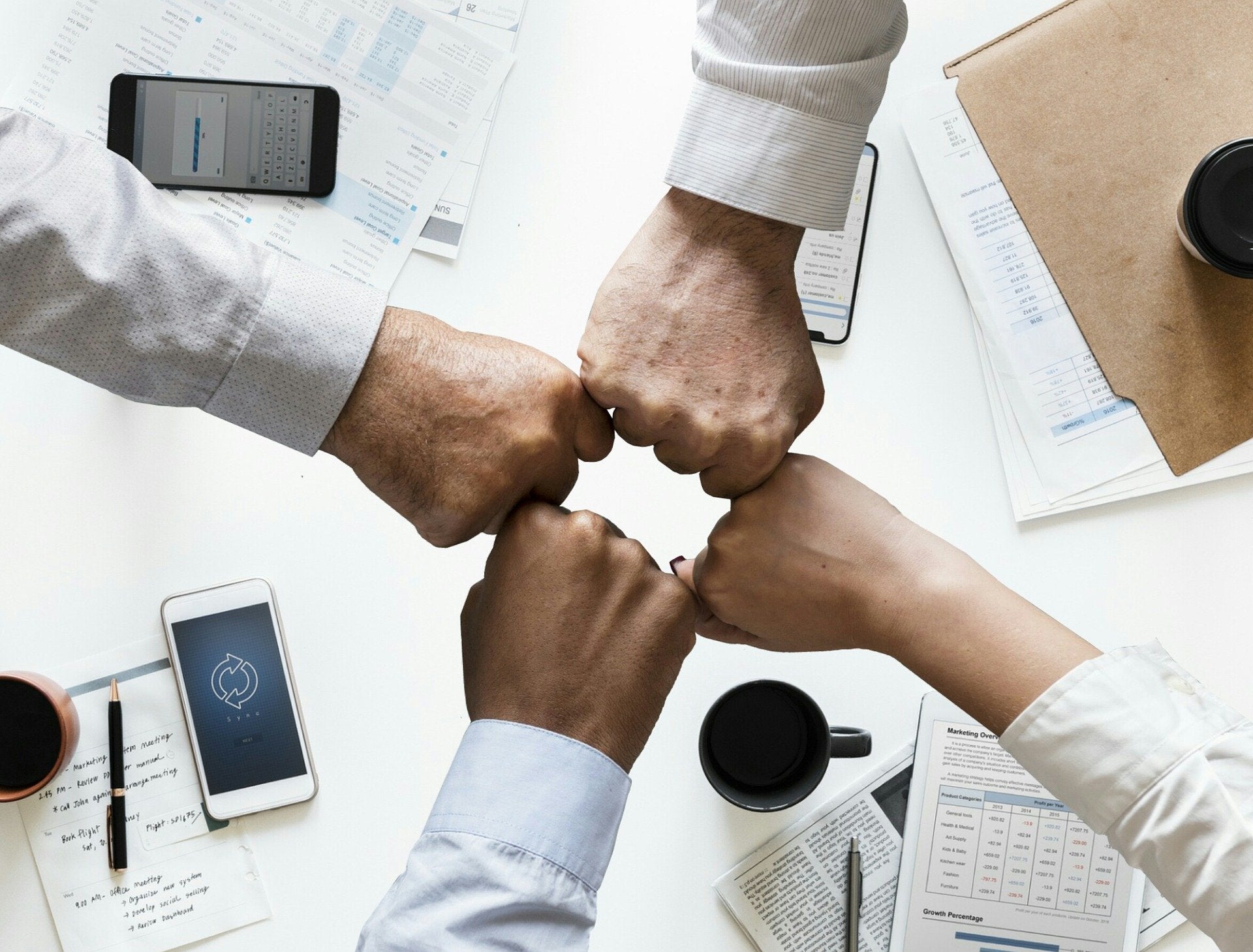 Given that half of South Africa insurance customers hold private health insurance (PHI) according to GlobalData's 2023 Financial Services Consumer Survey, the bill could have an impact on the size of this market due to consumers canceling policies in favor of the National Health Insurance (NHI) scheme. However, with the COVID-19 pandemic both highlighting and exacerbating issues within the country's health system, the impact on PHI uptake may ultimately prove limited.
According to GlobalData's 2023 Financial Services Consumer Survey, 49.4% of respondents from South Africa stated that they have private health insurance in place. Much of this uptake was a response to the COVID-19 pandemic, which placed strain on the public health service, in turn driving more consumers to purchase PHI. The health emergency also highlighted the need for the implementation of the NHI scheme, although the bill was introduced as a result of additional factors.
Firstly, South Africa faces significant healthcare disparities, with a large proportion of the population lacking access to high-quality medical care.
Secondly, it aims to improve the unequal distribution of healthcare resources across the nation, as the PHI industry is catered towards wealthier individuals. The NHI scheme seeks to close the gap by guaranteeing that all residents have access to essential medical care, regardless of their financial standing.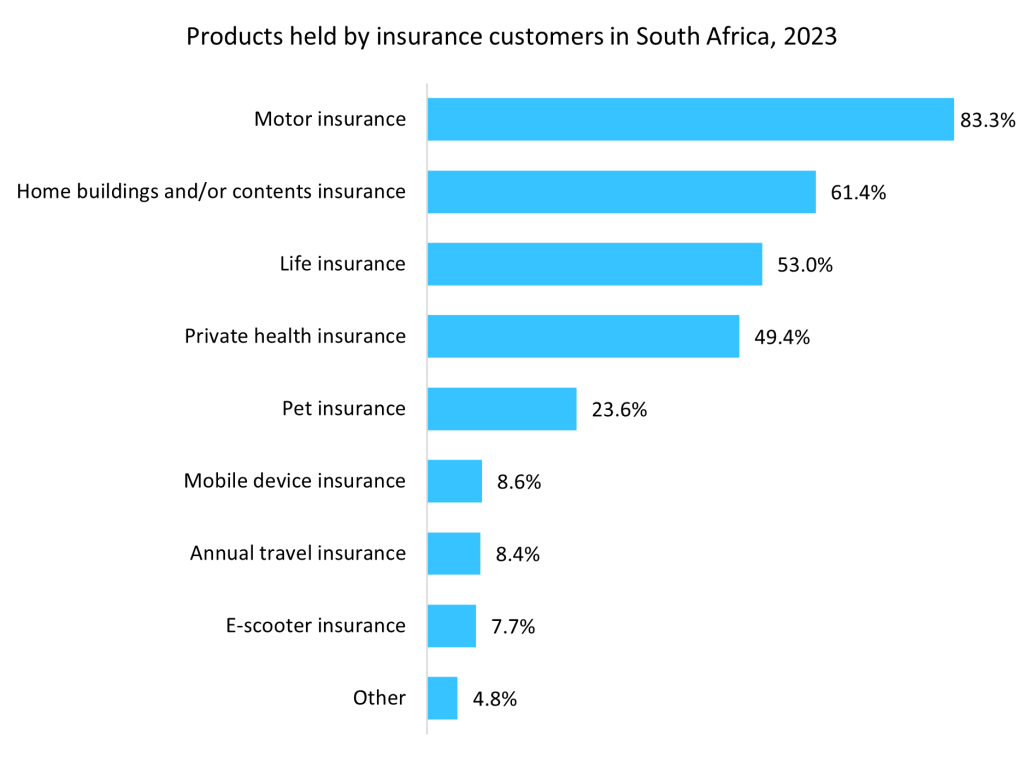 One possible impact is that some consumers may decide to completely rely on the comprehensive health coverage offered by the NHI, which could result in a decrease in demand for PHI and an increase in cancellations. However, given that COVID-19 highlighted how fragile public health systems can be, many people might believe it is necessary to shoulder the additional cost of PHI in order to access timely and high-quality treatment through their policies.
The NHI might also affect the products that PHI insurers offer. It is possible that some insurers may start focusing more on offering supplemental insurance to go along with the NHI service. This could include elective surgeries, specialised treatments, or enhanced amenities not covered by the government. To set themselves apart from the NHI system, PHI providers may look to adapt and modify their offerings to target the areas the NHI system does not.