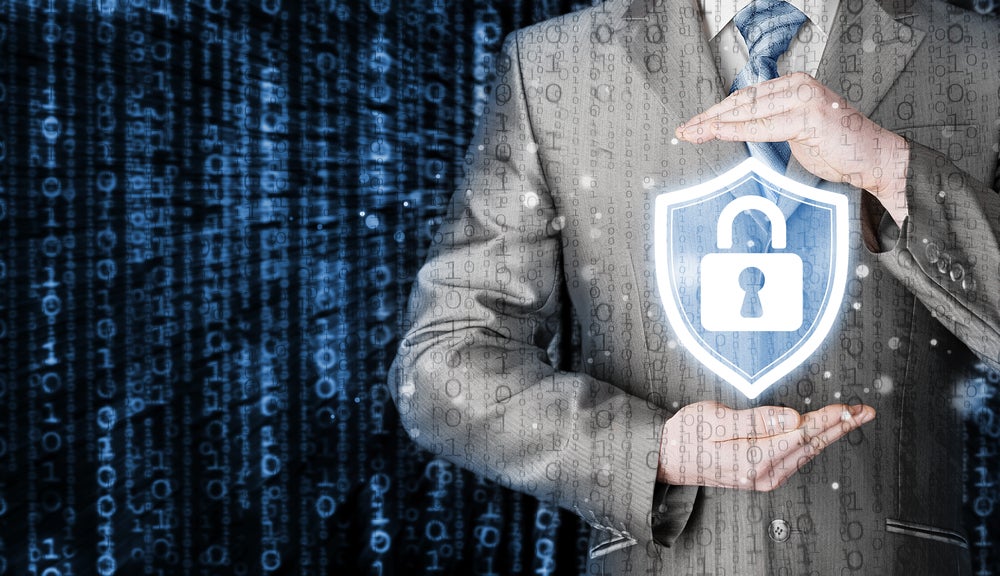 Insurers looking to target businesses with cyber insurance following a rise in attempted attacks during lockdown and the pandemic should focus on larger SMEs, according to GlobalData's 2020 UK SME Insurance Survey.
Data from the survey shows that while only 8.5% of SMEs said the likelihood of them purchasing cyber insurance had increased or significantly increased since the start of the pandemic, this proportion was 33% for medium-sized SMEs. This means a third of medium-sized businesses are a perfect target for insurers and brokers to sell cyber insurance to at the moment.
The vast majority of sole traders (88%) said their likelihood of purchasing cyber cover had not changed, meaning they should be less of a target for cyber insurers.
While the majority of SMEs across all size categories have remained neutral on their likelihood of purchasing cyber insurance, even a small rise can help insurers increase penetration in the market after the pandemic.
More people working from home has led to increased attempts at phishing scams, in particular. Fraudsters have looked to prey on fears surrounding the pandemic, often by using COVID-19-based hooks in phishing emails, and employees are more at risk due to being out of the office and away from colleagues who can check the validity of an email.
Our survey illustrates that a significant number of SMEs have picked up on the increased prevalence of phishing attempts, and enough of them are more likely to purchase cover as a result, which should encourage insurers to create and push cyber policies.