Sky has agreed a deal to purchase smart home technology company Neos from insurer Aviva. Although it may not be well known by consumers, Neos has helped booster Aviva's home insurance offering.
GlobalData's 2020 UK Insurance Consumer Survey found that just 3.9% of consumers had heard of Neos. This may present a challenge for Sky in marketing Neos' connected home products. However, the smart home provider has been influential in increasing the use of smart home technology in the UK.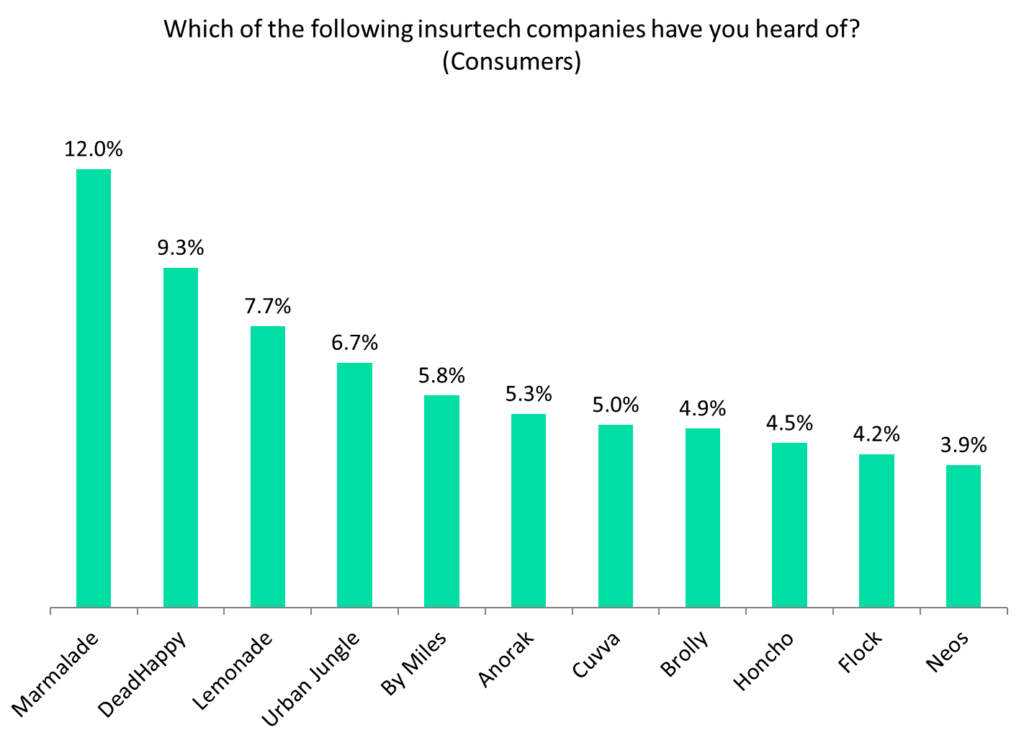 The survey also found that 25% of respondents who had a household insurance policy in the UK had a smart thermostat which they could control from their smartphone. Similarly, 38.5% had the ability to control lights in their home through their smartphone. These statistics highlight the extent to which connected home features are becoming commonplace in the UK. With the help of Neos, Aviva has been at the forefront of this trend. The provider has been the market leader in household insurance for the last three years, and held a share of 10.5% in 2020 according to GlobalData's survey.
Aviva purchased a majority share in Neos in 2018, although they had formed a partnership prior to that. It has often been used as an example of a successful collaboration between an incumbent insurer and a technology startup. The big question for Aviva will be whether it starts to develop its own smart home technology or looks to acquire another technology company, as it has become so central to its market-leading household offering. Similarly, this could simply be a smart home tech investment for Sky, or the start of a shift into the insurance space.