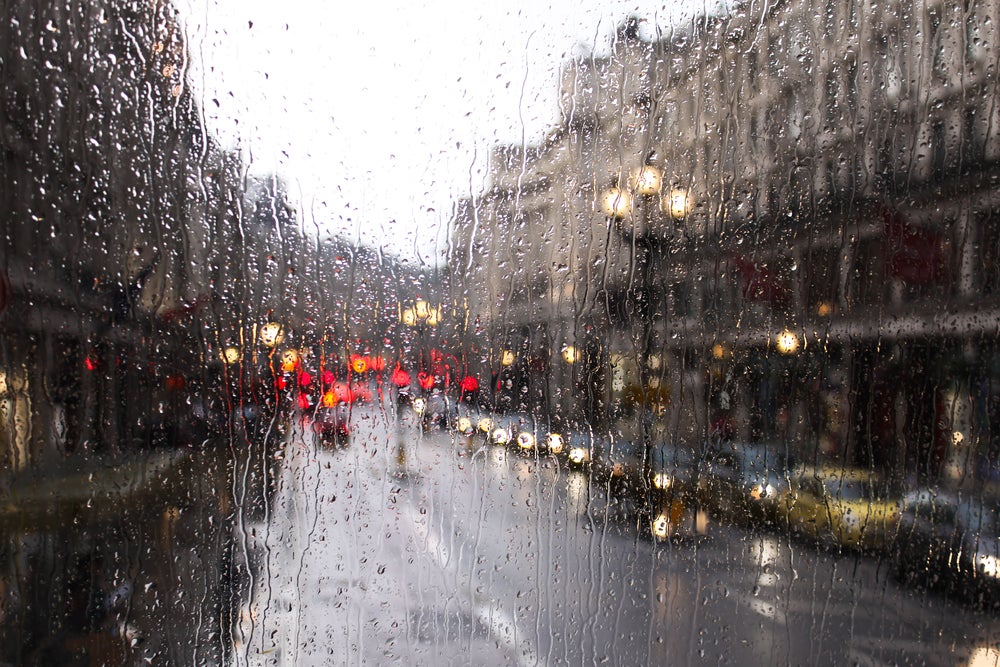 The move comes against the backdrop of GlobalData survey results highlighting that the majority of UK consumers would not consider purchasing travel insurance if they were only traveling within the UK.
As per GlobalData's 2022 UK Insurance Consumer Survey, just 20.8% of consumers would consider purchasing a travel insurance policy while traveling within the UK. This represents a 7.3 percentage point decrease compared to 2021. Consumers may perceive the risk of unforeseen events and travel disruption as lower within the UK, leading to decreased interest in coverage for domestic trips. They will also not be worried about the cost of unexpected injury or illness while in the UK as they can still utilise the NHS.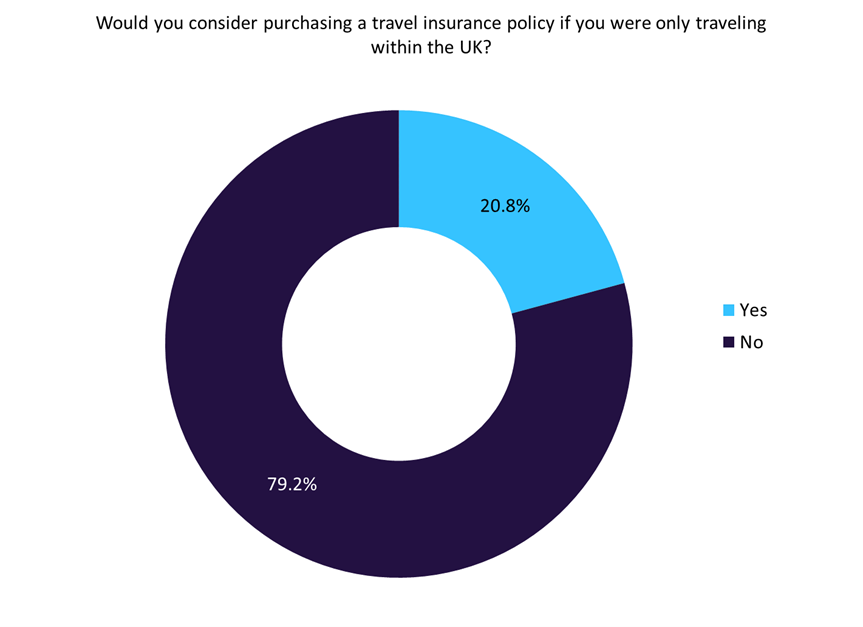 To counteract this trend, Sensible Weather has created a product for trips in Britain that pays out if the forecast predicts rain, in addition to its existing rain protection for consumers traveling abroad with TUI. The cover is available to all UK consumers, as well as Americans traveling to the UK. As per The Telegraph, almost every customer who has taken out the rain cover (believed to be around 55 people) has received some compensation. Sensible Weather pays out to customers automatically and in advance of their planned day at 8am, based solely on forecasts, in an attempt to give customers their money as soon as possible.
While the majority of UK consumers are generally disinclined to purchase travel insurance for domestic trips, Sensible Weather's new offering could potentially encourage greater uptake. By addressing a specific concern—weather-induced disruptions—and by aligning with the evolving preferences of travelers seeking reliable coverage for a range of scenarios, Sensible Weather's product could play a role in redefining consumer attitudes towards domestic travel insurance.
Overall, Sensible Weather's new product might encourage more UK consumers to consider domestic travel insurance. Other insurers should look to follow suit and develop similar products tailored to the needs of travelers visiting destinations within the UK.