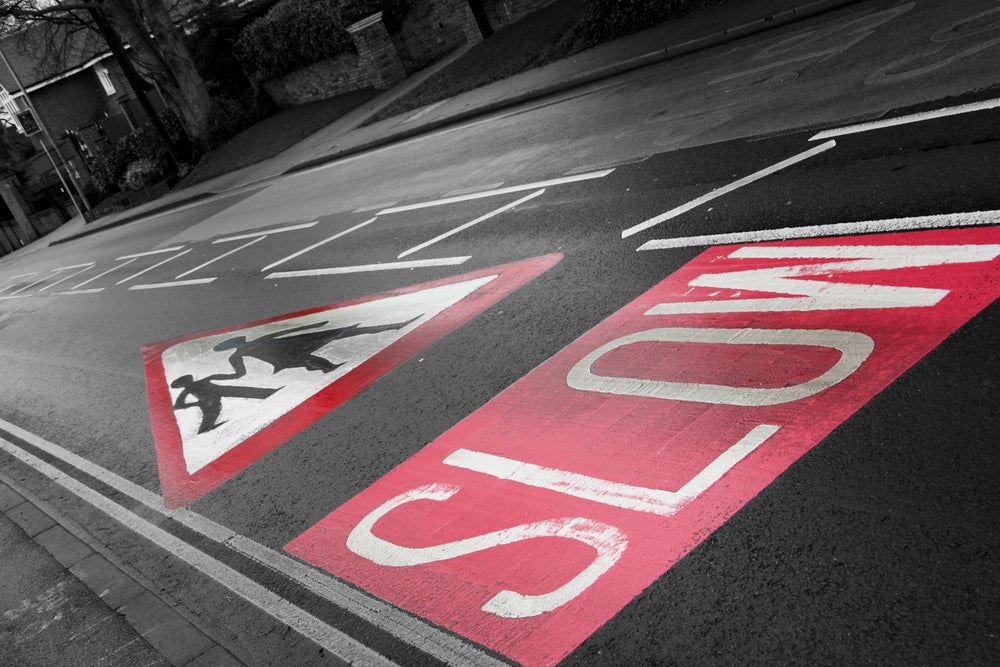 RSA's exit from the UK personal motor lines market could harm consumers after its More Than brand was found to offer one of the cheapest policies on the market, according to GlobalData research. More Than was quoted among the 10 cheapest prices on all four major price comparison websites (PCW) – its departure leaves consumers with fewer low-price motor insurance options going forward.
As part of its move to strengthen its combined operating ratio (COR) and generate more sustainable performance in the UK and Ireland, RSA has announced it will be departing the UK motor insurance market. More Than is one of the UK's lowest-cost providers of car insurance in the UK, with various different products available to consumers through PCWs. The loss of More Than as a provider will likely harm UK consumers, especially given the ongoing cost-of-living crisis, as many search for low-cost insurance. While the 170,000 RSA customers will be switched over to Swinton Insurance, it is notable that Swinton does not appear in the list of cheapest providers on any of the four PCWs.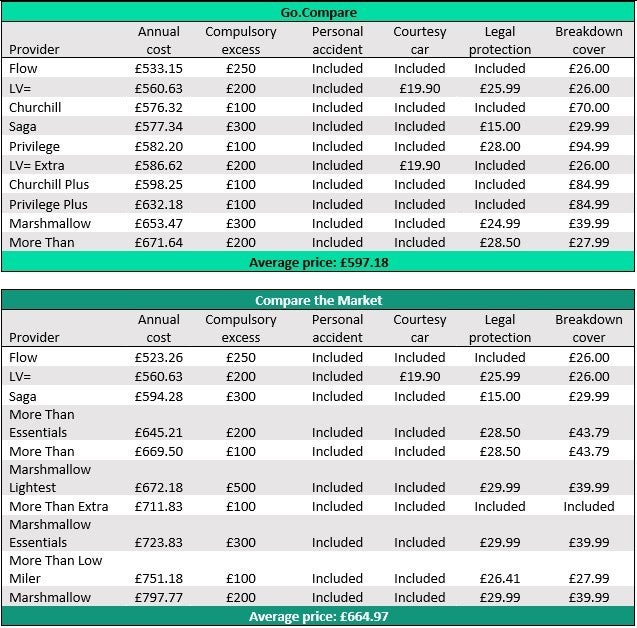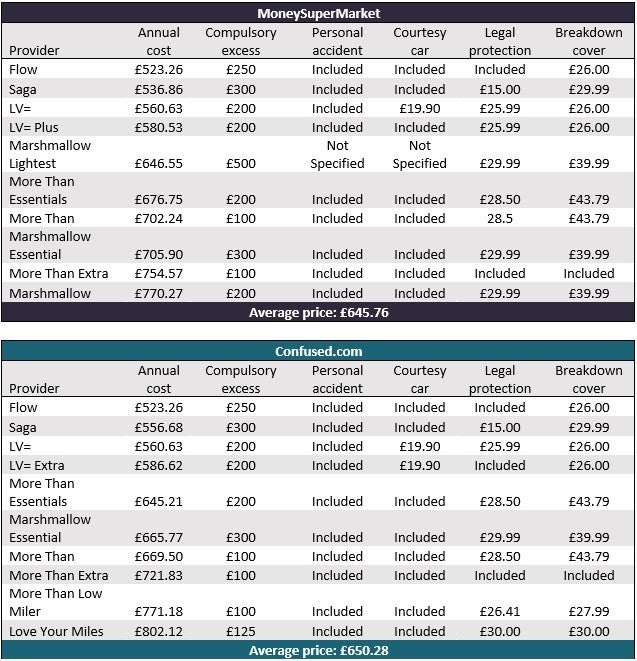 This is also an indictment on the state of the UK personal motor market. Providers of the cheapest quotes are finding it fundamentally unsustainable to keep operating in such difficult market conditions. The rapid growth in repair costs, driven by struggling supply chains and declining repair networks, is proving to be a cost too many for RSA. Despite over £120m of annual premiums in the line, its COR is significantly above 100% – ultimately forcing its hand and leading to this restructuring.
Furthermore, challenges in obtaining new business and FCA-driven changes to pricing rules have made it harder for some insurers to grow their business, in terms of both policies written and premiums earned. This may not be the last of the low-cost motor insurers looking at withdrawing from the market. Saga, similarly cited among the cheapest in all four PCWs, revealed losses of over £250m in 2022, despite growth in its cruise arm, as the business recovers from the pandemic. The challenging environment in the motor line may yet lead to more casualties, causing further harm to consumers.