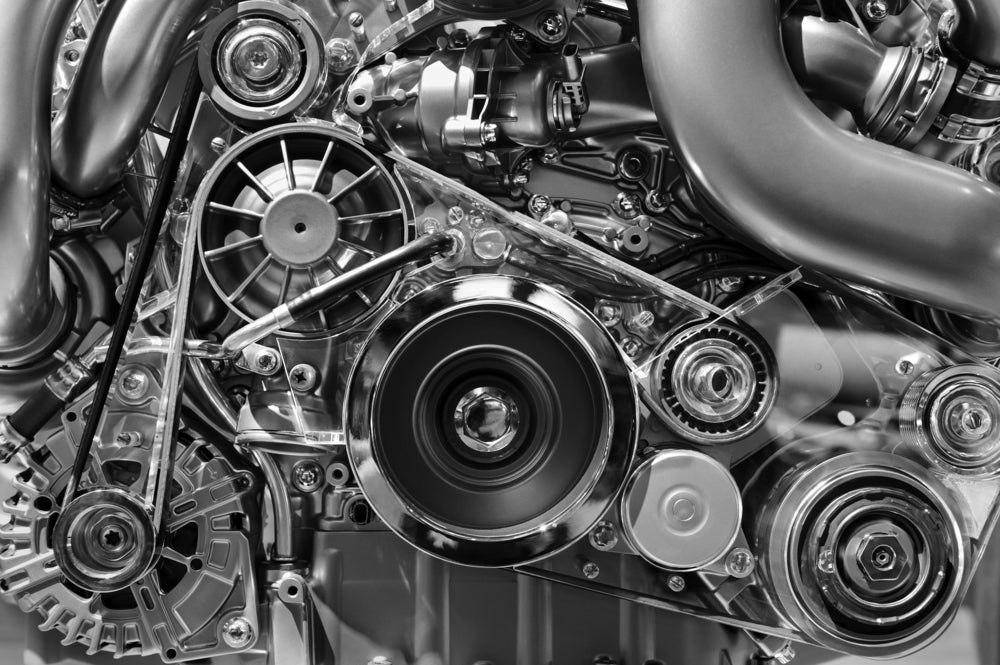 UK insurtech motor provider Rooster is looking at new ways to target the younger generation of drivers, and GlobalData survey data suggests this is a large enough market to make innovative policies worthwhile.
GlobalData's 2020 UK Insurance Consumer Survey shows that drivers with active motor insurance policies between the ages of 18 and 30 make up 21.7% of the market. Our data shows that 5.9% of the market is made up of consumers aged 18–21, 9.1% are 22–25, and 6.8% are 26–30. All three of these groups will be key targets for Rooster.
Our survey data also showed that 40.2% of 18–30-year-olds bought motor insurance policies over a price comparison site in 2020, compared to 28.8% of respondents over 30. This highlights the emphasis that younger drivers place on value in motor insurance policies, as that is the key selling point of comparison sites.
Rooster is looking to target drivers in their 20s by offering a three-week trial period to drivers before they sign up for policies. The trial period is aimed at identifying good drivers and consequently offering cheaper premiums, despite them being young and inexperienced drivers. Those who do not pass their trial period are not offered policies. Generally, young drivers pay extremely high prices, as their lack of driving experience means they pose a greater risk to insurers.
GlobalData figures show that the total value of the private motor insurance market in the UK was £13.1bn ($17.8bn) in 2020. Clearly Rooster is a very small player within the market at present and one looking to challenge the existing leaders. Specifically targeting consumers in their 20s, who make up such a large proportion of this huge industry, appears to be a good strategy.
Furthermore, the likely recession to follow the COVID-19 pandemic in the UK will reduce the disposable incomes of people across the country. Therefore, young people are likely to be more willing to sign up for a three-week trial period if it can save them up to 40% of their premiums, as Rooster suggests it can. The combination of a large market ripe for disruption and squeezed personal budgets makes this a worthwhile attempt to establish itself in the UK motor insurance market.