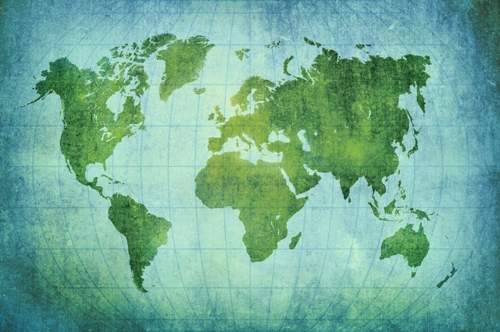 To plug the protection gap, protection products should be designed more holistically and with greater flexibility to allow individuals to benefit from a policy no matter whether the need for a claim arises from death, injury, or illness, according to GlobalData Financial Services.
There needs to be a more holistic approach from the protection market in providing products that will cover individuals and their dependents regardless of whether the event that permits a claim is related to death, illness, or injury.
All eventualities put individuals and their dependents under financial and emotional strain, and this should be acknowledged in the available cover.
At present the market offers a range of products:
Life insurance, which broadly provides financial compensation in the risk-measured event of death or severe health issues
Income protection, which provides long-term cover if you are unable to work due to injury or illness
Critical illness, which pays out an insured lump sum tax-free in the event of the insured being diagnosed with a listed specific illness or medical condition
The problem is that each product on the market only covers for specific eventualities – a problem exasperated by the low penetration of protection products.
Individuals are unlikely to have all product types in place and are therefore left vulnerable and with gaps in cover. Increasing the flexibility of products is the key to changing this.
Old Mutual Wealth has a whole of life policy with a disability conversion option built in that allows clients to convert some or all of their life cover into care benefits.
For every £10,000 of sum-assured given up, the policy holder will receive £200 per month in the event that they develop a disability or mental incapacity issue covered under the terms.
The conversion entitles the policy holder to up to 50 monthly payments, amounting to four years and two months, which covers the average amount of time someone will spend in care.
Benefits can also be paused. If the policy holder goes into care but then comes out, the payments can be restarted if they fall ill again. People can convert up to £150,000 of cover, and the decision to do so can be made up until their 65th birthday.
The flexibility of this policy demonstrates the opportunity protection providers have in taking a more holistic approach. The protection market has a responsibility to close gaps in cover.
Products like this have also been labelled as the answer to the rising cost of social care. An individual would be able to take their existing life policy and convert their cover for care provision as their need for life insurance declines in later life.
Being able to purchase one flexible policy instead of multiple products will be attractive to consumers. It will also help reduce confusion for individuals trying to decide between protection products when they cannot afford the luxury of them all.