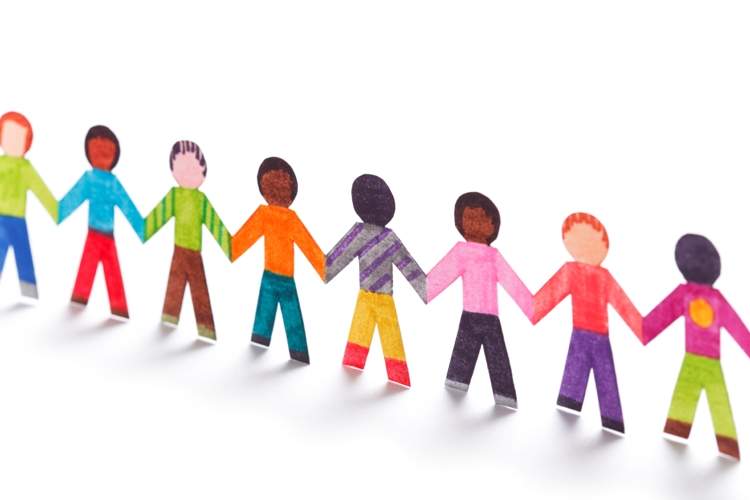 Personalisation for protection policies could move from wearables to nutrition by insurers partnering with grocery brands to analyze health and risk based on customers' shopping trollies, according to GlobalData Financial Services.
In the general insurance space, UK grocers such as Tesco and Sainsbury's have been using their loyalty cards to offer insurance discounts and rewards to policy holders.
The retailers recently announced that they have taken their segmentation one step further by analyzing customer behavior to assess risk.
For example, regular shoppers are deemed to be safer drivers than impulse buyers, which can be used to personalize and provide motor insurance discounts.
Many grocers also offer life and protection insurance. It brings into question why their consumer shopping data is not being used within these products in the same way.
At present the personalization of protection insurance is only based on wearables.
Although wearables are starting to move away from purely monitoring steps, (also focusing on factors such as mental health and sleep), nutrition and diet also form a large element of assessing health and wellness.
Grocers are in a unique position in that they possess large data sets regarding consumers' dietary choices. This could be used to greater assess customer risk when it comes to selling protection products.
Protection insurers that have affinity partnerships with large grocer brands could use this to their advantage. Legal & General
is in a prime position to bring this proposition to market, considering it underwrites life insurance for Sainsbury's, and life insurance, critical illness insurance, and income protection benefit for The Co-operative Bank. Meanwhile Tesco no longer offers protection insurance for new customers.
Assessing risk based on consumers' dietary habits would be an innovative move within the protection insurance market.
It would benefit insurers by giving them access to data that allows them to better understand their customers and allow them to offer customer discounts. It would also be beneficial for grocers by encouraging customer loyalty through discounts.
The collaboration of wearables and protection insurance has been encouraging individuals to get moving through exercise. But the potential to encourage individuals to eat healthier by partnering with grocer brands is the next market opportunity.