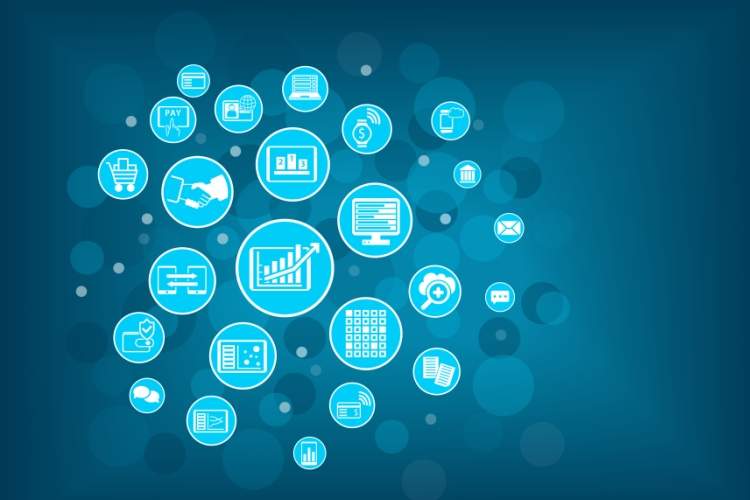 Pension providers should embrace robo-advice to provide individuals with affordable, accessible, and personalized advice, according to GlobalData Financial Services.
Robo-advice is an opportunity within financial services.
It generally refers to online platforms that provide automated, algorithm-based financial advice with minimal human intervention.
The term originates from the wealth management space, but is now moving into other areas such as protection insurance, pensions, and retirement.
The opportunity to provide robo-advice is huge for pensions. According to GlobalData's 2017 UK Life & Pensions Survey, 63.0% of individuals accessing financial advice use it to discuss pensions.
Within pensions, robo-advice can help people save for retirement; decide what to do when they reach retirement; and help them manage their money whileretirement.
Robo-advice has the potential to provide valuable guidance and recommendations to customers, and empower them to make financial decisions, all for a cheaper fee than a traditional human adviser.
Customers are also able to engage with robo-advice apps and services more frequently, improving customer engagement with advice and their pensions.
The pension industry should acknowledge this, particularly in reference to the development of the Pensions Dashboard which is due to be launched in 2019.
There is huge scope for the dashboard to not only focus on saving for retirement but also help individuals at and in retirement.
Developers could seek to engage and work with companies already providing quality robo-advice services for pensions.
Access to advice for pensions has never been so important. While more individuals are saving for a pension through auto-enrolment, customers need services to help them understand whether they are saving enough.
The introduction of pension freedoms has also given individuals more choice in how to take their pension at retirement.
Without advice this can seem daunting, and has made individuals potentially vulnerable if they unknowingly act in a way that is not in their best interests.
The industry has been calling for a mandatory default drawdown option when it comes to withdrawing a pension at retirement.
This seeks to protect the vulnerable who are not engaged with the freedoms but still give choice to those who are.
However, the pension freedoms were introduced to acknowledge that every individual has different circumstances, needs, and goals for which a default option would be counterintuitive.
Rather, the industry should embrace robo-advice to provide accessible, personalized advice to the masses. This will empower customers and give them more control and power over their finances.
To read more about current robo-advice propositions for pensions and an overview of how the robo-advice space is evolving, please see GlobalData's recent report "Robo-Advice in Retirement, Pensions, and Protection."
For more insight and data, visit the GlobalData Report Store (https://www.globaldata.com/store/)  Verdict is part of GlobalData Plc.