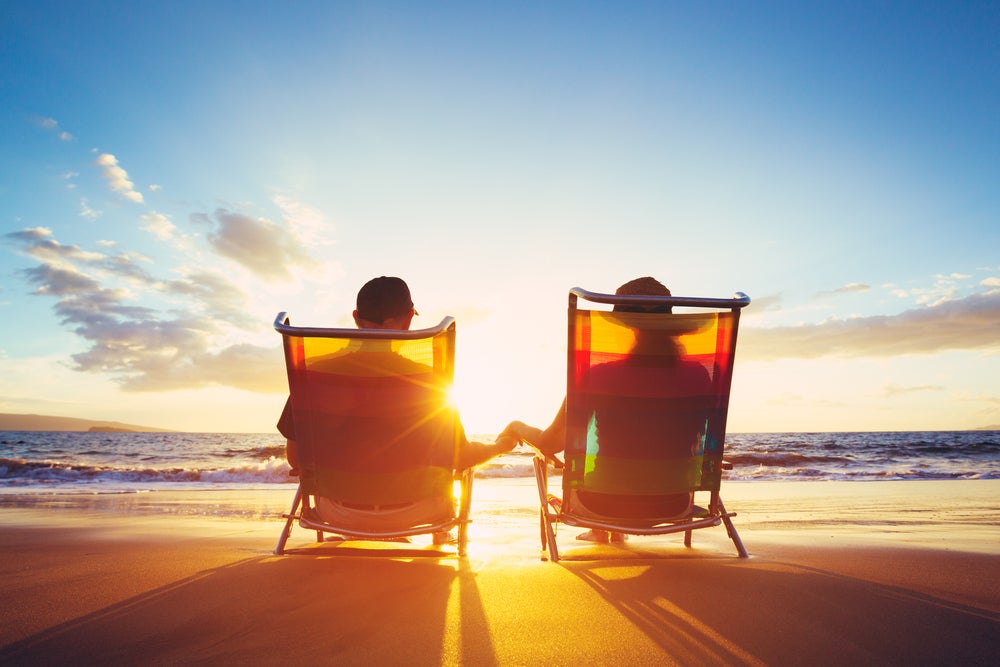 PensionBee's new partnership with LifeSearch to offer pension customers life insurance will be a good way of growing protection for consumers aged under 40. According to GlobalData's 2022 UK Insurance Consumer Survey, over a third of under 40s purchased their mortgage-related term assurance through a smartphone or tablet.
The partnership between the two companies will allow PensionBee customers to purchase life insurance from LifeSearch directly through the pension provider's app. Increasing access to life insurance – particularly though related services, such as PensionBee's pension offering – will improve the life insurance protection gap for younger consumers. Many of these consumers are more likely to purchase mortgage-related term assurance though their smartphone or tablet as well as through a provider's app.
For many young consumers, attaining a mortgage requires years of saving and financial prudence. Getting protection products in front of these consumers more effectively will surely grow demand as these consumers will be highly likely to want cover for themselves and their partner in order to maintain peace of mind.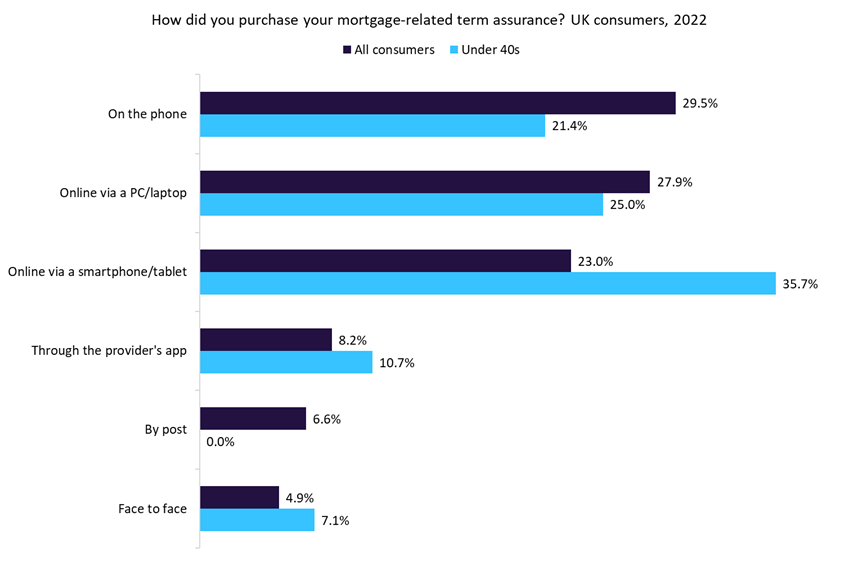 Customers can also purchase critical illness from LifeSearch, with GlobalData's survey highlighting similar results for this product. Under 40s are more likely to purchase critical illness via a smartphone or tablet (22.1%) or the provider's app (9.9%) than the average consumer (19.9% and 9.2% respectively). This will help improve the protection gap for consumers who do not have a mortgage – of which there are many in the under 40s demographic.
PensionBee's and LifeSearch's collaboration is a strong example of a strategic partnership bringing together related and complementary products to improve the value of the overall service for customers. As the embedded insurance trend continues to grow in the industry, other digital pension providers – often targeted specifically at younger consumers – may look to initiate such collaborations.
Demand may be slow in the early stages of the partnership, owing to the challenges of the cost-of-living crisis. Over time, it is likely that the collaboration between PensionBee and LifeSearch will grow demand for life insurance among younger consumers.