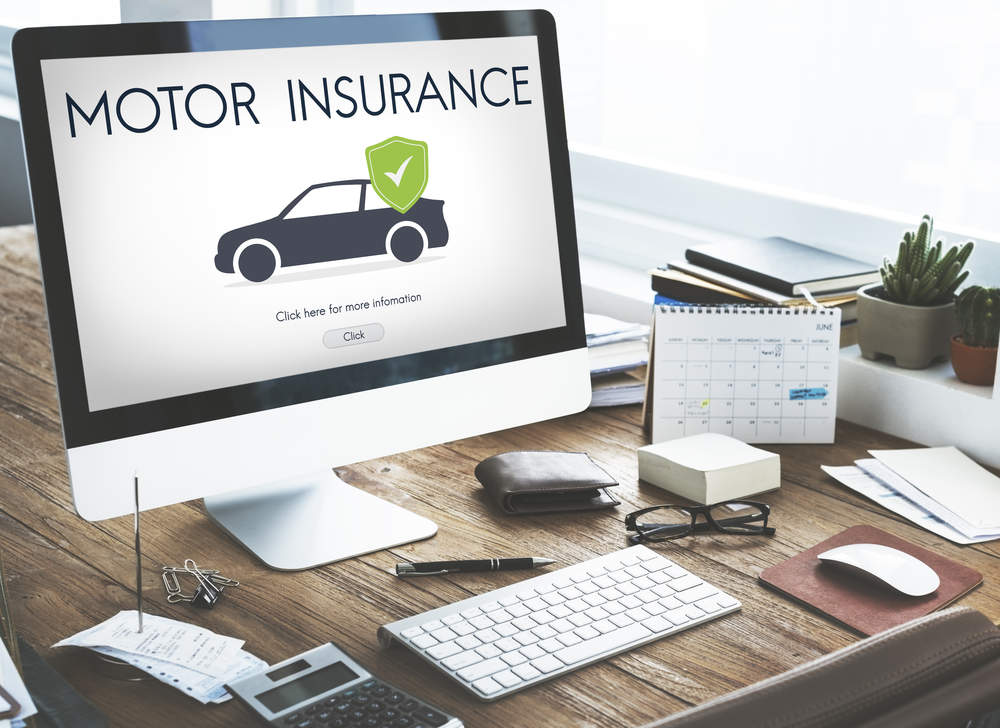 A number of motor insurers are increasingly targeting young drivers by launching pay-as-you-go insurance. However, with a greater number of consumers flagging a permanent change in driving behaviour, such insurance may benefit a wider range of customers.
GlobalData's 2020 UK Insurance Consumer Survey finds that before the pandemic, 67.3% of consumers drove up to 7,999 miles on an annual basis.
However, due to lockdowns and restrictive measures introduced to curb the spread of coronavirus, 73.4% of policyholders expect their annual mileage to fall by up to 3,999 miles. With a large proportion of consumers decreasing their annual mileage, a wider range of motor policyholders would financially benefit from a usage-based insurance-style product.
Before the pandemic, By Miles was the only motor insurer to offer a real-time usage-based motor insurance product in the UK, which it launched in 2018. However, in December 2020, Marmalade launched a pay-as-you-go top-up motor insurance service. Customers take out an initial package comprising 500 miles for £195 ($259) and can top up 100–500 miles as they continue with their policy. However, top-up costs will depend on how safe the policyholder drives, as the policy uses telematics technology to track both miles driven and driving behaviour. Marmalade's policy is most cost-effective for drivers covering less than 3,500 miles per year and was initially created to target younger drivers.
Carrot Insurance, which brands itself as a telematics-based insurer targeting young and new drivers, is also interested in developing a low-mileage product. However, unlike Marmalade, Carrot hopes to attract customers outside of its target audience.
Insurers that are interested in entering the pay-as-you-go insurance space should focus on launching products that benefit drivers with low mileage, potentially driving fewer than 5,000 miles. Given that the majority of UK drivers expect to drive less as a result of the pandemic, insurers will need to adapt their product offerings to a changing market.