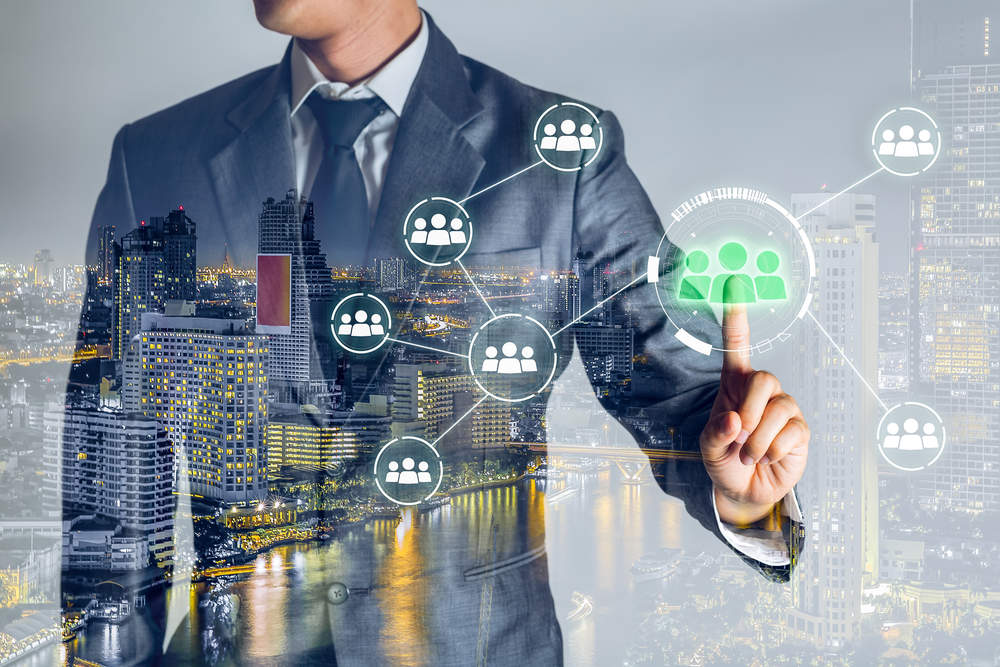 Insurance provider Homelyfe has launched an open banking partnership with money management app Yolt . It's another move that signifies the future of the bancassurance channel will revolve around apps and challenger banks.
Yolt customers will be able to purchase and manage Homelyfe's home insurance policies via its app as part of the partnership. This appears to be Homelyfe's bid to reach new customers and break into the mainstream market. It previously created an API allowing retailers to sell its products on their sites at the point of sale.
Open banking or open bancassurance?
Open banking has allowed banks to become a one-stop shop for financial products and services. Insurers need to take advantage of this opportunity.
Yolt gives consumers an overview of all of their finances by combining and analysing their accounts and cards, meaning this partnership with Homelyfe is a step towards the integration of all financial services. It's also a further sign of how the bancassurance channel is developing, as the use of apps and the emergence of challenger banks is resulting in a traditionally stale channel seeing innovation filter in.
The concept of personal financial management finally appears to be taking off. Curiously, innovation from insurance in this space has been led by start-ups offering individual product lines – travel insurer Kinso and Homelyfe, for example. This is despite the idea appearing more conducive to a multi-line provider that can sell the idea of a customer managing all their insurance needs in one place. Therefore, it will be worth monitoring whether a leading insurer or broker links up with a challenger bank.
Yolt has agreements with challenger banks Monzo and Starling Bank , with customers from either able to upload their details to the Yolt app and start managing their finances. This means Homelyfe's policies have the potential to reach a lot of customers who have already shown a willingness to trust start-ups. Meanwhile Kinso partnered with Starling Bank to allow its products to be sold through Kinso's app in February 2018.
Overall, it appears to be a beneficial partnership for Homelyfe, which continues to innovate in the home insurance sector. Its emphasis on providing quotes in 60 seconds and reaching new customers should lead to success. The recent trend of integration between insurers and challenger banks also appears to be the only form of innovation. If it continues it could transform the way the channel looks. Bancassurance looks likely to see an unlikely resurgence, with players focusing on open banking set to reap the rewards.