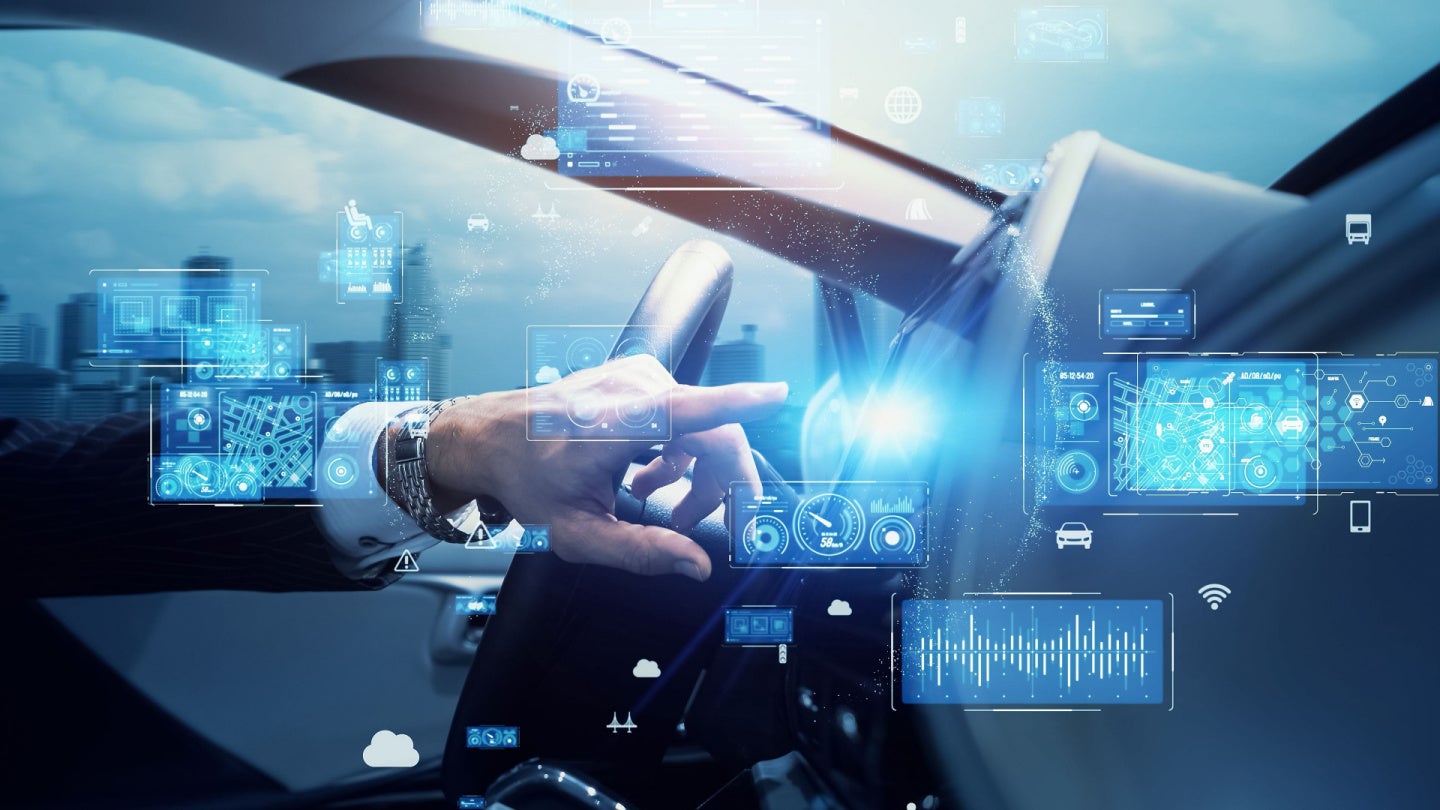 Younger generations in the UK insurance sector are the target market for Howden's telematics app, Howden Drive. According to GlobalData's 2022 UK Insurance Consumer Survey, younger consumers are already becoming more and more interested in telematics insurance. However, its potential extends beyond serving this particular demographic, providing insurers the chance to use telematics as a way of lowering risk and improving loss ratios.
GlobalData's survey found that 12.7% of people under the age of 30 had telematics insurance via an app or smart device, while 20.7% had a telematics policy through a black box. Insurers must adapt to these consumers' increasing influence in the motor insurance industry and embrace this technology. The possibility of lower premiums offered by telematics policies is becoming more and more popular as a result of factors such as rising living costs. By incorporating telematics, Howden Drive will give brokers and insurers the option to provide products beyond standard motor policies. Most importantly, it will give Howden access to a wealth of consumer driving data that can be utilised to both reduce risk and advance the development of additional products.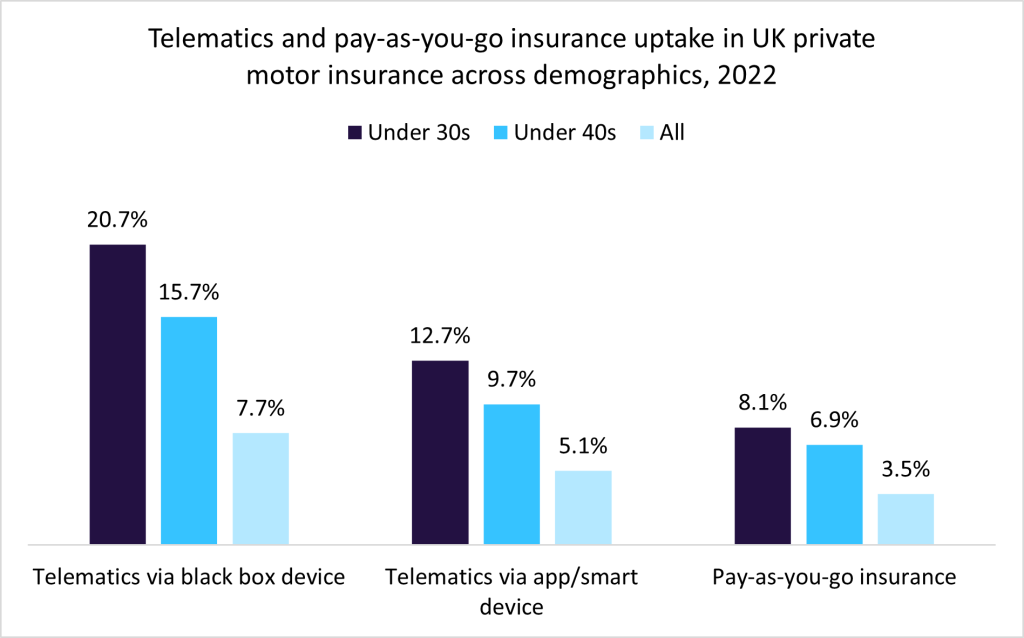 Howden Drive uses more than 10 years' worth of ingenie's driving and claims data from both Europe and the UK to optimise insurer portfolios and lower risk. The software offers a holistic approach to optimising driving behavior by fusing insights from this sizable dataset with a consumer app and a beacon placed in the car. To encourage safer driving habits, the beacon sends policyholders intervention communications. Additionally, policyholders are given a driving behavior score. Reducing this score allows them to lower their premiums at renewal, encouraging safe driving practices.
The results of GlobalData's surveying highlight strong uptake of telematics-based policies among younger cohorts. Yet telematics has enormous potential for consumers and insurers of all types due to its growing adoption and the benefits it provides. Promoting these policies will help keep motor insurers competitive as individuals look for lower premiums.