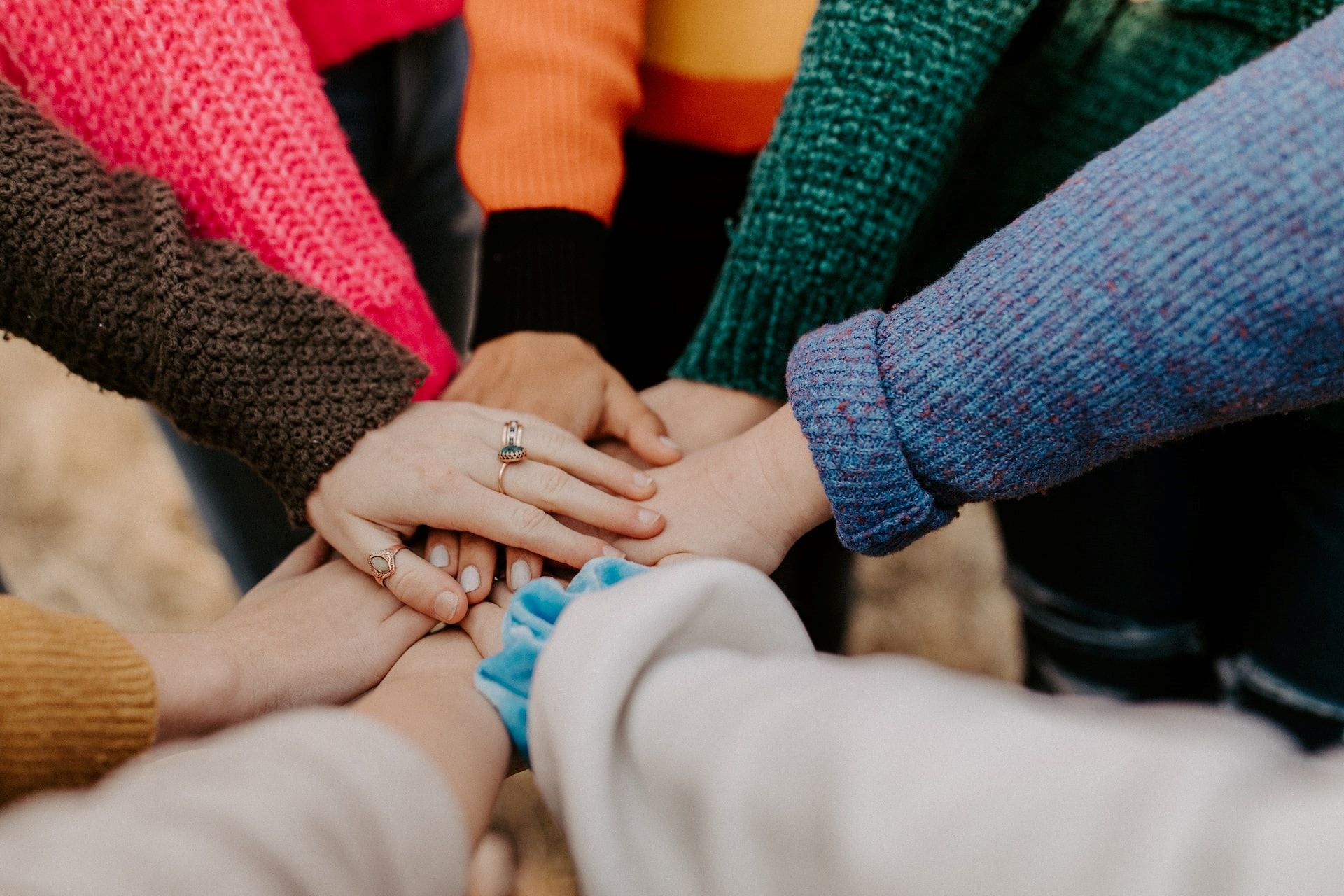 UK insurtech Flock's latest substantial investment highlights the importance of tailored motor policies and reducing to lower premiums. Usage-based insurance (UBI) policies have grown in popularity as insurtech companies such as Zego and Flock use this market to reach out to more customers. In order to better manage their budgets and improve the safety of their drivers, SMEs want to lower premiums by acquiring UBI policies. Flock provides real-time information about driving behavior using telematics. Careful driving is rewarded, which benefits both the customer and the insurer by lowering the number of premiums and claims.
Cheaper premiums are considered by 26.4% of SMEs to be the most important aspect of a UBI commercial vehicle policy, according to GlobalData's 2022 UK SME Insurance Survey. The second-most important aspect, according to SMEs, is enhancing vehicle and driver safety measures (20.5%). Lower premiums are advantageous since they lower costs for the business, especially now, when money is short due to the disruption of the economy. In response to a follow-up question about what would need to be provided to entice them to join, 34.3% of SMEs stated saving 20% on premiums. This demonstrates that many SMEs need lower premiums and that the use of UBI policies will help insurers expand their pool of potential customers.
Flock has raised £31.5m in Series B funding in February 2023, which will be used to expand into new markets and expand the size of its engineering and data science teams. This fundraising round defies the general downward trend in insurtech investment, possibly suggesting that such investments have not come to a standstill.
Especially in a time when finances are limited, insurers who have taken the effort to provide UBI products are better positioned to profit from consumer data by offering higher degrees of personalisation and flexibility. The advantages of UBI in the form of lower premiums will retain customers and provide opportunities to attract new ones. In order to help SMEs cut expenses, insurers should continue to find ways to offer lower premiums while still promoting efficient driving.