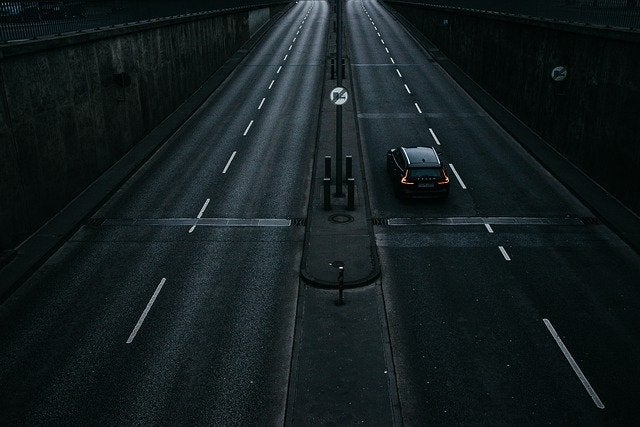 Lemonade has expanded its product offering by launching telematics-based car insurance, gradually making strides to become a one-stop shop for insurance products. Lemonade and its imminent acquisition of auto insurer Metromile will only help the provider gain a foothold in this space.
Headquartered in the US, Lemonade's aim is to be "a new kind of insurance company." Powered by AI and with an easy-to-navigate app, the provider has largely targeted millennials. While GlobalData's 2021 Financial Services Consumer Survey indicates that 16.4% of US consumers would prefer to buy their next insurance product online using a mobile device, this proportion is significantly higher among younger adults. In fact, the largest proportion of under 35s (29%) cite that they would rather use a mobile device to buy their next insurance product than any other method, including face-to-face, telephone, and post.
Since its early days, Lemonade has structured its products and services around a mobile-first platform, making the customer journey more straightforward – from purchasing insurance to making claims. As the provider continues to expand its product offering, it will not only find it easier to cross-sell insurance to its existing customers but is also bound to attract new customers. This will further its opportunities to cross-sell insurance, particularly given that the provider promises to offer extra savings to customers who bundle its products. This means Lemonade could become a one-stop shop for insurance.
Lemonade – which started as a home and renters' insurance provider in 2015 – is enjoying a period of rapid expansion. Lemonade launched pet insurance towards the end of 2020, followed by term assurance just a few months later. While Lemonade Car, a telematics-based product, is currently only available in the state of Illinois, the company intends to roll out the product nationwide in its home market.
Days after the launch of Lemonade Car, the insurer announced plans to acquire Metromile, a well-known telematics car insurance provider. While the auto insurtech space is competitive, with players like Root and Clearcover already having built brand names for themselves, the expertise of Metromile in this space will help Lemonade gain a competitive edge.