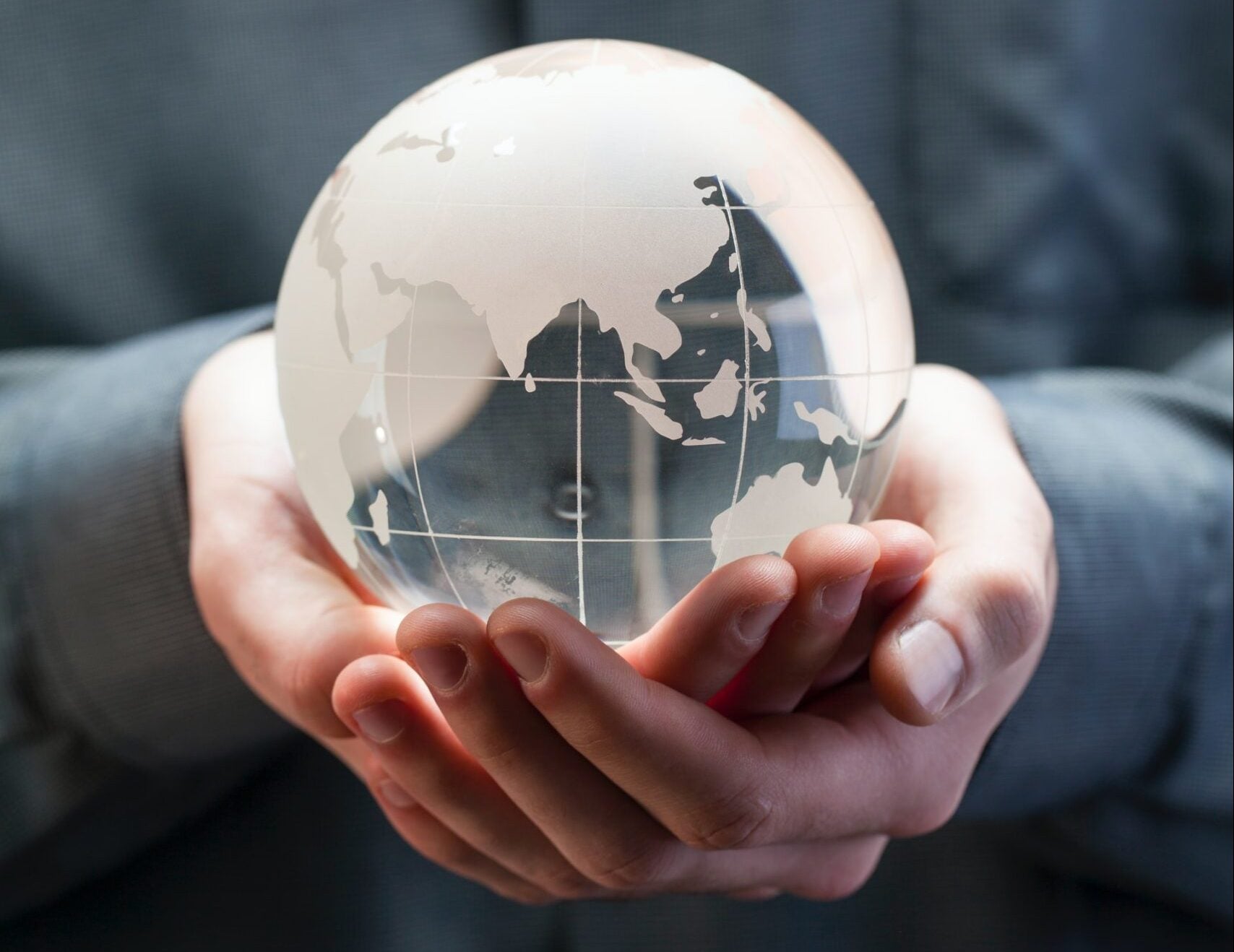 GlobalData's 2023 UK Life and Pensions Survey shows that younger consumers are considerably more likely to put emphasis on ESG commitments and sustainable investment principles.
Providers that maintain green-oriented investment strategies are likely to keep the business of young investors, which will only grow in size over time as the great wealth transfer looms. History's biggest-ever transfer of wealth and power is underway as so-called boomers retire and die; the younger cohorts taking over have very different experiences, assumptions, habits, and values. Cerulli Associates predicts that up to $68trn in assets will be transferred to younger generations within the next 25 years. This is equivalent to almost three times the GDP of the US.
GlobalData's 2023 UK Life and Pensions Survey suggests that 69.9% of under 40s see the principles of sustainable investment as important to some extent – compared to just 42.7% of consumers aged 40 and over. In the short term, it may be tempting for firms to follow the money and look to renege on ESG strategies. Yet over time, this money will end up in the hands of younger generations who will not look kindly upon providers that continue to allow climate change to run rampant.
Political discourse is also a difficult challenge for investors. For example, in August 2022, a coalition of 19 states claimed BlackRock was putting politics above returns by embracing ESG investing and asking the companies it invested in to set emission reduction targets. This also applies to insurers, most notably the swathe of companies that have left the Net Zero Insurance Alliance (NZIA), including Lloyd's, AXA, Allianz, and Munich Re. Indeed, in May 2023, Republican policymakers in the US wrote to NZIA members warning them of the legal risks associated with their commitments to the alliance.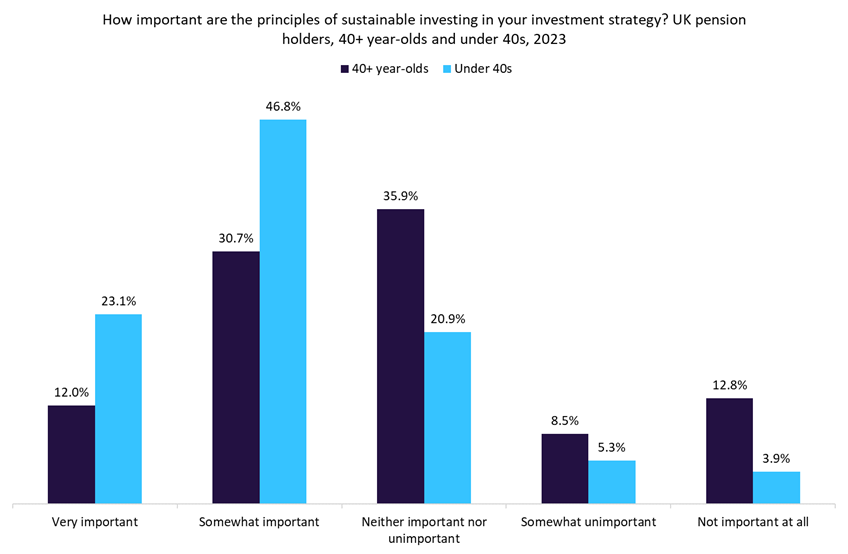 2023 has already seen the hottest single day ever recorded, the hottest June (and possibly July) on record globally, record-low Antarctic sea ice levels, and record ocean temperatures for May, June, and July. Scientists say that the heatwaves seen across Europe, the US, and China would be "virtually impossible" were it not for man-made climate change. Companies that turn their back on the generations this crisis will affect the most will surely see their long-term prospects diminished.