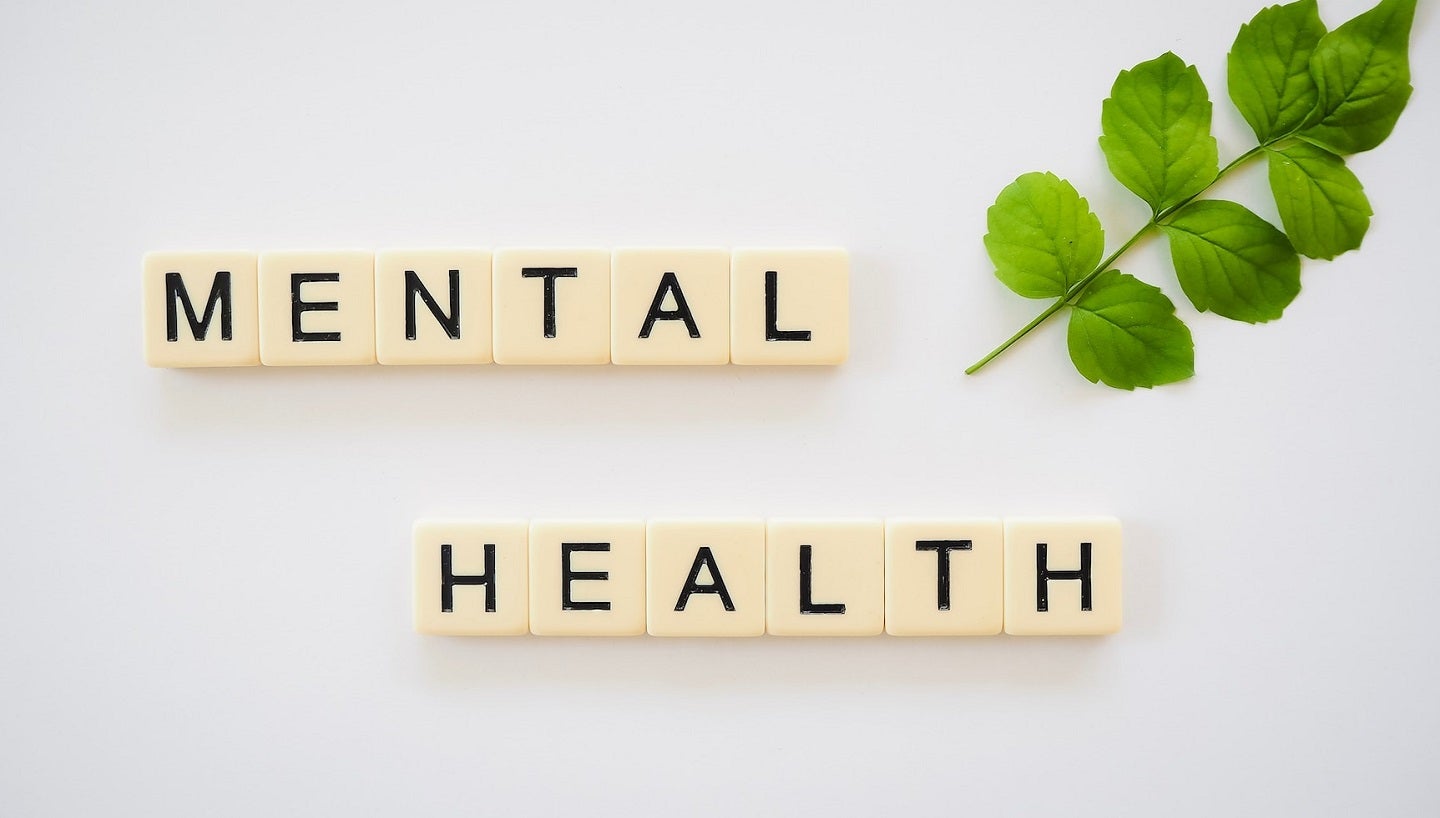 People are not comfortable discussing mental health problems at work, and soft-support services remain one of the least popular benefits from insurers despite increased awareness of mental health.
GlobalData's 2022 UK Insurance Consumer Survey found that soft-support services were seen as the least important benefit by employees. Respondents were asked to select which (of seven) employee benefits they see as the most important, then the second-most, and so on. Soft-support services were the least selected option by respondents choosing the most important benefit (with just 6.1% selecting it) and the most selected option when choosing the least important benefit (22.2%). This shows that despite recent progress, they are not something that consumers fully value or utilise.
Similarly, Aviva found that only one in 10 employees with mental health conditions sought help from their line manager in the past year (to May 2023).
The other six benefits GlobalData asked about were insurance for financial security, financial and tax-saving benefits, performance-based financial results, work-life balance benefits, health benefits, and pension contributions. While it is always hard to compete with financial-based benefits—especially during a cost-of-living crisis—soft-support services were still considerably less popular than other benefits, such as work-life benefits.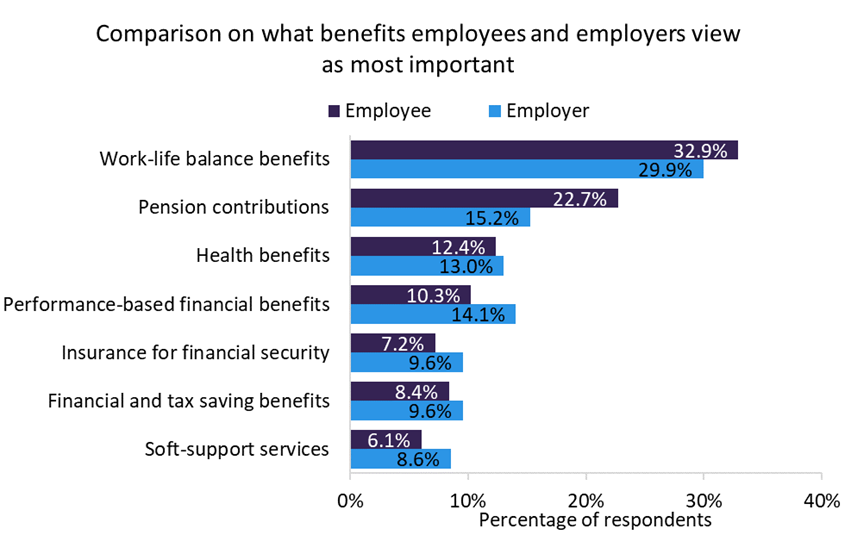 Soft-support services includes Employee Assistance Programs, which consist of confidential support from a range of services, including legal information, counseling, and bereavement support. Psychological support for employees can also be offered. These are likely to be especially important due to the financial stress caused by many due to the cost-of-living crisis.
While it is not directly an insurer's responsibility to push soft-support services, they could lead to increased employee satisfaction and fewer sick days caused by stress and mental health issues. Mental health is an area where insurers have focused heavily since the pandemic, but there remains some way to go before it is a mainstream and well-utilized benefit, according to surveys by both GlobalData and Aviva.