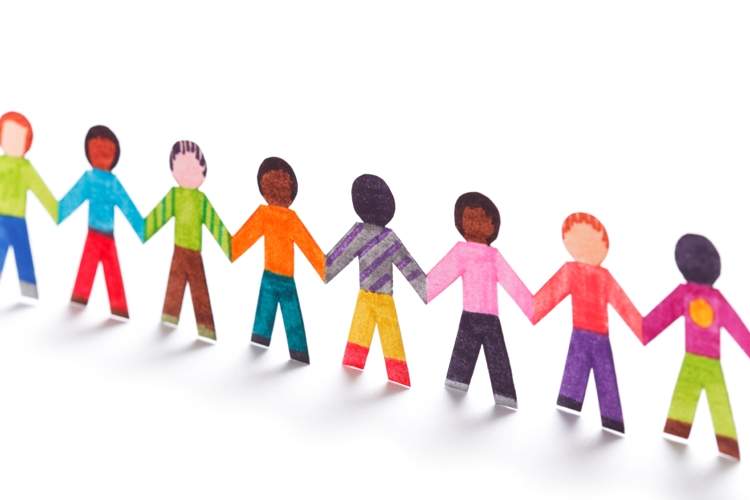 The continued growth of the gig economy is creating a need for insurance products that are as flexible as the hours worked by those employed within the industry, presenting innovative insurers with the opportunity to tap into an expanding, under-served market, according to GlobalData Financial Services
A defining feature of the gig economy is that trading hours are unregimented, giving those who work within the industry the capability to vary their working hours.
However, insurers have been slow to respond to the growth of the UK gig economy, with standard commercial insurance policies typically not reflecting the required level of flexibility for gig economy work.
This has created a demand for insurance products that can be activated only when the policy holder is working, allowing the pricing to accurately reflect the hours for which a policy is needed.
This switch-on-switch-off flexibility is often lacking from typical commercial insurance.
Zego, which recently received £6m in Series A funding, is one provider that has identified the gap here.
Focusing on the gig economy's courier and food delivery sector, it provides commercial vehicle insurance on an hourly basis through its app. The ambition behind this recent round of funding is that Zego will expand its current offering of products and set its sights on the international arena, illustrating that there is substantial demand for flexible insurance policies.
With the gig economy becoming a firmly established sector of the UK economy, larger insurers should look at the model that Zego has implemented as a starting position.
Naturally over time, as the gig economy develops, the need for more complex insurance policies will arise; this will present an even greater opportunity for the largest insurers, which already have detailed knowledge of such products, to innovate at the pace of the accelerating gig economy