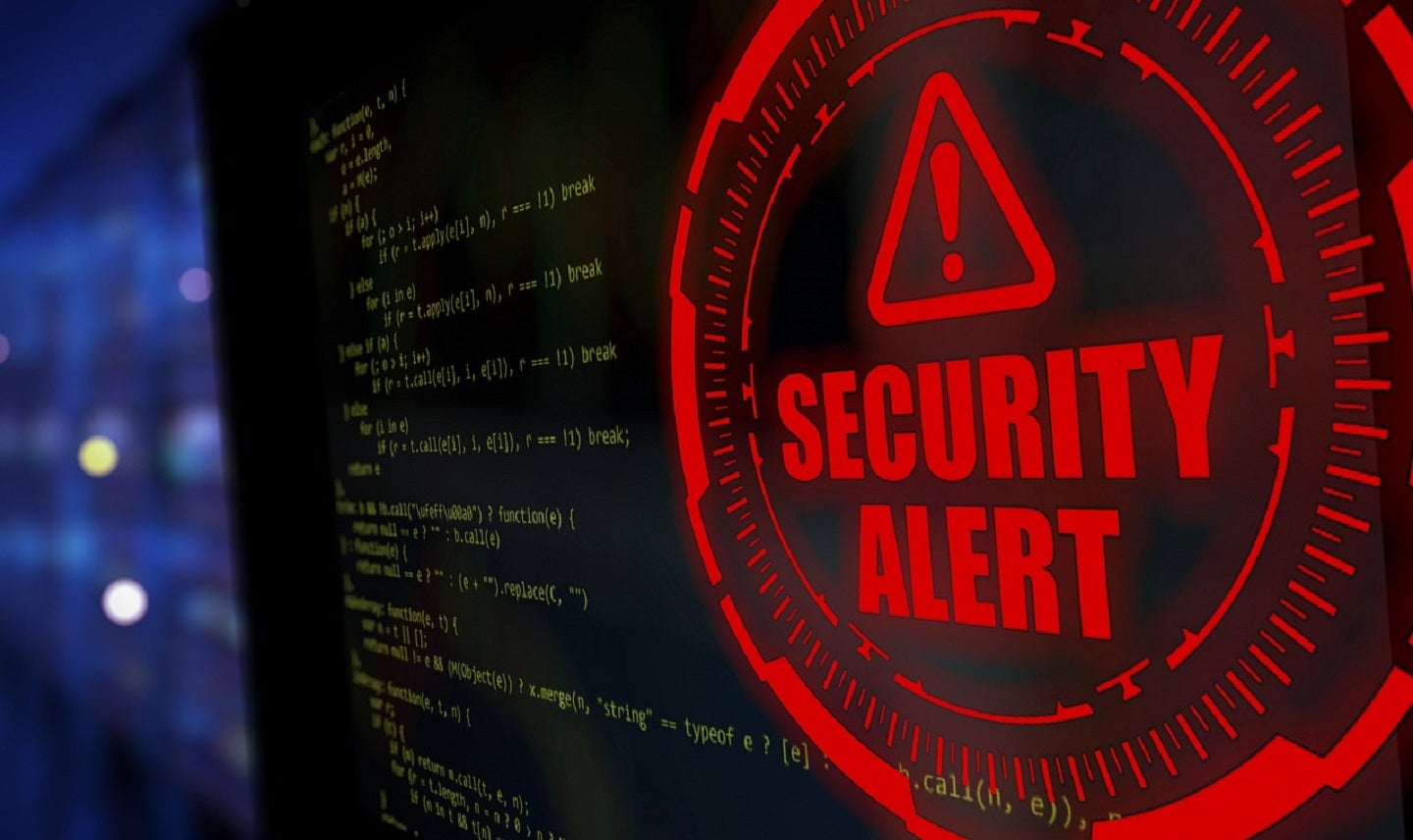 Similarly, a recent report from Beazley has suggested that new technologies, such as AI, may present new cybersecurity challenges for the industry.
According to GlobalData's poll run on Verdict Media sites, which was conducted in Q2 2023 and had over 200 responses, 58.5% of respondents believe that AI applications, such as ChatGPT, will cause an increase in cyberattacks. This perception suggests that there is a significant concern among the respondents about the potential risks and vulnerabilities associated with AI technology in relation to cybersecurity. Additionally, GlobalData's 2022 UK SME Insurance Survey has found that 20.5% of SMEs are concerned about the risk of cybercrime.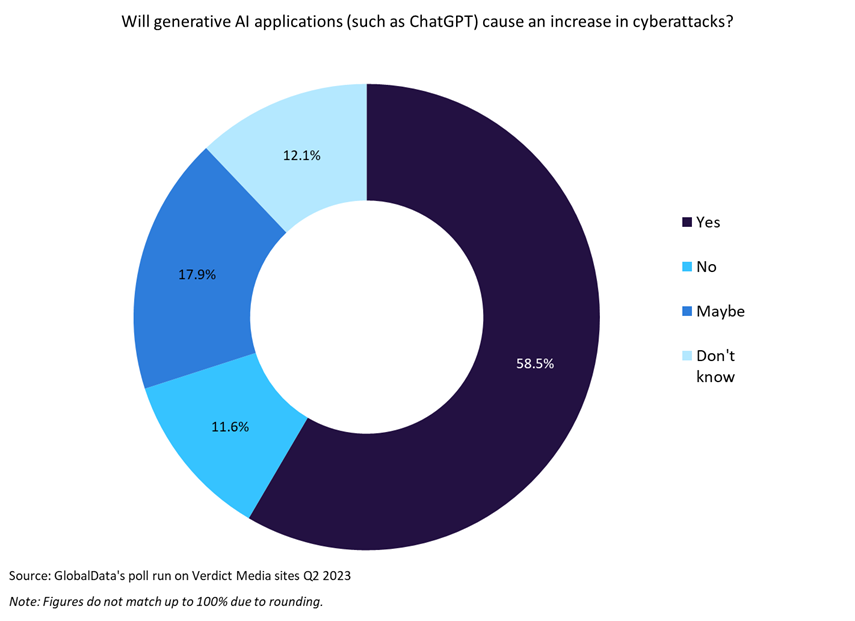 Similarly, Beazley's latest report, Spotlight on: Cyber & Technologies Risks 2023, highlights that while AI has transformative potential, it also presents new cybersecurity challenges. The report indicates that 27% of global business leaders cite cybercrime as their top area of concern and that the threat posed by new technologies, such as AI, is now predicted to grow in the 12 months ahead.
AI applications, such as ChatGPT, can potentially contribute to an increase in cyberattacks due to their ability to generate convincing and contextually relevant content. One concern is the use of generative AI in crafting sophisticated phishing attacks. ChatGPT or similar models can be utilised to generate personalised and persuasive messages, making it easier for attackers to deceive individuals into clicking on malicious links, sharing sensitive information, or falling victim to social engineering techniques.
Moreover, attackers can use these tools to analyse and mimic the communication style of specific individuals or organisations, increasing the likelihood of successful impersonation and tricking targets into taking harmful actions. Additionally, generative AI tools can be leveraged to automate the creation of malicious code or malware variants. This automation can significantly increase the speed and scale at which new malware is produced and distributed, posing challenges for cybersecurity defenses.
Insurers can combat the increasing risk of cyberattacks from AI by adapting risk models, developing specialised cyber insurance products, enhancing underwriting processes, promoting risk-mitigation practices, fostering collaboration with cybersecurity experts, and staying updated on regulatory developments. These proactive measures enable insurers to address the evolving cyber risk landscape, offer tailored coverage, and support policyholders in managing AI-related cyber threats effectively.