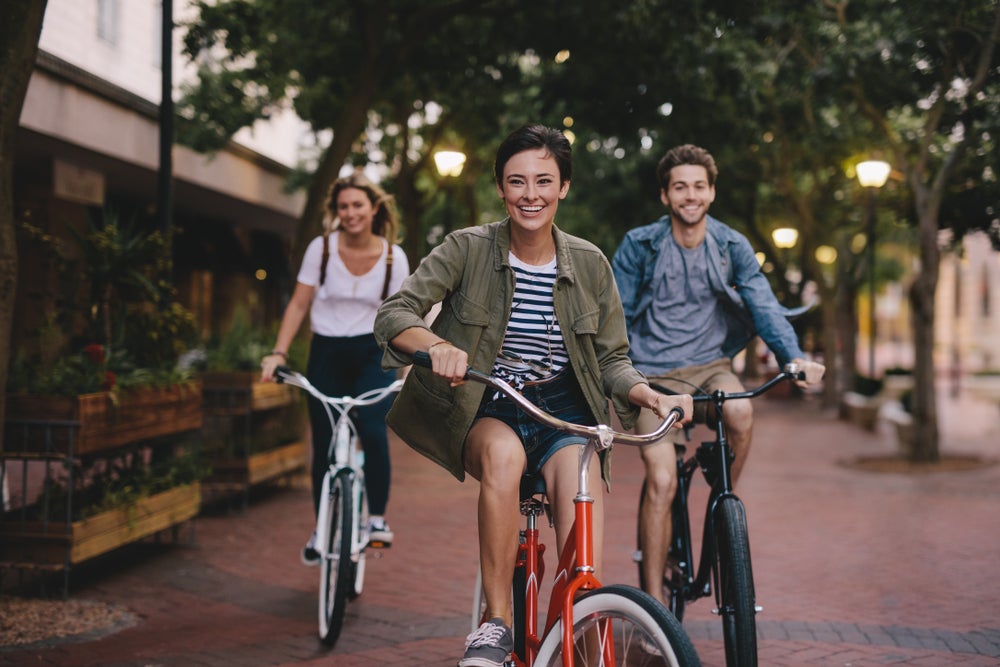 COVID-19 has sparked growing demand for bikes, with more consumers taking up cycling as a form of exercise whilst gyms are closed and other organised sporting events are put on hold.  Others have turned to these two-wheel vehicles to avoid using public transport. Bike sales have soared in the UK, and insurers are set to benefit from a larger customer base. Insurers have a lot to gain from the increase in bike usage.
Uptake of bike insurance has increased substantially, although it still remains rather limited. Findings from GlobalData's 2019 and 2020 UK Insurance Consumer Surveys indicate that 16.9% purchased one-off item insurance for bikes in 2020, up from 9.8% in 2019. In addition, many home insurance policies will cover loss or damage to bikes at and away from the home, depending on the level of cover. For instance, our survey shows that 22.3% of combined home and contents buildings insurance policies provided bike cover as standard in 2020.
Restrictions put in place to curb the spread of the virus have resulted in gyms and sports centres closing their doors to customers. With individuals spending more time at home than before, many have turned to cycling as a way of exercising outdoors and keeping themselves safe from catching the virus. The latest data from GlobalData's COVID-19 Tracker Consumer Survey indicates that in the first week of December 2020, 19.9% of UK consumers intended to spend slightly more time or significantly more time doing exercise outside the home.
At the same time, cycling has become a more common transport method among individuals who have been required to work at their employer's premises. This resulted in a surge in bike sales, which rose 27% between April and September 2020 compared to the same period of 2019 according to the UK's Bicycle Association.
However, not everyone will have bought new bikes, with some consumers likely turning to unused bikes stored in their home or garden shed and reviving their use. Launched in August 2020, the government's Fix Your Bike Voucher Scheme entitles individuals to a £50 voucher to fix or repair a bike. Meanwhile, the government has encouraged GP surgeries to prescribe cycling to improve the fitness and activity levels of patients and help reduce obesity.
While there are strong opportunities for insurers to capitalise on, the greater interest in bikes also increases risks. Specialist bike insurer Bikmo reported that in 2020 theft accounted for just under 49% of the provider's claims, a 23% increase compared to two years earlier.
Improving awareness of bike insurance and its benefits – whether as a standalone product or an add-on to home insurance policies – will be key to insurers making the most of a market that is gaining momentum and attracting more customers. Insurers need to notice bike usage and take advantage.