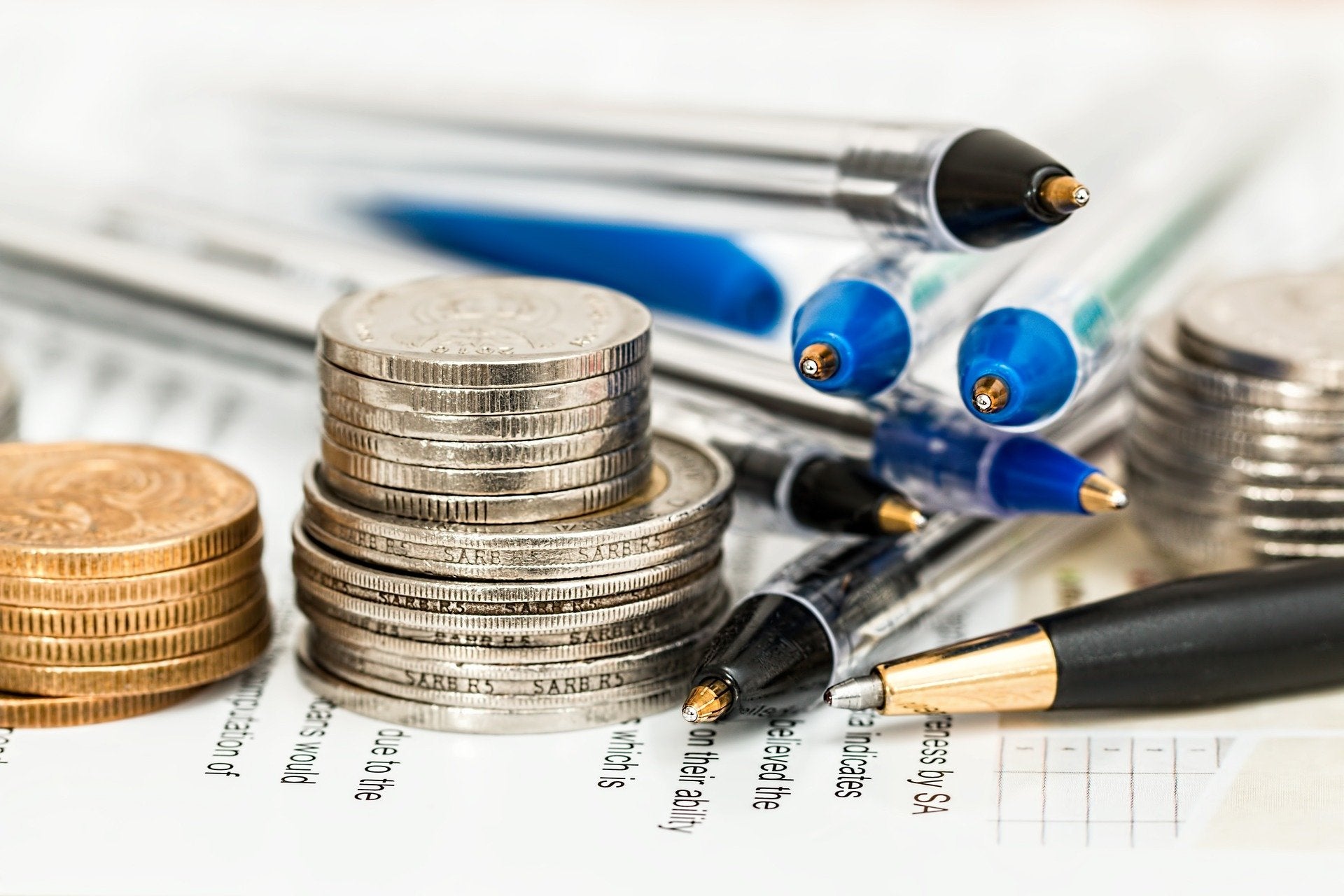 Meanwhile, GlobalData surveying suggests that underwriting and risk profiling will be the area of the insurance value chain most positively impacted by AI.
According to a GlobalData poll run on Verdict Media sites in Q4 2022, 40.9% of respondents believe underwriting and risk profiling will be most positively impacted by AI, followed by customer service (16.5%), claims management (15.7%), marketing and distribution (13.4%), and product development (13.4%).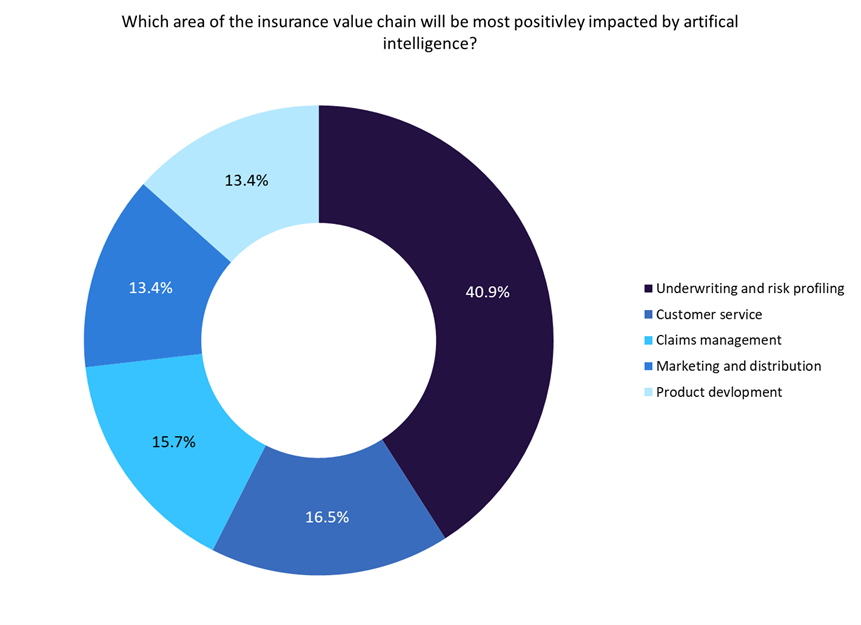 According to Evident, its AI solution Evie will streamline and simplify the insurance verification process. Evie will provide real-time responses and offer content recommendations to both risk managers and their business partners.
Additionally, it will seamlessly upload crucial compliance documents. Business partners can actively interact with Evie during the submission process and gain personalised guidance. This will eliminate the need for risk managers to address each interaction personally. The AI-driven solution will pinpoint common non-compliance issues within coverage criteria group requirements, ultimately enhancing the compliance rate of risk managers. Evie's capabilities also extend to assisting brokers, vendors, and other external parties in the upload and verification of essential documents.
Generative AI offers insurers powerful tools for risk management. It generates synthetic data, simulates scenarios, predicts trends, and automates tasks. It also extracts insights from data, enhances customer engagement, aids fraud detection, and ensures regulatory compliance. Generative AI can strengthen insurers' risk management capabilities, providing efficiency and agility in addressing evolving challenges.
Despite the benefits that generative AI can offer insurers, the GlobalData poll run on Verdict Media sites found that 55.4% of businesses do not currently make use of generative AI tools. Meanwhile, 58.5% believe generative AI applications will cause an increase in cyberattacks. Insurers can overcome low adoption and concerns around cybersecurity risks associated with generative AI by proactively investing in cybersecurity, educating their teams, collaborating with experts, establishing ethical guidelines, ensuring transparency, and staying compliant with regulations. These measures will help build trust and facilitate the adoption of generative AI within insurance.
Overall, the insurance industry recognises the potential of generative AI to improve various operations, including risk management. Despite this recognition, there is still significant reluctance within the industry, partly due to concerns about cybersecurity. Insurers must overcome these challenges if they wish to fully utilise the potential of AI.