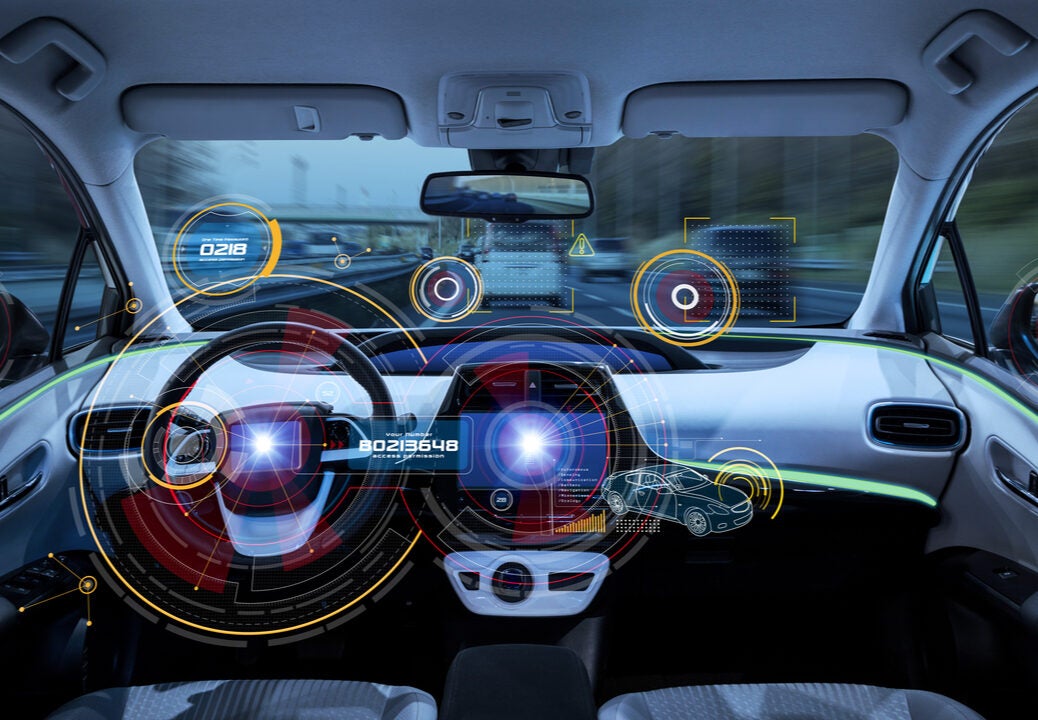 The number of UK consumers with an electric vehicle (EV) grew by 2.8 percentage points in 2021 to 9.7%, but cover remains expensive for consumers. This is according to GlobalData's 2021 UK Insurance Consumer Survey, which found that premiums for EVs are still higher than those of traditional internal combustion engine (ICE) vehicles.
The onset of the pandemic slowed the uptake of EVs in the UK, as consumers looked to withhold big spending in the face of uncertainty. 2021 saw a return to the trend of electrification as both battery electric vehicles (BEVs) and hybrid electric vehicles (HEVs) became more common on UK roads. Falling EV prices, more substantial charging infrastructure, and greater choice for consumers have all contributed to these findings. The cost of fuel in 2022 is likely to drive yet more consumers to EVs, with the potential savings from owning an EV currently more profound than ever before.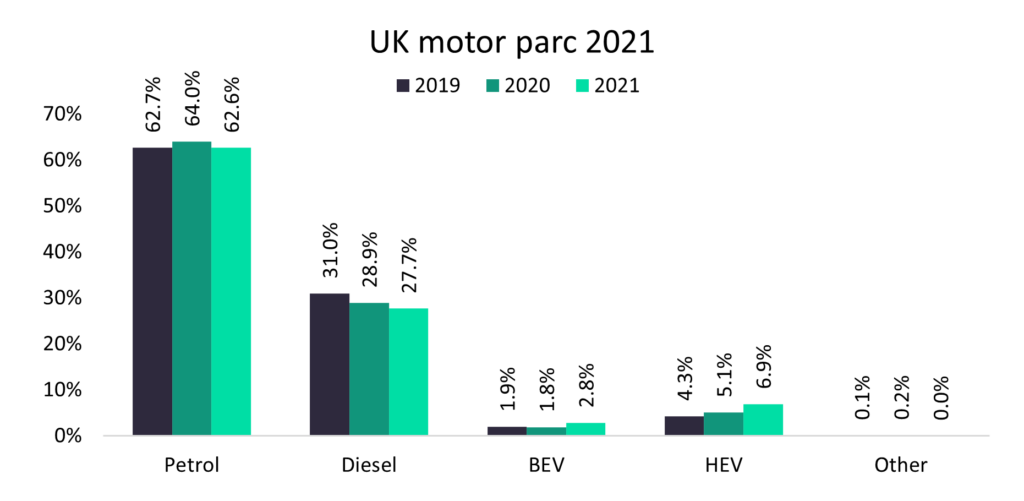 But GlobalData research also finds that EV insurance premiums remain above those of their ICE predecessors. BEVs are still more expensive than ICE vehicles, predominantly due to the cost of the battery, with higher claims costs courtesy of both the battery and other cutting-edge technologies throughout the vehicle driving up BEV premiums. Over time, as battery technology and production improve, costs will fall, in turn bringing maintenance costs down, reducing the average value of claims, and leading to lower premiums.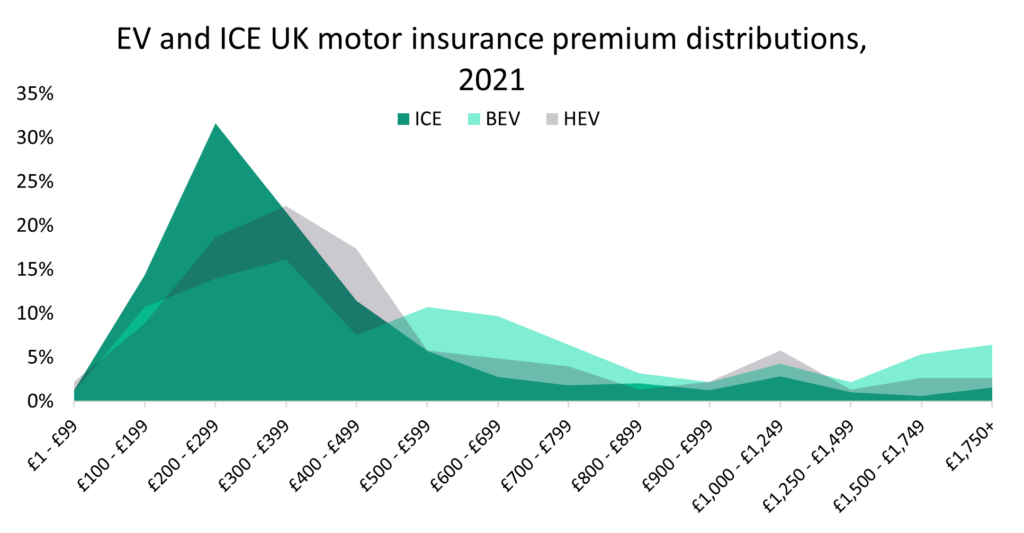 Moreover, insurers can look to develop their repair networks so that they are ready for the next generation of vehicles. Allianz, for example, has appointed its new Approved Repairer Network of garages with sufficient capabilities and skills to repair EVs. Such partnerships enable providers to ensure high-quality and timely maintenance work – key to keeping claims costs to a manageable level given the technical considerations within these new-age vehicles and the claims inflation currently straining insurers. As EVs grow in popularity across the world, it may not be long before EV insurance premiums much more closely mirror those of ICE vehicles.