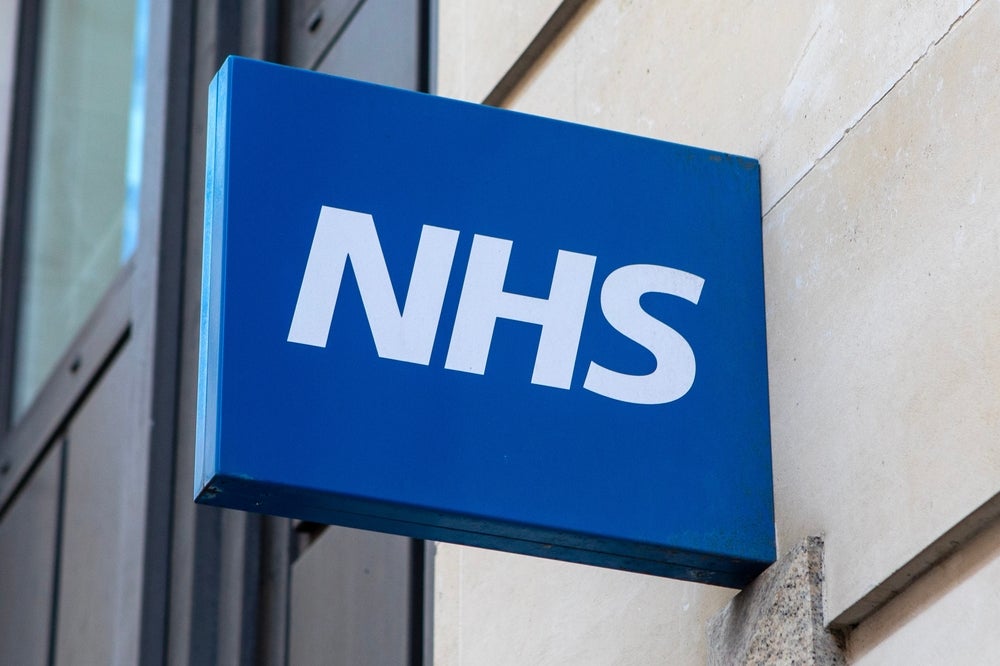 Given that GlobalData's survey highlights that 27.3% of consumers purchased PMI over concerns about NHS waiting times and/or services, PMI is likely to continue growing in demand due to the growing backlog. However, there may be some resolve as the NHS, as of August 2023, introduced an online 'matching' platform in hopes of combating the growing waiting list.
GlobalData's 2020–22 UK Insurance Consumer Surveys indicate that the purchase of PMI as a result of concerns over NHS waiting times and/or services has increased from 20.4% in 2020 to 27.3% in 2022. This is largely due to the growing NHS waiting list, which has been increasing ever since the pandemic hampered the NHS's ability to tend to patients. Furthermore, cover for hospital charges (44.2%), specialist/consultant fees (40.0%), and minor surgical procedures (37.9%) were the main policy features that consumers looked for when taking out a policy.
The innovative new online 'matching' platform developed by the NHS has the potential to reduce the growing waiting lists that have grown since the pandemic's start. The platform's goal is to speed up the process of getting patients access to care by effectively matching them with surgery and appointment slots that are available. This is primarily targeted at those who have been waiting the longest and should aid in lessening the burden on the NHS. Although the platform represents a step in the right direction towards addressing the current backlog, it will likely take several years for things to fully revert to how they were before the pandemic.
In this context, it is unlikely that the platform will significantly impact the PMI market. Customers have generally chosen PMI due to the allure of shorter waiting times provided; GlobalData's survey data supports this, and with the waiting list set to take several years to return to normality, it is expected that concerns over waiting times will remain a key driver of the product. With over 100,000 patients joining the waiting list in June 2023, the PMI market will continue to attract consumers.