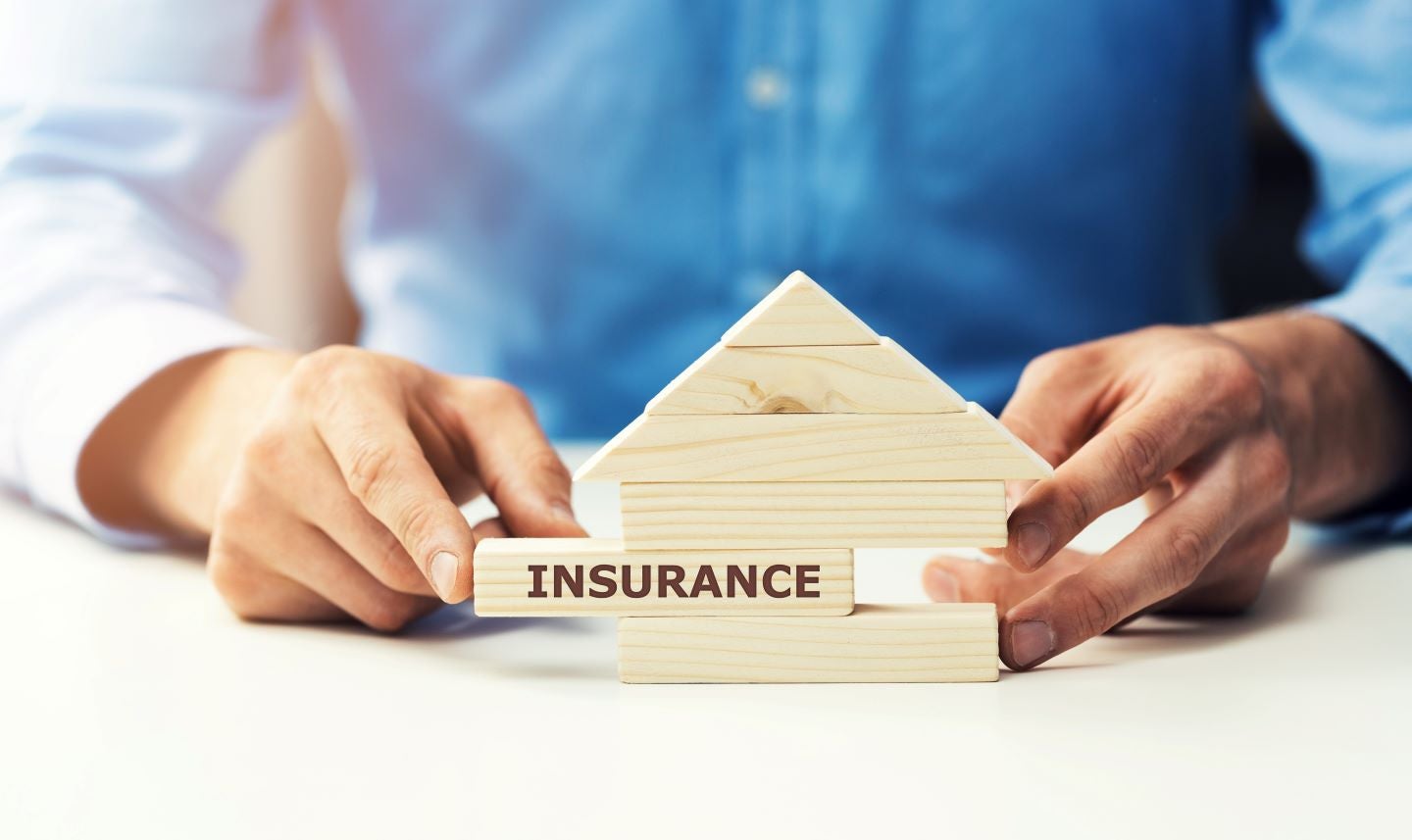 Merger and acquisition (M&A) deals in the insurance distribution sector appear to be declining after a period of steady growth leading up to 2021, according to GlobalData's Deals Database. Despite this, GlobalData's 2023 UK Commercial Insurance Broker Survey found that almost two thirds of the UK's national brokers (i.e., the 50 largest) intend to use acquisition as a key growth strategy in the coming 12 months.
The broker landscape is characterised by relentless M&A activity. Many of the largest players constantly embark on new acquisitions to serve new markets or improve geographic scope. Indeed, with two weeks left of Q3 2023 at the time of writing, GlobalData's Deals Database indicates that major players Hub International, Arthur J. Gallagher, and Ardonagh (and their subsidiaries) have all completed five deals each during the quarter. Other key brokers that have completed deals in Q3 2023 include Howden (four deals), Marsh (three), and Global Risk Partners (two).
However, 2022 saw a 31.6% decline in deals between insurance brokers across the world compared to the previous year as inflationary and recessionary concerns, geopolitical uncertainties, and higher interest rate environments hampered global deal-making. Indications suggest that 2023 figures will not quite reach the full-year deal numbers of 2022 either.
These financial and political pressures can be seen in the strategy of commercial insurance brokers when considering players split by size. The largest players, with better access to capital and larger reserves, are more keen and able to press on with deals over the rest of 2023 and beyond.
Insurance distribution
Meanwhile, smaller players are looking to scale their M&A activity back. This is further supported by the activity of some of the largest global brokers continuing to make deals at a strong pace, as shown by GlobalData's Deals Database.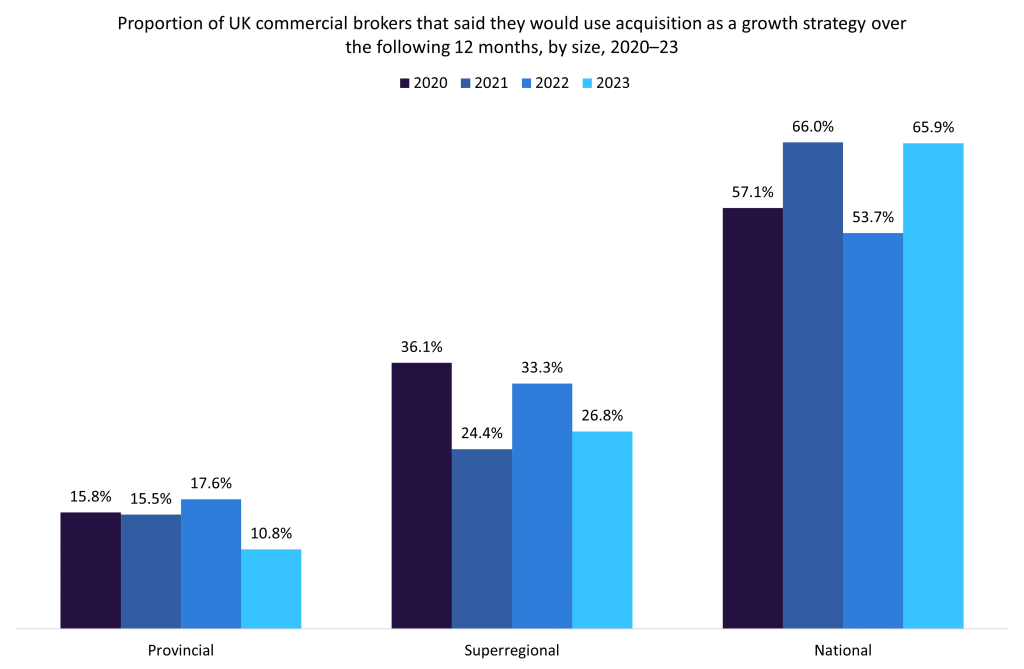 The largest brokers harvesting up a large proportion of the market will continue to lead to declining M&A numbers. In the UK, the number of brokers has fallen from around 3,000 in 2015 to below 2,000 in 2023. A fall in the number of purchasable brokerage firms (and the number of acquirers) will inevitably lead to a fall in the number of completed deals. After consolidation, the distribution market appears to be finding a new equilibrium as deals slow. Players should ensure that consumer and client choices are not substantially affected by any deals that may be in the pipeline going forward.