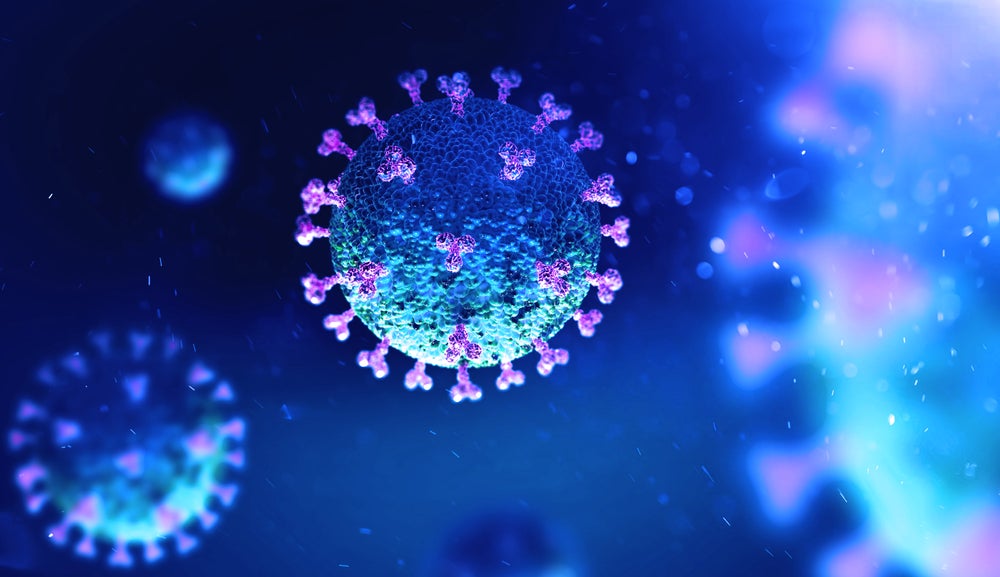 Over 40% of medium-sized businesses believe they face increased or significantly increased cyber risk since the pandemic, according to GlobalData's 2020 UK SME Insurance Survey.
GlobalData's survey data shows that while only 12.5% of SMEs believe their cyber risk has increased around the time of the pandemic, that figure increases to 40.8% for medium-sized businesses (the largest SME category) alone.
This, therefore, shows insurers and brokers exactly where opportunities lie. Our survey also highlights that cyber insurance penetration rates across SMEs remain low in 2020, with the total SME penetration rate at just 12.7%. Medium-sized business have by far the highest rate of 51.6%, while there is coverage among 42.3% of small businesses, 21.7% of micro firms, and just 8.6% of sole traders. The latter pair make up the majority of SMEs in terms of their numbers.
Small- and medium-sized businesses already experiencing higher risk presents insurers with an opportunity to upsell cover, even if they already have it, as it is clear they believe the level of risk has changed in 2020.
Fraudsters have capitalised on employees working from home, with phishing scams, in particular, on the rise. Our survey illustrates that this is something a significant number of SMEs have picked up on, and that represents an opportunity for insurers.