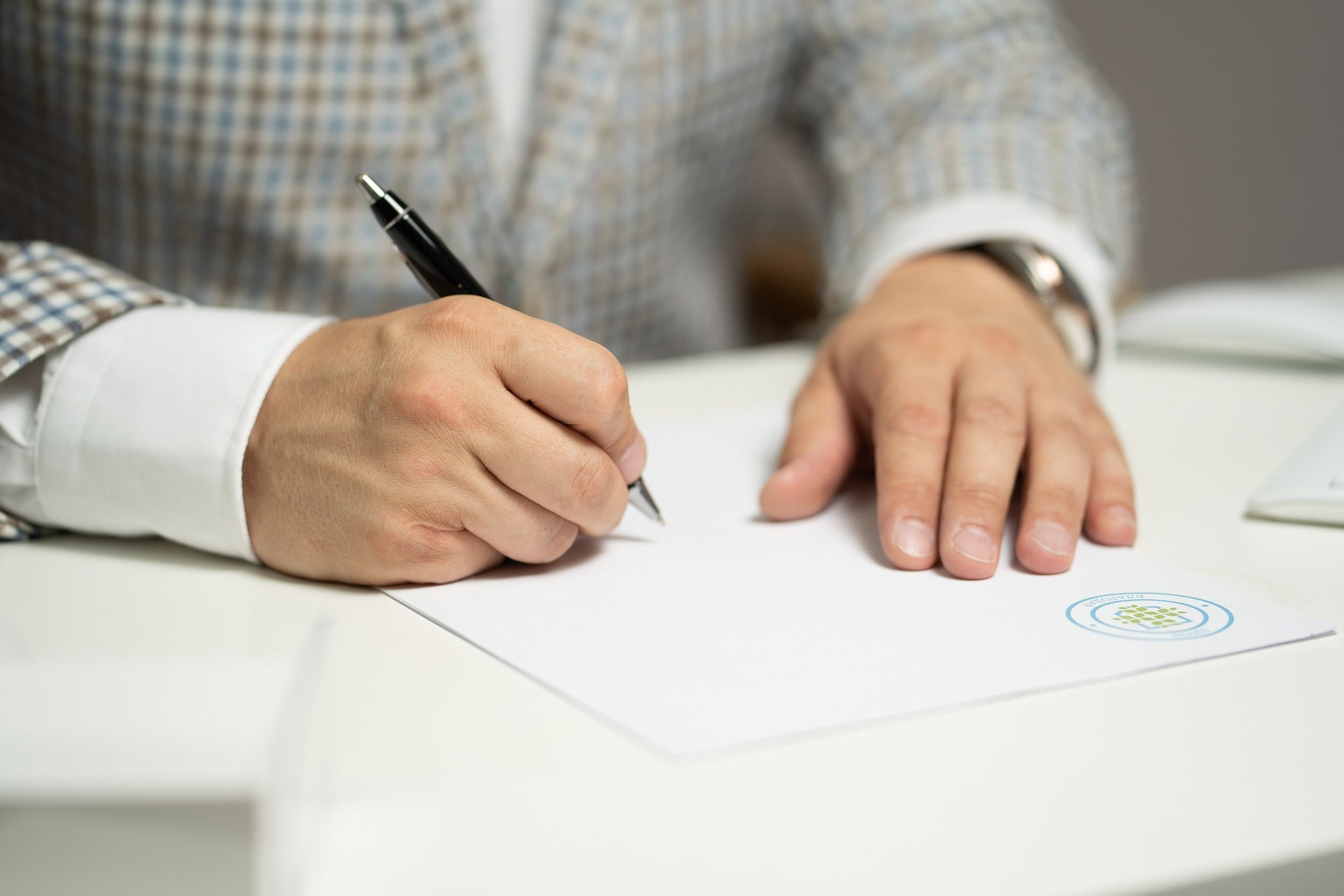 Insurers must persuade SMEs they can offer cyber insurance that is valuable, such as in the case of Hanover offering a cyber risk management programme alongside its insurance.
According to GlobalData's 2022 UK SME Insurance Survey, SMEs are becoming more and more concerned about the potential of a cyberattack. This pattern has only become more pronounced with the impact of the Russia/Ukraine conflict. However, uptake of cyber insurance is still limited and is only slowly increasing.
GlobalData's 2022 UK SME Insurance Survey found that 50.7% of SMEs are concerned about the risk of a cyberattack – a 1.2 percentage point increase from 2021. Yet price remains a key barrier to entry for SMEs. 17.1% cited this factor as the main reason they do not have cyber insurance cover as per the same survey.
Meanwhile, 34.4% of SMEs cancelled their cyber insurance because of the need to cut costs and 21.3% cancelled because they were not satisfied with the level of service provided. These findings highlight how value needs to be added so that businesses are more likely to retain their policies. The need to expand offerings to include services such as risk management and cyber hygiene practices will become essential, not only to attract customers but to remain competitive with other insurers. Better security practices will result in fewer claims, allowing insurers to reduce premiums, which would make the product more affordable and manageable for customers.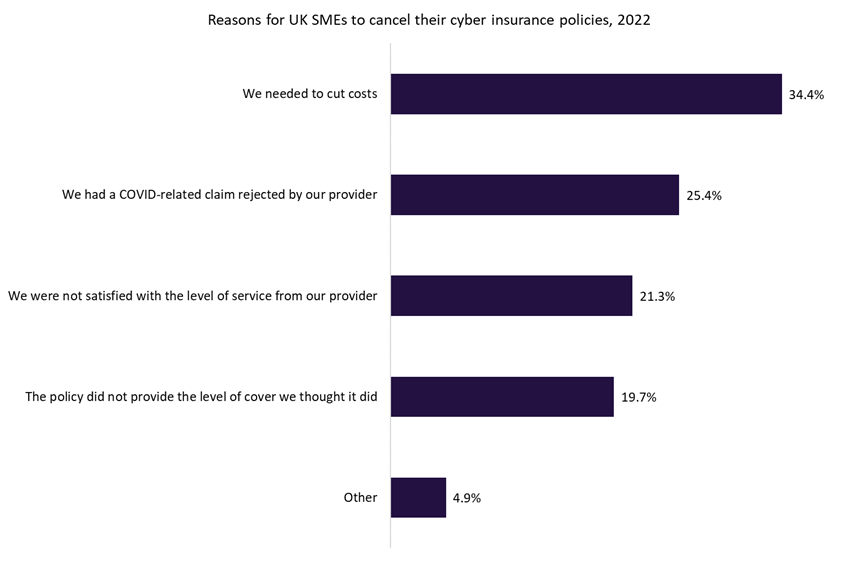 It can be difficult to choose which industry professionals to consult with given the marketplace's abundance of cyber risk management service providers. To help policyholders safeguard their businesses from cyber risks and avoid cyber losses, the Hanover CyberSecure Programme gathers a range of solutions provided by approved industry partners. In addition, many insurers, such as RSA, offer risk management services that include risk assessments and action plans in order to better cater to the needs of their customers.
Overall, the impact of being a victim of a cyberattack is much greater than the expense of purchasing cyber insurance. As cyberattacks become a bigger worry, insurers need to explain the significance of this insurance and persuade SMEs that they need to strengthen their security. Expanding the scope of their policies will not only benefit insurers due to the likelihood of claims reducing – it will also offer customers an increased sense of value for their policies.