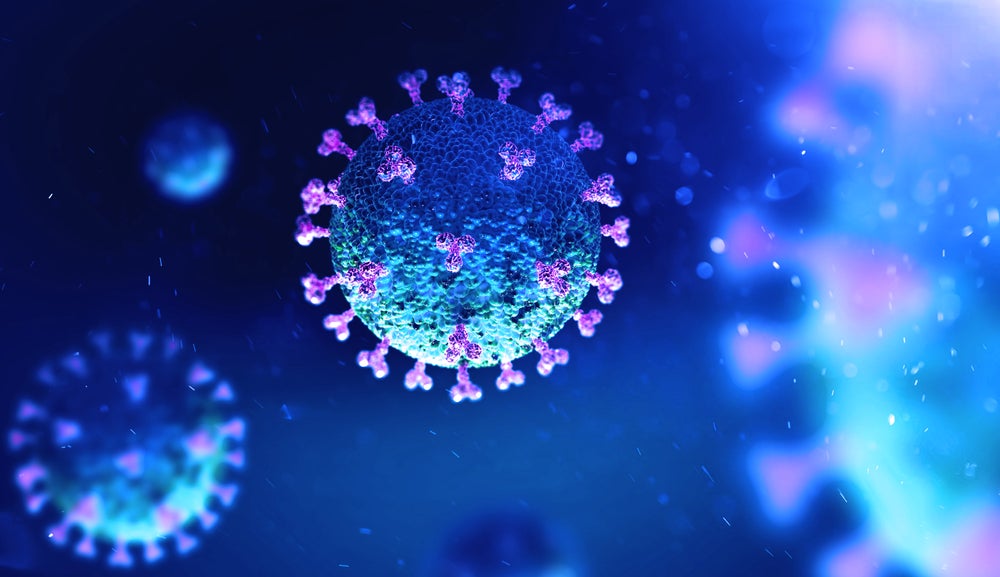 Nearly two thirds of UK SMEs are concerned to some extent about their staff contracting coronavirus as the pandemic continues to disrupt businesses across the country. This looks likely to prolong the increasing trend of working from home and present new challenges for insurers.
GlobalData's 2020 UK SME Insurance Survey shows that 62.8% of SME employers in the UK are slightly, very, or extremely concerned about this. The split by size shows that larger SMEs are somewhat more likely to be extremely concerned or very concerned about their employees contracting the virus. This is largely because they have more staff to look after, even though one staff member contracting the virus could be more damaging to a company with fewer employees.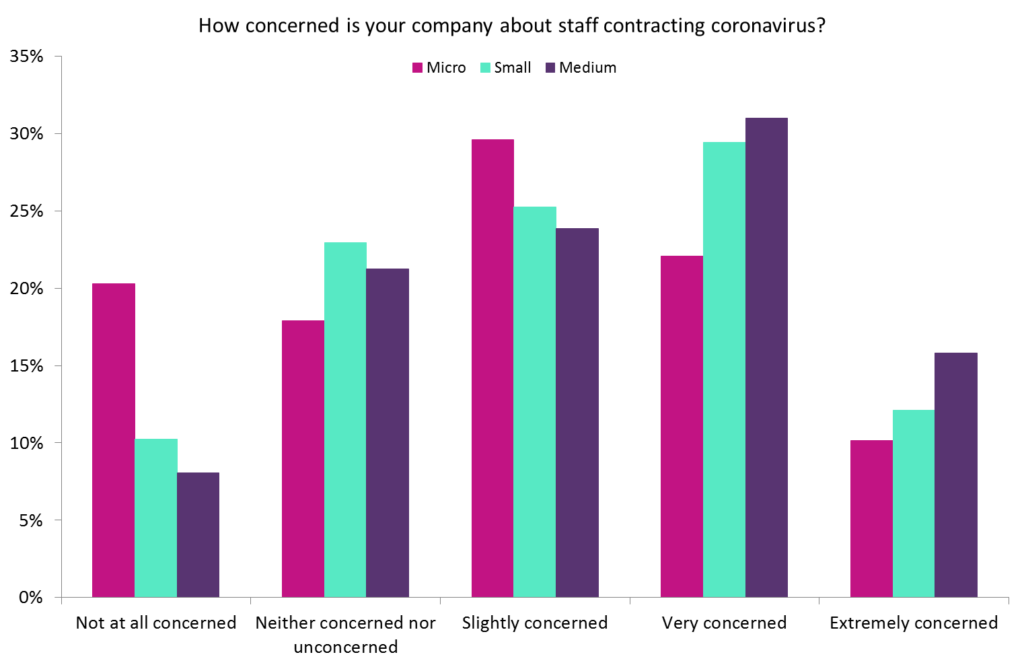 The survey also showed that 16% of SMEs had reported significantly increased levels of working from home, reducing the risk of employees getting the virus. This high level of concern is therefore likely to drive continued working from home for the foreseeable future. This could see businesses across the country move out of cities, or at least reduce their office footprint, which would be a huge blow to commercial property insurers. With offices being swapped for homes more regularly, the opportunity may switch to home insurers, who could upsell cover for equipment such as laptops.
Only a very small percentage of SMEs expressed no concern at all, which suggests that this new way of working will continue for the majority of SME employees until the spread of coronavirus is curbed or a vaccine is found. This concern will lead to significant changes in how SMEs in the UK operate, and while commercial insurers are set to lose out, household insurers could capitalise.