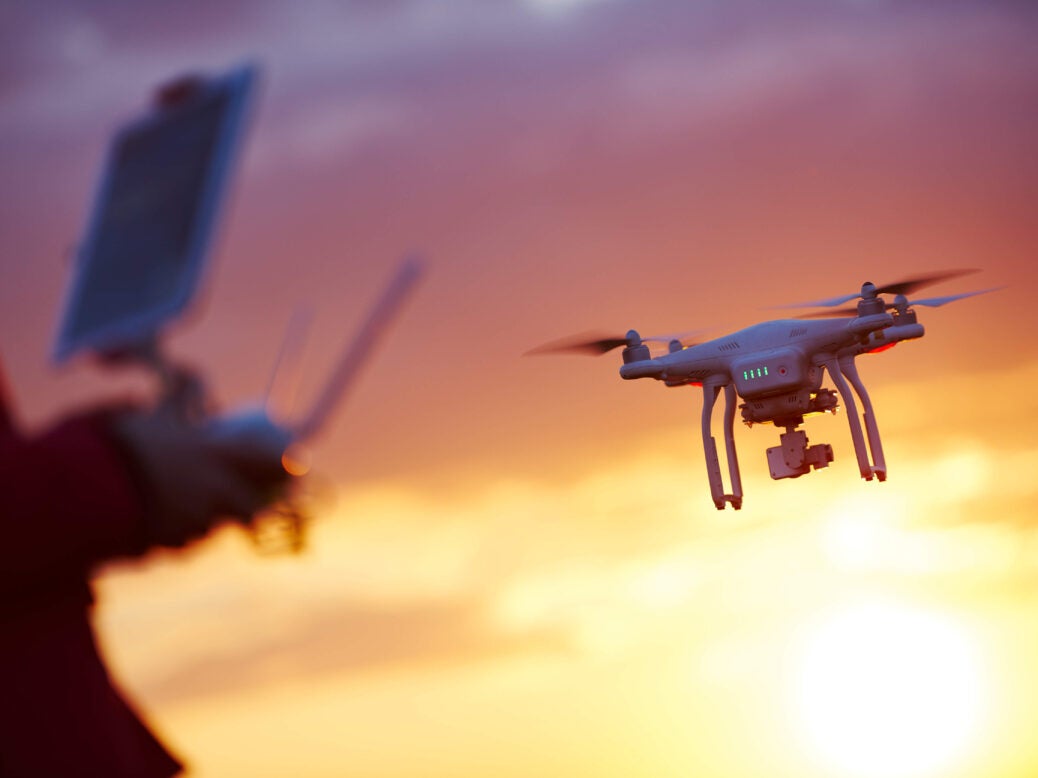 Drone owners in the UK will have to register their details on a database as of November this year, with the Civil Aviation Authority (CAA) consulting on the possible introduction of a license fee to cover the scheme's operation costs. All of this could lay the foundations for compulsory drone insurance in the near future.
The registration scheme itself is the result of incoming EU rules, with each member state having to hold a national register of drone users from next year. The UK's drone user numbers are not officially known, however the CAA estimates 170,000 people will register on the database within the first 18 months.
If insurance is to become mandatory, the drone insurance market will see considerable growth almost overnight, given that it is currently in its infancy. In the longer term, compulsory insurance could be a deterrent to infrequent, recreational pilots, potentially shifting the market heavily towards commercial policies.
The provision of drone insurance for the recreational user, and to a certain extent commercial pilots, is fulfilled by insurtechs. These often provide more services beyond just cover, such as real-time updates on the surrounding risks and live weather reports. Large incumbents will struggle to provide these features in a timely manner should drone insurance become a legal requirement.
This means partnerships will become essential for larger companies to become an established provider, as well as for insurtechs to ensure credibility and the ability to carry risk.
With mandatory insurance, products will still require flexibility, as the majority of drone users will be reluctant to purchase a policy which they only require sporadically. The need for flexibility will cement the importance of partnerships, as insurtechs have the technological capabilities to offer such products.
With the use of drones being trialled in the delivery of consumer goods, insurance may become compulsory due to the increased level of risk, rather than the introduction of an owners register.