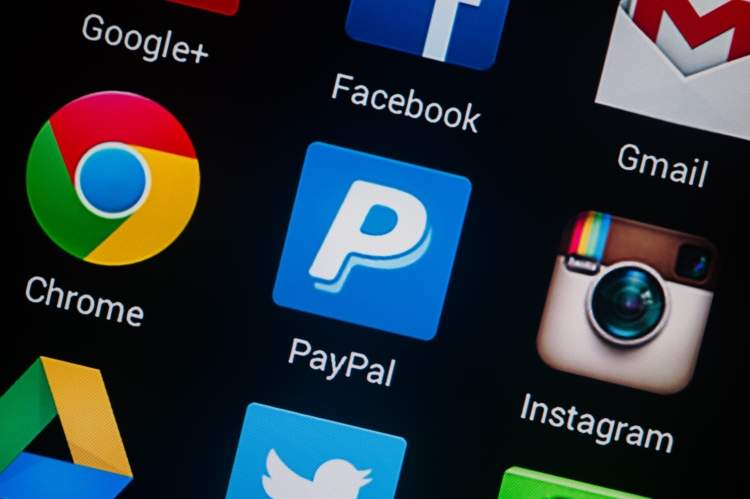 Co-operative Insurance has launched the first pricing estimate chatbot in the UK car insurance industry, via Facebook Messenger.
The prospective customer is asked to answer four multiple choice questions – their age, where they live, who will be driving, and the value of the car – and a price estimate is given within 30 seconds.
A link then appears to the Co-Operative Insurance website, where the customer enters more details and is warned the price could differ from the original estimate.
According to GlobalData Financial Services, this is perhaps more of an attempt to drive customers towards Co-Operative's social media sites and increase interaction; a full form still needs to be completed after the estimate, meaning the 30-second claim is slightly dubious.
It is the first time a UK insurer has used social media messaging to communicate directly with potential customers, and highlights the attention the industry is giving these platforms.
The customer has to click onto the Co-Operative Insurance page first however, as it isn't pushed to targeted individuals on the home page. Consequently the reach remains limited and dependent on marketing.
A GlobalData trial found that the estimated price was double the actual price after completing the process, with the estimated annual cost at £1,500, and the official offer just £715. This suggests that instant quotes via chatbots remain inaccurate – even somewhat of a gimmick –at this stage.