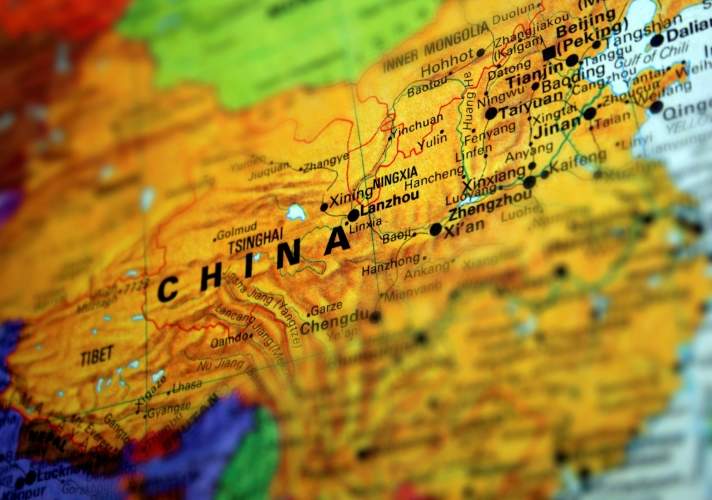 China has emerged as the first country globally to post positive economic growth during the COVID-19 pandemic. With forecasts indicating that China is poised for further economic growth and continued expansion of life and non-life insurance, the country is expected to be increasingly favoured by foreign insurers.
Based on GlobalData's Coronavirus (COVID-19) Sector Impact: Insurance – China report, China's general insurance market is forecast to have a compound annual growth rate (CAGR) of 4.1% between 2019 and 2023. This is only a 2.7 percentage point decrease from projections before the COVID-19 outbreak, which stood at a CAGR of 6.8% for the corresponding years. Findings from the report highlight the involvement of the China Banking and Insurance Regulatory Commission in safeguarding insurers from global economic turmoil due to the pandemic. Now the insurance industry in China is expected to play a pivotal role in the country's economic recovery by assisting businesses and individuals in mitigating the risks of COVID-19.
Some foreign insurers (such as Chubb, Allianz, and AXA) are increasingly eyeing the Asian insurance market as a strategic market for growth, especially as the US and Europe are not expected to economically recover from the pandemic for the foreseeable future. Yet other insurers (such as Aviva) are contemplating exiting the region altogether in order to focus on their key markets.
The issue is that while China and other countries in the region prove to be favourable markets for potential growth – especially now that insurance markets will be contracting in the majority of Western countries – Asian markets remain dominated by domestic insurers.  GlobalData research finds that in 2020 the top three insurers in China are China Life Insurance Company, Ping An Life Insurance Company of China, and People's Insurance Company (Group) of China. All other players in the top 10 are also domestic companies.
The highly competitive Asian market will pose a risk for those foreign insurers that are interested in entering the region. Different product offerings will be needed for customers in the region, while heavy investment in marketing will be necessary to attract customers.  Foreign insurers may also find it difficult to win over consumer trust in China and build a reputation.