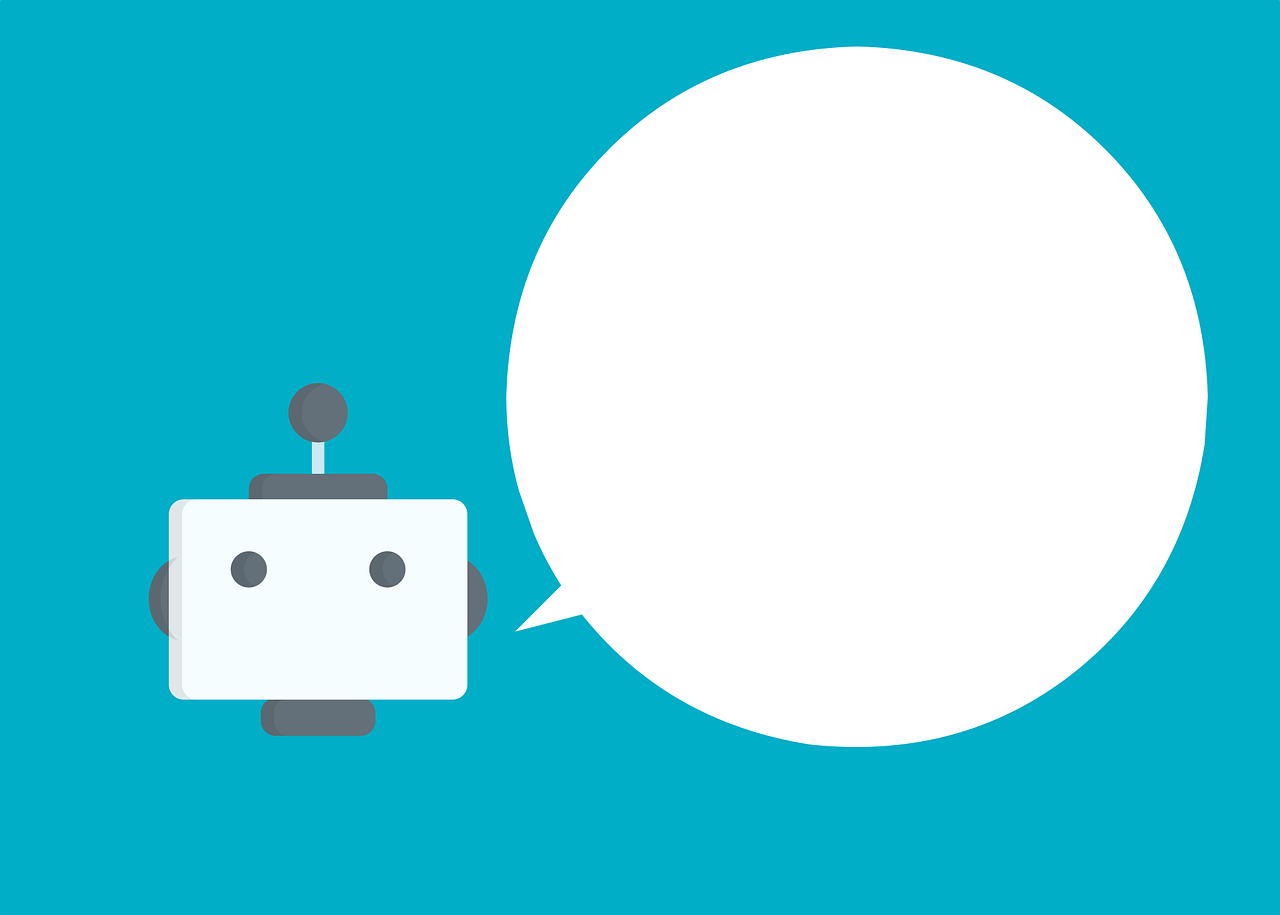 Ignite Insurance Systems has announced the launch of a new generative artificial intelligence (AI) chatbot for brokers, while GlobalData surveying suggests that over 50% of firms plan to increase their investments into AI in the future.
According to GlobalData's poll run on Verdict Media sites, which ended in June 2023 and had over 200 responses, 52.9% of businesses are planning to increase their level of investment into AI. In contrast, only 3.1% of firms plan to decrease their investment in the technology, while 11.2% indicate no level of investment has or will be made.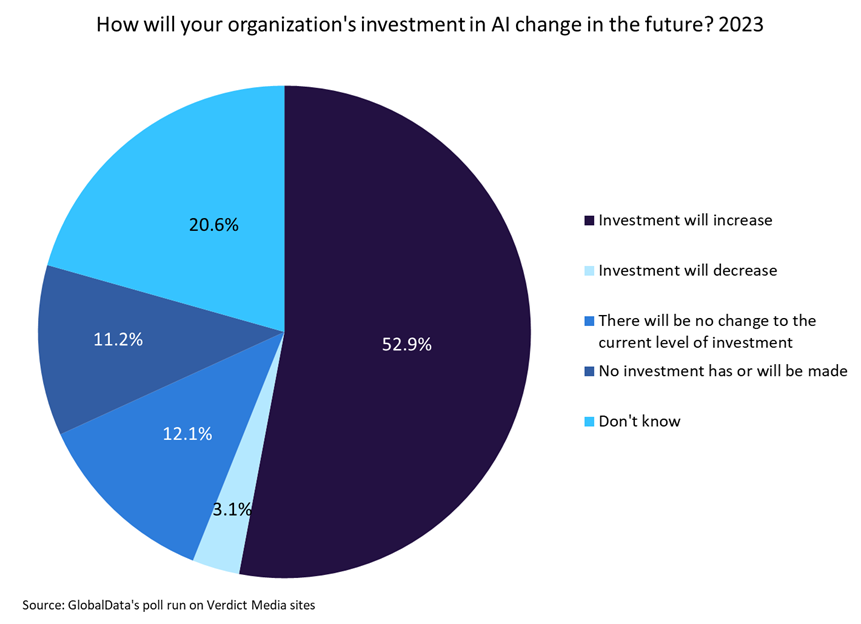 Ignite's new chatbot, which is powered by ChatGPT creators OpenAI, uses dynamic calls on policy data to answer customer queries instantly. The AI chatbot aims to replace less advanced chatbots and costly call centers. The initial version of the chatbot will be utilised by back-office broker staff to answer incoming queries. In the next phase, a supervised live chat service will feature AI responses. Finally, after user feedback has refined responses to a point of high reliability, there will be a standalone chatbot for customers to interact with directly.
Generative AI tools, such as ChatGPT, can improve the customer experience by providing accurate responses to customer queries. The machine learning capabilities of ChatGPT enable it to learn and adjust over time as it interacts with customers, leading to an improved customer experience. The use of this technology can also increase customer engagement and satisfaction while simultaneously reducing operational costs for businesses. By automating repetitive tasks, generative AI tools, such as ChatGPT, can help businesses provide seamless customer service without human interaction.
Despite the benefits that AI and ChatGPT can bring to insurers, GlobalData's poll run on Verdict Media sites shows that over half (55.4%) of businesses do not currently make use of generative AI tools. On the other hand, 29.2% of respondents said their business is using such tools, while 15.4% do not know.
Overall, businesses should look to step up their investments into AI if they wish to remain competitive. Companies that invest in AI can benefit from improved efficiency, reduced operational costs, and increased customer satisfaction.