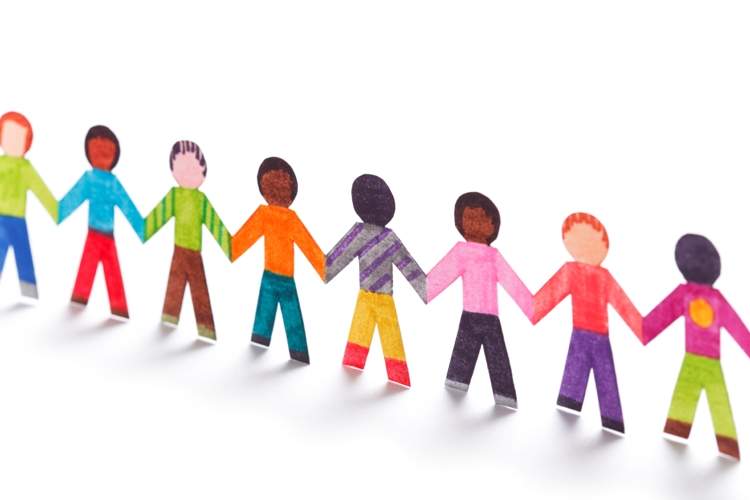 Increases in state pension age, and limitations of childcare benefits under the old state pension are looming to create a potential crisis in women's pensions, according to GlobalData Financial Services.
Increases in state pension age have been hard on women. The state pension age for women is steadily increasing from 60 to 65 between April 2016 and November 2018, which will align the women's state pension age with that of men. For both men and women it will then increase to 66 between October 2018 and October 2020, and between 2026 and 2028 it will rise to 67.
Increases have meant that many women will have to wait longer than expected to receive their state pension. The government brought forward the scheduled increases, and gradual rises in the state pension age are also occurring in quick succession. According to the House of Commons Library, 2.6 million women had only five years' notice of an extension to the age at which they can claim their state pension.
Labour has proposed a solution in which women born in the 1950s would be able to access a reduced state pension at 64. This would be beneficial as women would be able to access funds earlier, but it would mean they would permanently stay on the reduced rate, lowering their income in retirement.
Rises in state pension age are not the only issue in women's pensions. The interaction between childcare and pensions is also an issue for many women on the brink of retirement. Under the new state pension, individuals need 35 qualifying years to receive the full state pension, and women who leave work to take on childcare receive annual credits which contribute towards these qualifying years. But this has not always been the case.
Under the old state pension, from 1978 onwards child benefit credited towards qualifying pension years. During this time, the years before 2002 only counted towards the basic state pension and not the additional state pension. From 2010, it changed so credits could only be obtained if the child was aged under 12. This could mean that some women may miss out on qualifying years due to childcare and not receive a full state pension.
Women being subject to greater stress when it comes to pensions is also important considering that women have longer life expectancies compared to men, and so have a longer period of time to fund after retirement. It is also worth acknowledging the gender pay gap where women's salaries are generally lower than men's, giving women less financial capability to save for retirement outside of a pension.