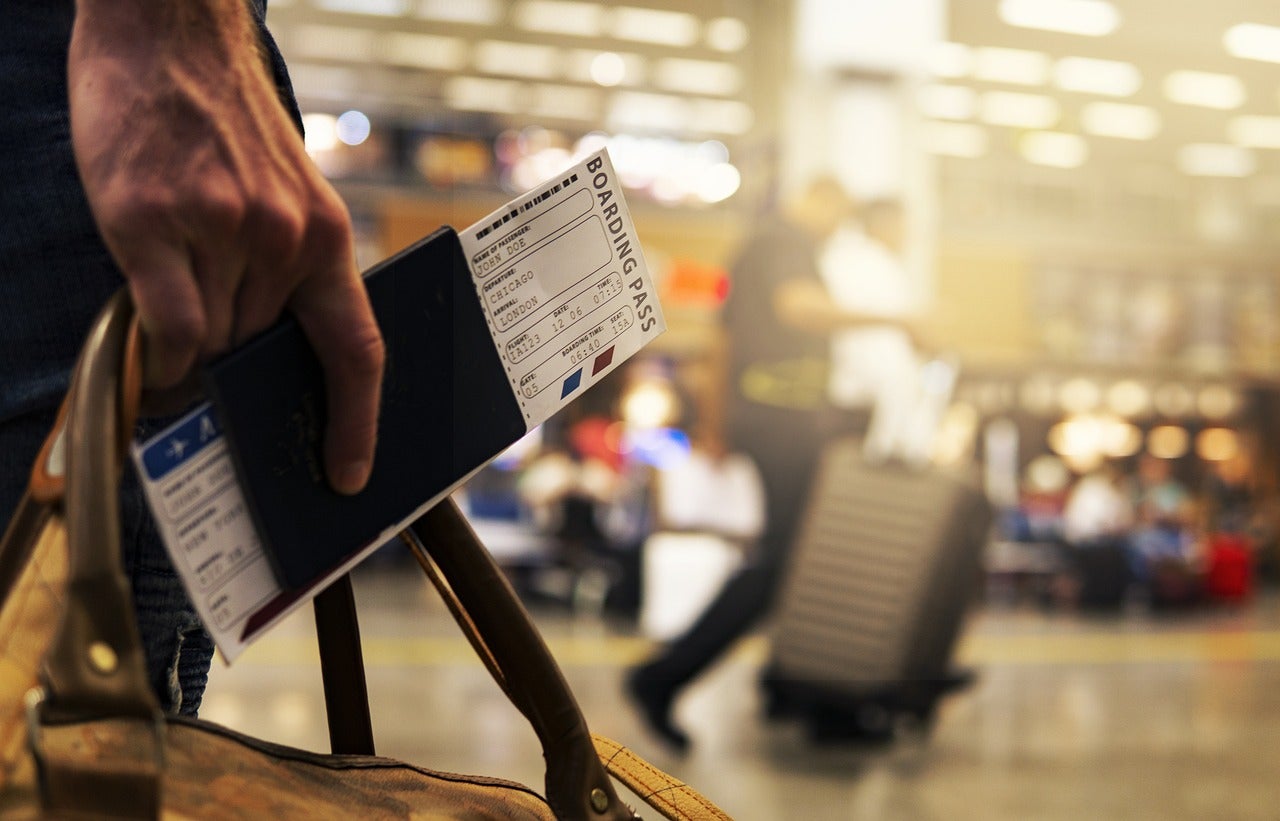 Blink Parametric's launch in the US could be a great success among younger consumers in the country. GlobalData's 2022 UK Insurance Consumer Survey indicates that almost two thirds of under-40s would be interested in paying a higher premium for a flight disruption product similar to Blink's.
Customers across all lines of business are increasingly demanding instant claims-handling processes, faster outcomes, and ultimately greater satisfaction from interaction with an insurer. This is especially true of younger consumers, who have been brought up in the digital age of instant access and automatism.
GlobalData's 2022 UK Insurance Consumer Survey indicates that 23.7% of travel claims were due to delays, 23.7% for cancellations, and 19.6% due to lost luggage. These are clearly hugely important aspects of the claims model in the travel industry. Insurers that are able to alleviate the stresses of such incidents will likely see renewed business with customers.
Indeed, according to the same survey, 43.8% of travel claimants stated they were satisfied with their travel claim as the claim was dealt with swiftly. Meeting a key criterion for satisfaction, in areas frequently cited as reasons for a claim, will drive long-term success for travel insurers, especially after such a difficult period since the pandemic.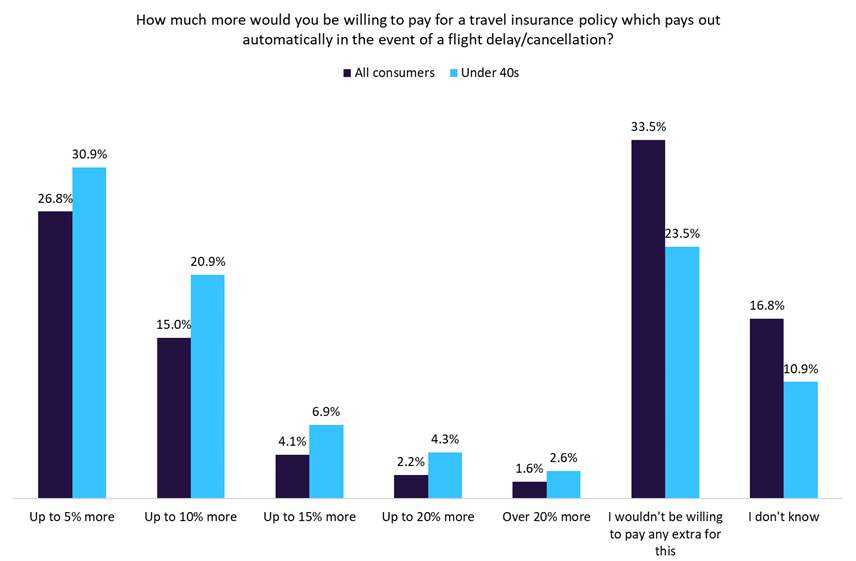 Blink has had success in the UK travel insurance market—it had previously partnered (in January 2021) with Allianz for a similar scheme for Allianz Partners and Affinity policyholders through the Allianz Assistance brand. This has likely encouraged the firm to branch into the US space, where customers are relatively similar to those of the UK and Europe. This is why GlobalData believes that Blink's travel disruption product will be a success in the US, with insurers and travel agents able to offer a service more in line with modern customer expectations.
Blink's parametric flight disruption product tracks the policyholder's flight in real time. In the event of a flight delay, the insured is offered complimentary airport lounge access, hotel rebooking options, and/or instant payment—all through their smartphone. It has evolved since inception to also cover flight cancellations (in which case a new flight is booked) and lost luggage. The product is a good way for travel insurers to keep claims-handling costs down as the service is automated, reducing the traffic of non-complex claims, freeing up time handlers' time, and expediting the process for many customers.