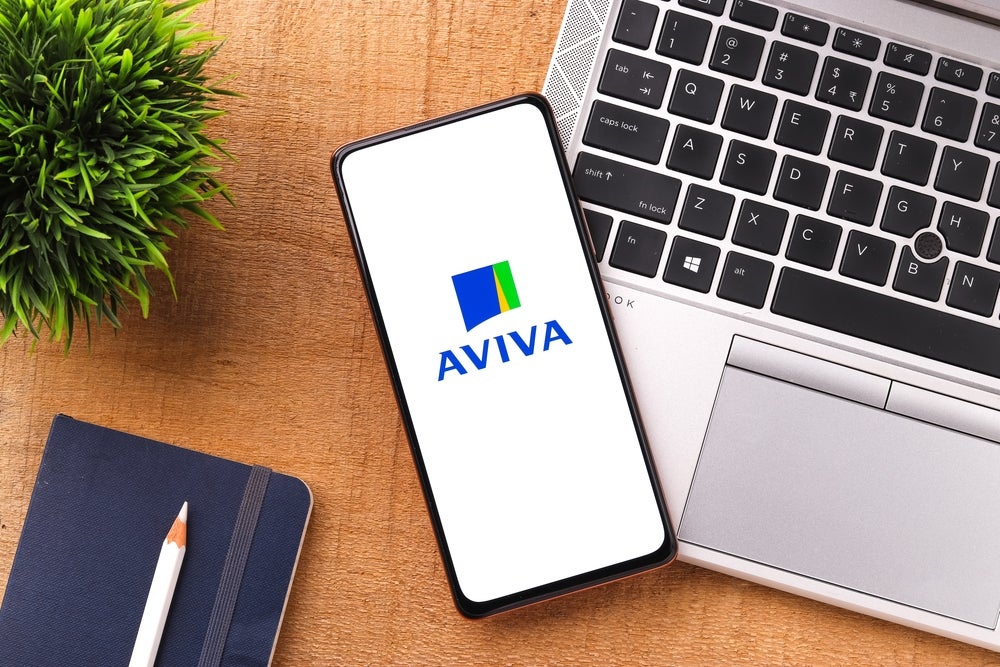 Meanwhile, a recent survey by Socotra has found that insurance carriers who invest in technology to enhance the customer service experience for brokers and agents are poised to outperform their less tech-savvy competitors.
As per GlobalData's 2023 UK Commercial Insurance Broker Survey, brokers consider Aviva to be best-in-class in online support (49.4% of brokers surveyed claimed Aviva was best-in-class), claims service (21.5%), extranet sites (55.0%), and speed of response to queries and quotes (31.1%). This underlines Aviva's strong performance and recognition from brokers in critical areas such as digital capabilities and simple access to services. Aviva's focus on delivering a seamless experience across online support, claims service, and extranet sites contributes to its position as the preferred choice among brokers.
Socotra's survey outlines the preferences of agents and brokers when selecting insurance providers. The findings from the survey highlight the increasing significance of digital capabilities in the insurance industry, for which Aviva is a market leader. 100% of the agents and brokers surveyed recognised the importance of online quoting, binding, and policy delivery, indicating that these features have become essential for insurance carriers. Brokers are increasingly embracing online capabilities and their own market presence. GlobalData's 2023 UK Commercial Insurance Broker Survey found that over two thirds of national brokers are increasing their web presence as a growth strategy in 2023.
In addition to online quoting and policy delivery, agents and brokers also prioritise online premium payments and claims filing.
However, GlobalData's 2023 UK Commercial Insurance Broker Survey found that uptake of these services still remains low, with 81.3% of brokers having no plans to adopt the ability for customers to obtain quotes from their website and 80.1% having no plans to adopt a claims-tracking process. Insurance carriers must offer convenient and efficient digital platforms that enable seamless premium payments and streamlined claims-filing processes. The report also reveals that agents consider a user-friendly agent portal (54%), a user-friendly customer portal (50%), and the ability to offer digital claims processing (42%) as the most critical technologies. These statistics underline the importance of user experience enhancements in the insurance industry.
Overall, the fact that Aviva is regarded as the best-in-class insurer in these critical areas emphasises its strong competitive position in the market. By excelling in these areas, Aviva sets itself apart from less tech-savvy competitors and positions itself as a preferred choice among brokers, agents, and policyholders.