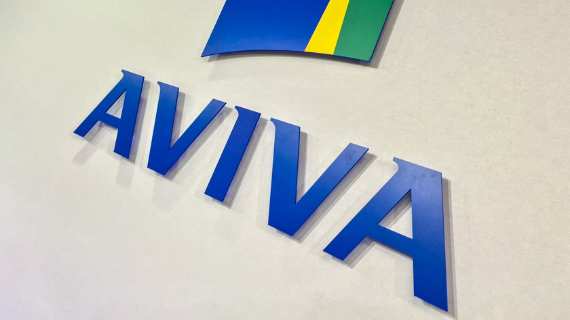 Aviva is now set to extend its household lead after purchasing Barclays' home insurance book, which includes all 350,000 of the bank's household insurance customers. The deal will be finalized in August 2023; Barclays customers will automatically be able to manage their policies on the MyAviva app or website.
GlobalData's 2022 UK Insurance Consumer Survey found that Aviva was the leading household insurer in the UK with a share of 11.2% across all forms of household insurance. It was closely followed by Admiral with 10.9%, with a significant drop to LV= in third place (5.1%). Barclays held a share of 2.4% in 2022, making it the 14th largest player in the UK. This share will now be moving to Aviva. With Aviva already underwriting these policies for Barclays, the move should not place too much extra strain on the insurer.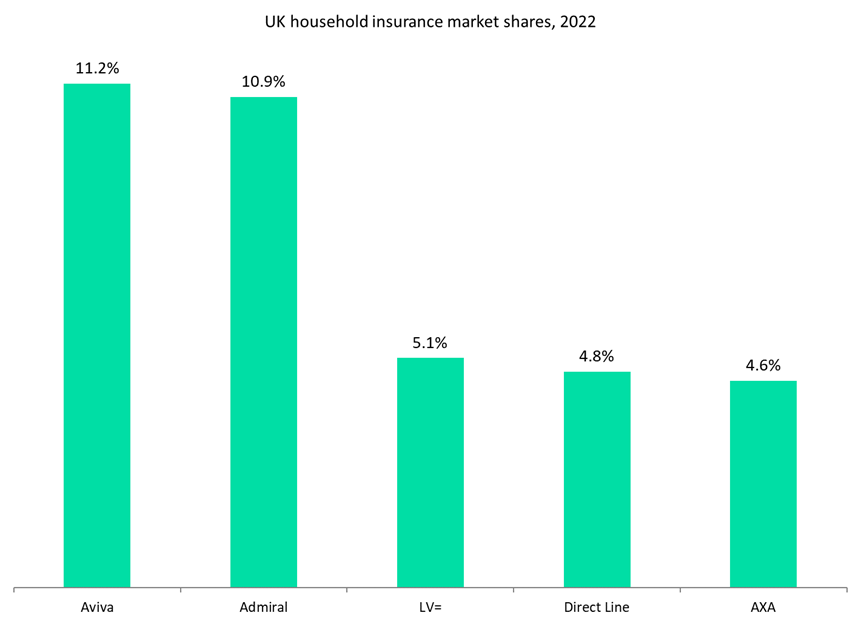 It is notable that Aviva says the Barclays policies can immediately be managed via the MyAviva app. This will be a modernisation of this policy, with bancassurance home insurance often an add-on to personal or business accounts and consequently not particularly digitalised. Aviva purchasing these policies and then offering high-end digital capabilities (by industry standards) is a big move towards the direct channel and digitalisation within household insurance.
Barclays being willing to sell its entire household book despite placing among the top 15 providers suggests it was not an essential product for the bank. This is reflected in the bank channel seeing its share of the personal lines market decline from 7.7% in 2020 to 7% in 2022, amounting to £1.6bn in gross written premiums. In the long run, the continual closure of bank branches is expected to leave the banking channel increasingly unable to reach as many consumers as before.
Overall, this is a move that solidifies Aviva's place at the head of the household insurance market and further strengthens the direct channel within personal lines.