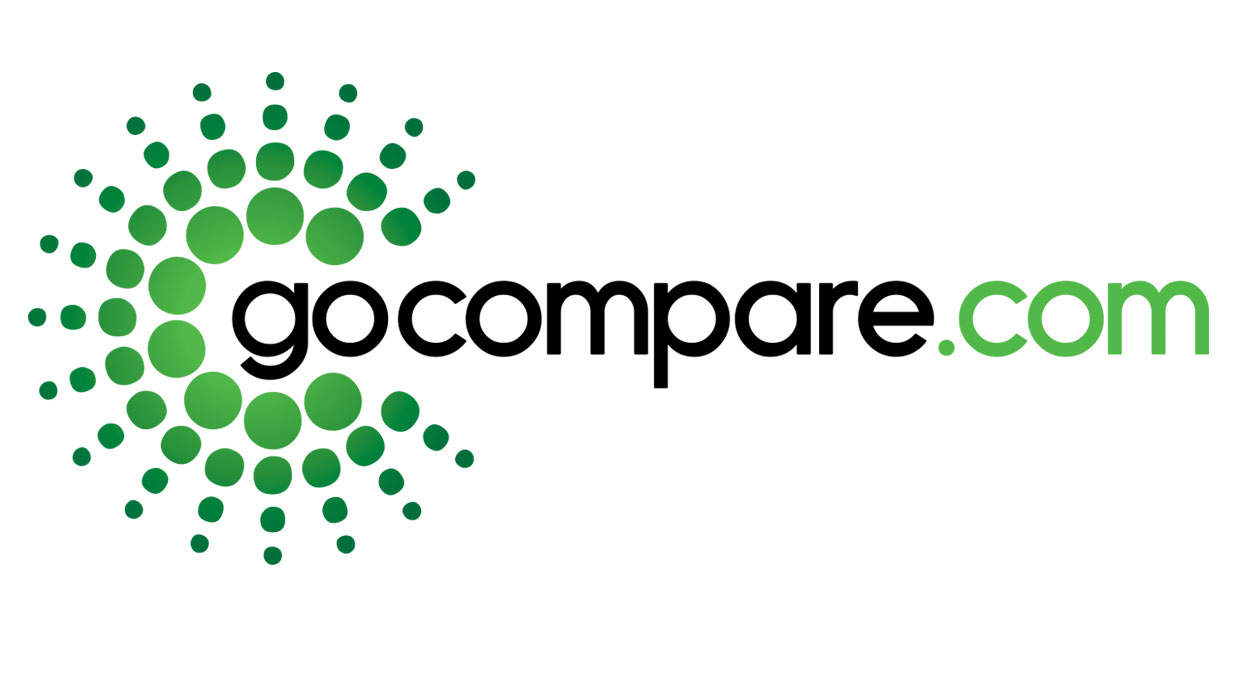 Auto-switching services are poised to transform the energy market, where price is often fundamental to choosing provider. With consumers' insurance decisions often influenced by premiums, could auto-switching insurance become the normality?
Weflip is a service that will automatically keep households on cheap energy deals. It achieves this by switching them to a new provider or tariff should there be an annual saving of at least £50.
With GoCompare being behind the Weflip service, the question should be asked whether an auto-switching service in the insurance industry will also be developed in the near future. This would greatly allow GoCompare to differentiate itself from competing price comparison websites.
Auto-switching bills now, auto-switching insurance later?
Consumers are often overwhelmed when using price comparison sites to find the cheapest insurance, with there being differences in the premium for the same policy depending on which website is used. The discrepancies between premiums for the same policy have created an environment where an auto-switching service would likely be well received by individuals for whom price is key in their decision making, or who lack time to shop around themselves.
The complexity of insurance relative to an energy tariff would make the development of auto-switching more challenging, with varying levels of cover and the greater amount of personal data required being the main obstacles. However, for policies such as car or travel insurance where questions are typically standardised and the majority of individuals will hold a mass-market policy, auto-switching could see the greatest success.
Yet despite the potential benefits of auto-switching, uptake could initially be limited; consumers would need to hold a high level of trust in the provider of the service. Price comparison sites have a dented public image. Following investigations by The Competition and Markets Authority revealing bad practice, auto-switching insurance would need to appease any uncertainties consumers might hold.