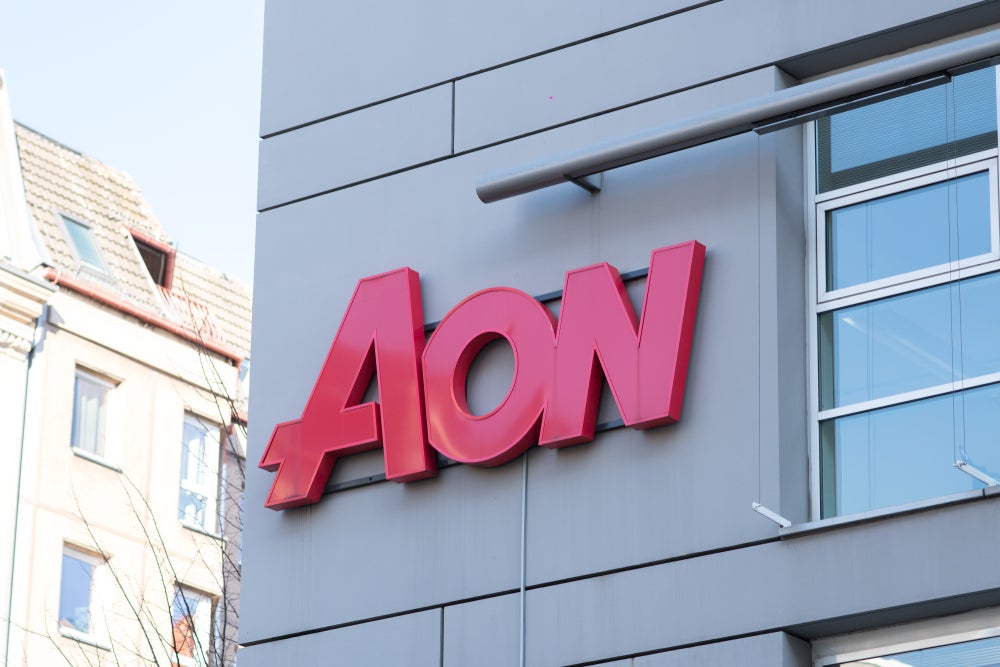 In March 2020, Aon announced it would be acquiring Willis Towers Watson (WTW) in a deal valued at $35bn. Aon proclaims that the combination of both all-stock transactions and equity value, which would stand at $80bn, would accelerate innovation on behalf of clients. The European Commission is due to approve the deal in early July, while other regional players such as Taiwan's Fair-Trade Commission have already done so.
GlobalData's Job Analytics database finds that, indeed, the merger of Aon's and WTW's corporate capabilities would bridge operational gaps between both brokerage groups, delivering better outcomes for clients.
It also finds that Aon has predominantly focused its recruitment on data and analytics capabilities, with the broker increasing its hiring in areas such as cloud capabilities, personalization, and big data, which experienced 17%, 16%, and 6% increases over the past 90 days, respectively. Over the years, Aon has built a scalable infrastructure that relies on cloud technology and AI, which has allowed the broker to develop a competitive advantage when it comes to offering client insurance policy and risk management solutions, accounting for 42.3% of the company's total revenue in FY 2020, based on its annual report. Additionally, Aon's revenue growth was driven by strong performances in its US, Canada, and Latin American markets.
On the other hand, WTW has developed a very different corporate strategy, one that relies on partnerships that outsource its technological capabilities. For example, in March 2021, WTW collaborated with HTC Global Services and software company Pegasystems to enhance pricing capabilities and workflow management. GlobalData's Job Analytics links the partnerships to WTW's decreasing staff in areas such as AI, big data, and data analytics, with all three themes having experienced 29%, 12%, and 15% increases in closed jobs over the past 90 days. WTW has preferred to focus on corporate risk and broking through ecommerce, with this segment contributing to 32.1% of its revenue in FY 2020. Additionally, WTW's regional revenue growth is driven by strong performances in North America and Western Europe.
The Justice Department in the US has filed an antitrust lawsuit that challenges and blocks the acquisition. It argues that the combination of assets would result in higher prices and reduced innovation for US businesses. However, the merger would allow for a combination of complementary solutions, capabilities, and skillsets that would better assist consumers during a time when the pandemic has drastically changed the way companies need to introduce innovative and rapid solutions that mitigate their operational risks.