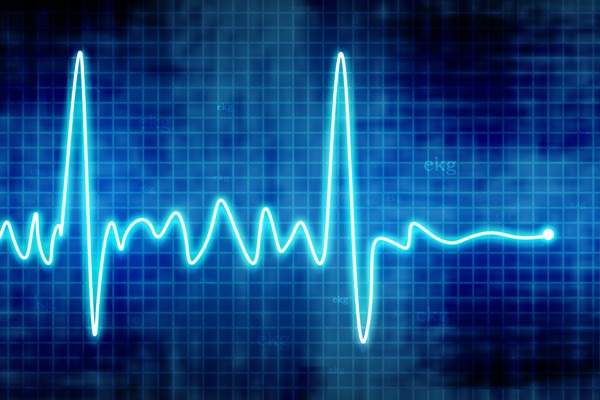 Amazon, Berkshire Hathaway, and JPMorgan have collaborated to create a healthcare company to serve their US employees. This marks the start of the journey of alternative providers entering the insurance market, according to GlobalData Financial Services
The insurance industry has been nervously tracking alternative providers such as Google, Amazon, Facebook, and Apple in the belief they might join the insurance market. Amazon is the first to make the move by entering the US employee healthcare market.
Amazon, Berkshire Hathaway, and JPMorgan (three of the largest private employers in the US) are collaborating to create a healthcare company with the aim of cutting healthcare costs and improving services for their US employees. They aim to address the issue of rising healthcare costs in the US, and want to offer simple, transparent, lower-cost healthcare by utilizing technology.
But this will likely only be the start of the companies' proposition. Its scope could expand to partner with other employers in the US market. This would provide a major competitive threat to other US healthcare providers, which has already been confirmed by their shares dropping in value following the announcement.
The company may also look overseas. In late 2017, Amazon was recruiting insurance professionals in London to join a new team looking to disrupt the insurance market in the UK, Germany, France, Italy, and Spain. This highlights the global outlook of the online retailer.
If Amazon establishes itself in the insurance market, it will not be long before other alternative providers follow suit.
Apple is already a partner with Vitality in the UK, with the pair receiving press for their offer allowing Vitality customers to receive the newest Apple Watch at a discounted price.
Apple has also updated its health app, enabling US customers to see their medical records on their phone. This could signal a potential move into the healthcare space.
Alternative providers are highly influential brands, have masses of consumer data and resources, and are known for providing exceptional customer experiences – all of which makes them a significant threat to the insurance industry.