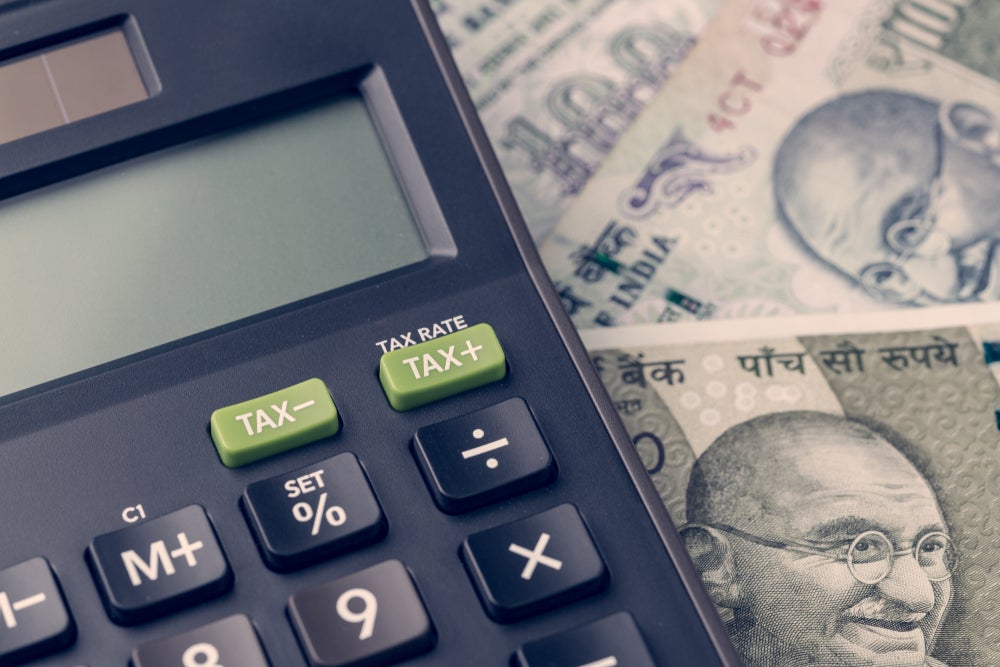 Amazon, the world's largest online retailer, has begun offering car and motorcycle insurance to customers in India. With its enormous global reach, further forays into insurance markets could make it a strong competitor to incumbents.
Free Whitepaper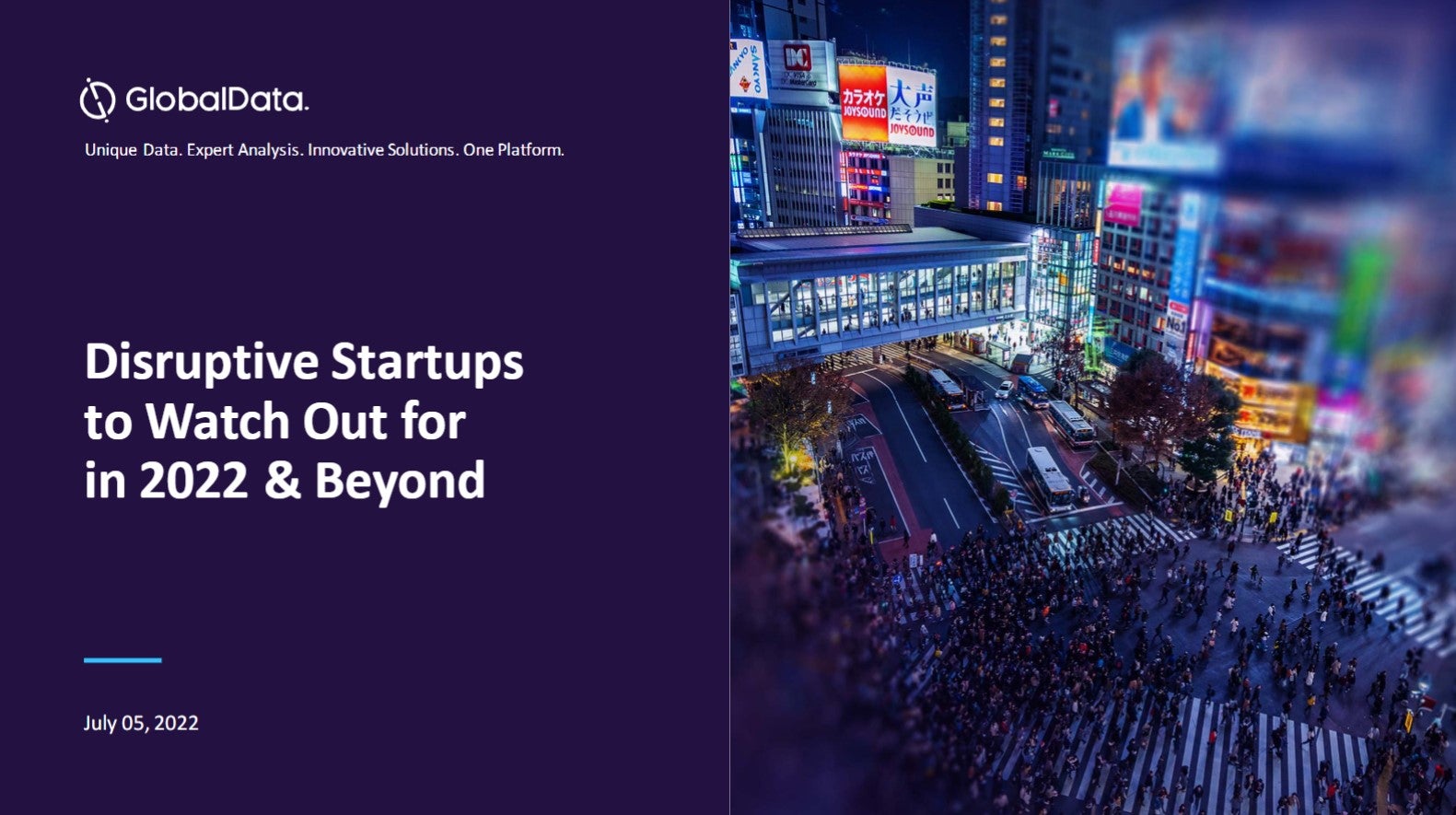 Disruptive start-ups to watch out for
2021 was a record-breaking year, with more businesses breaking into the billion-dollar club. Many start-ups have achieved or retained the unicorn status by the end of the year to reflect nearly a fivefold growth from that in 2020. This boom can be linked to a financing frenzy spurred by the quick adoption of technology and innovative solutions by start-ups gaining traction in response to the pandemic. However, the start-up ecosystem is now facing turbulent times for fundraising as investors seek long-term business strategies, valuations, and a route to profitability amid uncertain market circumstances. Nevertheless, 2022 has the potential to carry forward the momentum with multiple entities having a fair chance of being in the right place when aided by the right technologies. GlobalData leverages the power of alternative data to examine the health of start-ups across multiple dimensions including the quality of their innovations, market presence, and the funding they can attract. This helps our clients to analyze the disruptive potential of start-ups for early alliances, investments, and acquisition prospects to develop future-proof strategic roadmaps for a competitive advantage. Read our report and gather insights on the following topics:
Recent Unicorn trends
Unicorns in 2022
Future Unicorns
Start-ups to watch out for
Start-up ecosystem outlook by top geographies
by GlobalData
Amazon's entry into the insurance market will help shift consumer expectations about buying insurance products from non-traditional players. Large global tech companies like Google, Amazon, and Facebook have enormous customer bases that they can leverage when selling insurance and this is no different in India.
However, consumers are still hesitant to purchase insurance from them. 62% of consumers would prefer not to purchase an insurance product from Amazon, according to GlobalData's 2019 UK Insurance Consumer Survey. Likewise, 63%, 66%, and 78% of consumers would not purchase insurance from Google, Apple, and Facebook, respectively.
Since customers are reluctant to purchase insurance from tech companies, partnering with a third-party provider is the better strategy, at least until they become recognised names in insurance. Amazon's partnership with insurtech Acko rather than an incumbent also highlights the retailer's desire to work with digital and agile companies. This will put added pressure on incumbents, not only due to the emergence of a new large entrant in the market but also the need to digitalise if they want to work with tech companies in any other future insurance ventures.
Companies like Amazon also have the opportunity to increase product uptake due to their enormous customer base. 22% of individuals in India do not have motor insurance, according to GlobalData's 2019 UK Banking & Payments Survey, despite it being a compulsory product for drivers. One of the reasons for this is the inaccessibility of incumbents' offerings as they are mainly offline. Offering insurance online in markets that have a large offline component is therefore a compelling way to reach new customers, especially for tech companies that are focused on the digital space.
Free Whitepaper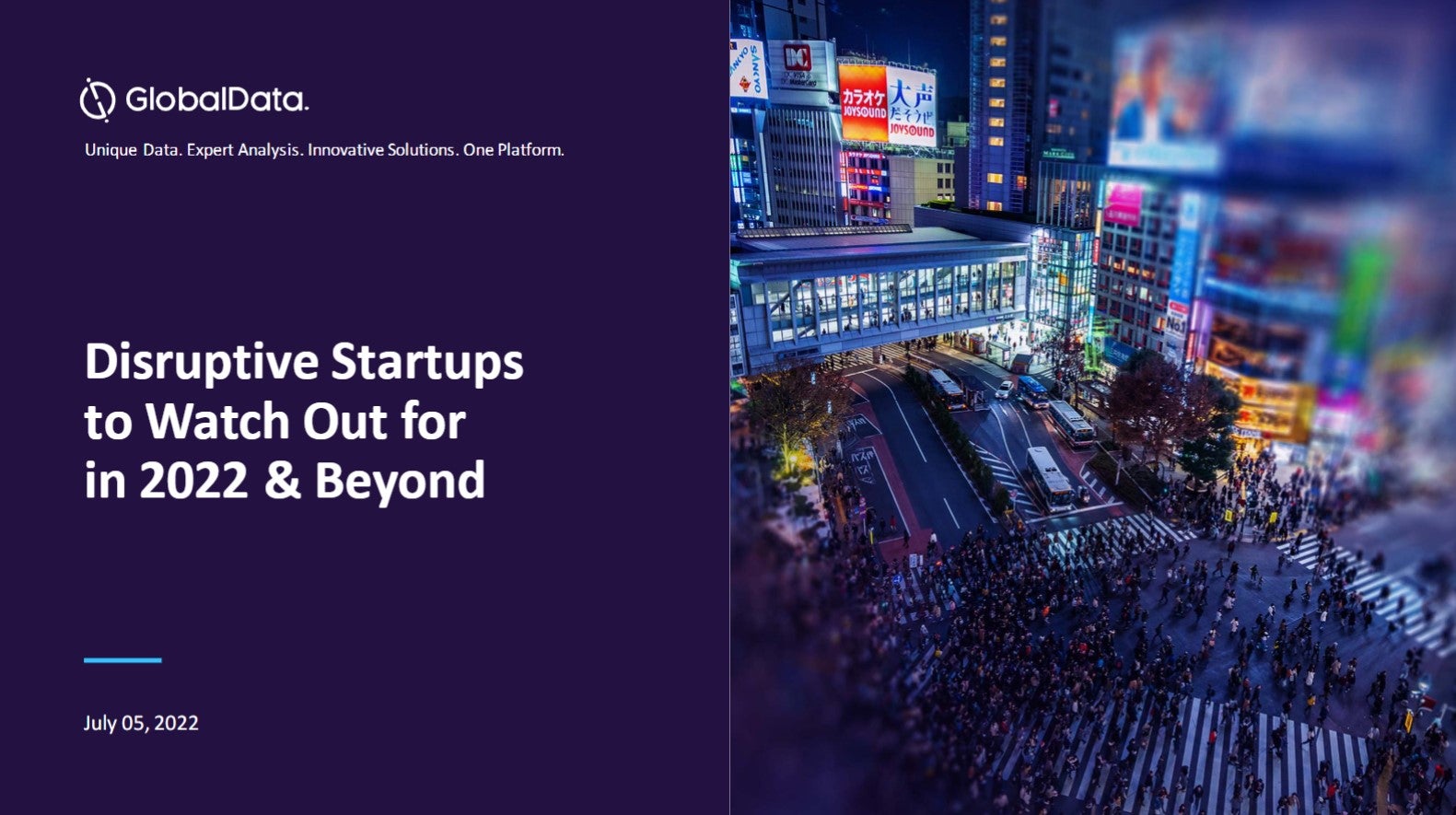 Disruptive start-ups to watch out for
2021 was a record-breaking year, with more businesses breaking into the billion-dollar club. Many start-ups have achieved or retained the unicorn status by the end of the year to reflect nearly a fivefold growth from that in 2020. This boom can be linked to a financing frenzy spurred by the quick adoption of technology and innovative solutions by start-ups gaining traction in response to the pandemic. However, the start-up ecosystem is now facing turbulent times for fundraising as investors seek long-term business strategies, valuations, and a route to profitability amid uncertain market circumstances. Nevertheless, 2022 has the potential to carry forward the momentum with multiple entities having a fair chance of being in the right place when aided by the right technologies. GlobalData leverages the power of alternative data to examine the health of start-ups across multiple dimensions including the quality of their innovations, market presence, and the funding they can attract. This helps our clients to analyze the disruptive potential of start-ups for early alliances, investments, and acquisition prospects to develop future-proof strategic roadmaps for a competitive advantage. Read our report and gather insights on the following topics:
Recent Unicorn trends
Unicorns in 2022
Future Unicorns
Start-ups to watch out for
Start-up ecosystem outlook by top geographies
by GlobalData