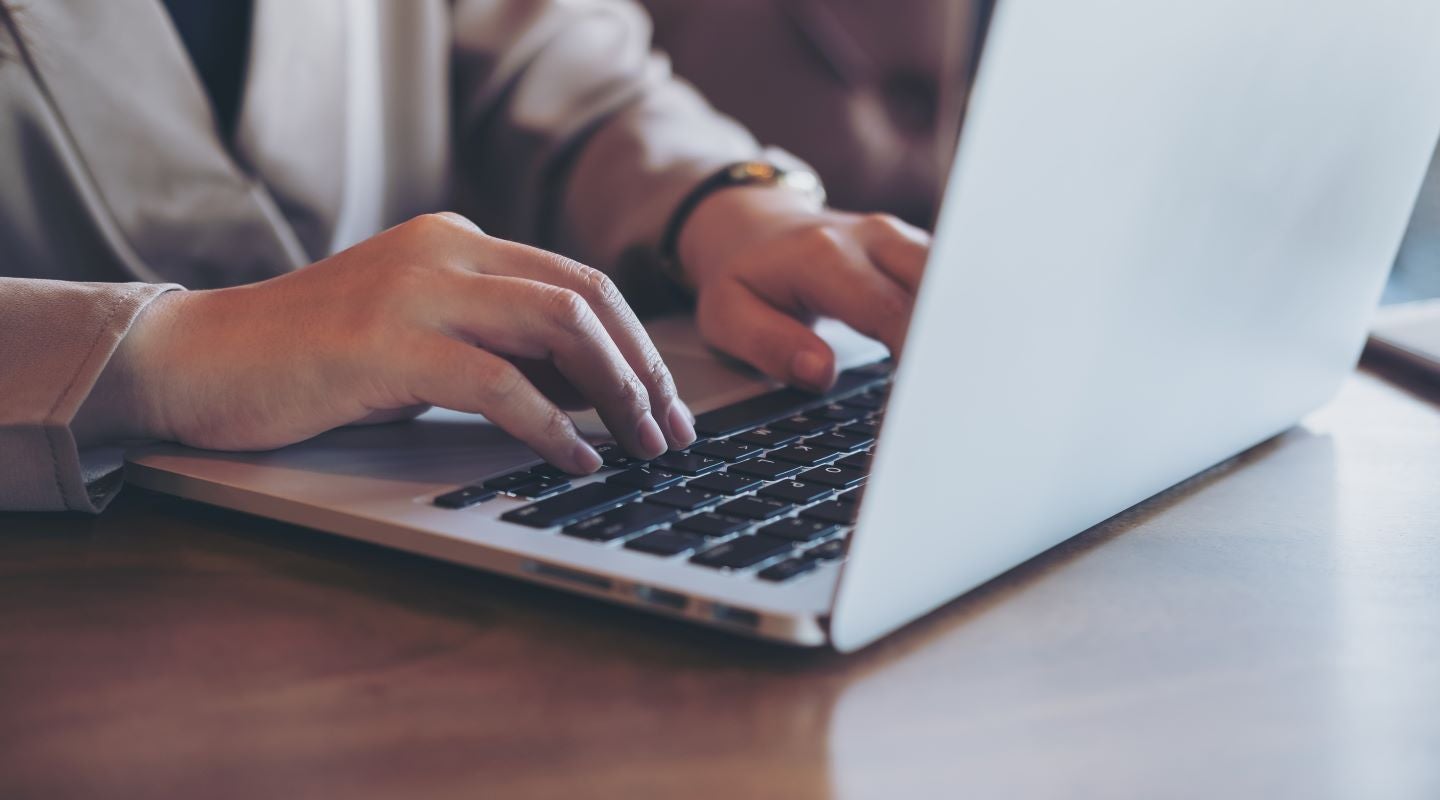 For 18–29-year-olds in motor and home insurance, this increased to approximately 17% and 14% of consumers, respectively. In pet insurance, this was even more extensive at nearly 20%; in this age group, social media was consulted more often than their existing provider's website.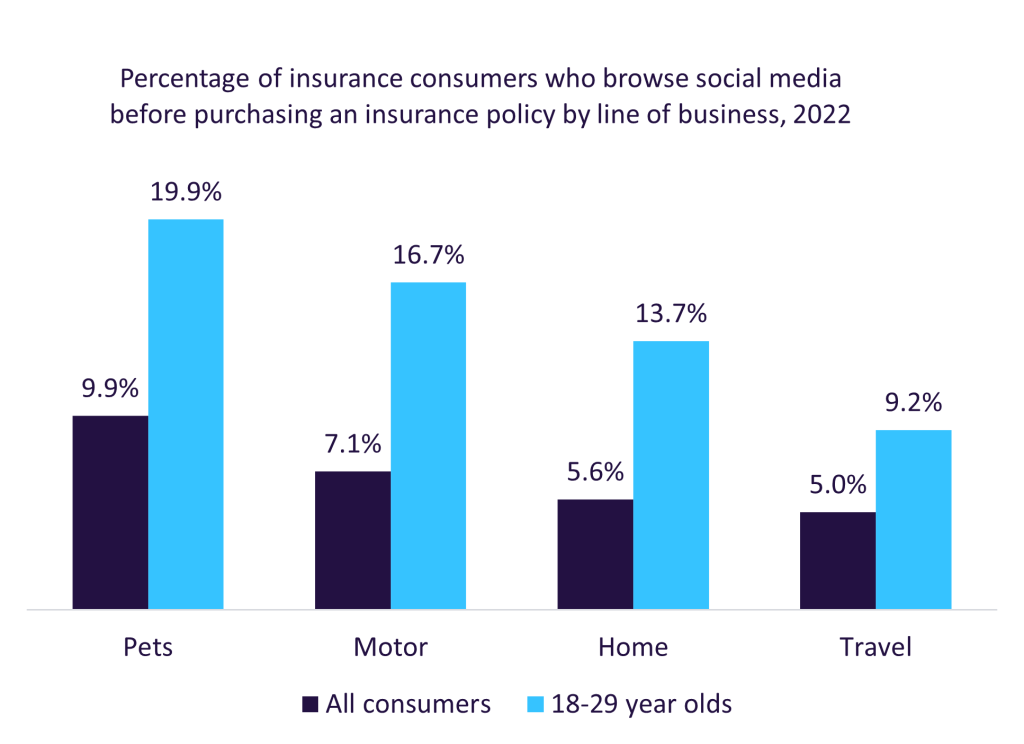 A Forbes Advisor study showed that social media was the main factor in purchasing private life insurance for nearly one out of every 10 policyholders. Among 18–24-year-olds, this was even more prevalent, with 16% taking out life cover following advice from a social media influencer. The wide reach and persuasive power of social media is not to be underestimated, especially among younger consumers.
Both Forbes Advisor's and GlobalData's surveys call attention to the potential for advertisement aimed at this younger age group over social media for all branches of insurance. There are many examples of areas in which it can be useful for insurers to target younger markets, such as in home rental or telematics policies.
With the ever-increasing cost of housing, many 18–29-year-olds are unable to purchase a home. This age range is dominated by tenants—the so-called Generation Rent—and is often under-insured. Landlords are required to purchase buildings insurance but are not obligated to provide contents insurance. This leaves uninformed renters' belongings uninsured. Some consumers are instead over-insured, purchasing an unnecessary combined buildings-contents policy.
Meanwhile, telematics in car insurance can incentivize better habits on the road through lower premiums for safer drivers. This is especially important for younger drivers, who are usually quoted more expensive premiums due to their reputation as higher-risk drivers and who are usually in the earlier stages of their careers with lower income. GlobalData's survey has highlighted strong uptake in telematics with younger consumers already: just over 30% of 18–29-year-olds have a telematics policy. Further improving this uptake would be greatly beneficial for both them and insurers.
There exist multiple methods through which insurers can market on social media. Two common approaches for businesses are to upload content from their own account or to purchase advertisement space directly from the media platform. Another powerful method is sponsoring a social media influencer – someone with a significant following on the platform whose audience aligns with the target market and who is paid to promote products and ideas.
Social media marketing is already widespread in other industries, and survey data suggests that the potential for this advertisement extends to the insurance industry as well. While these media platforms become increasingly far-reaching especially as future generations grow into social media, insurers should look to invest resources in social media advertisement to effectively target younger consumers.