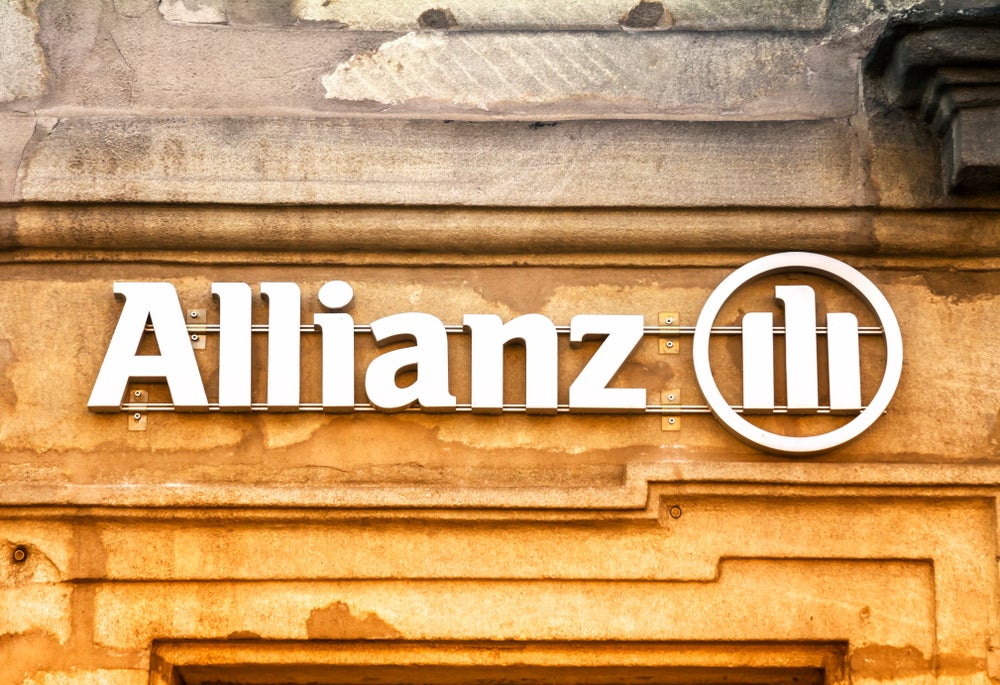 The partnership between leading insurers Allianz and Sanlam across much of Africa comes as GlobalData anticipates strong growth for the region's general insurance and life insurance markets in the next five years.
Announced this month, the joint venture between the two insurance giants will initially operate in 29 African countries (with key markets including Egypt, Morocco, and Kenya) in an attempt to capture a larger customer base in the fast-growing region. GlobalData forecasts for the general insurance market in these selected countries to grow at a compound annual growth rate (CAGR) of 5.5% and the life insurance market to grow at a CAGR of 8.6% between 2021 and 2026.
By combining their joint operations, Allianz and Sanlam will build the largest Pan-African insurance player, with the expectation for the joint venture to be ranked in the top three in the majority of its operating markets. According to GlobalData's Global Insurance Database, the total general insurance market (of the countries in which it will operate) is expected to be worth $12.1bn in written premiums in 2021. Having seen a decline in 2020 – likely due to market contractions created by the pandemic (although Africa was not as exposed to the exogenous shock as other regions) – the market is forecast to grow consistently thereafter to 2026.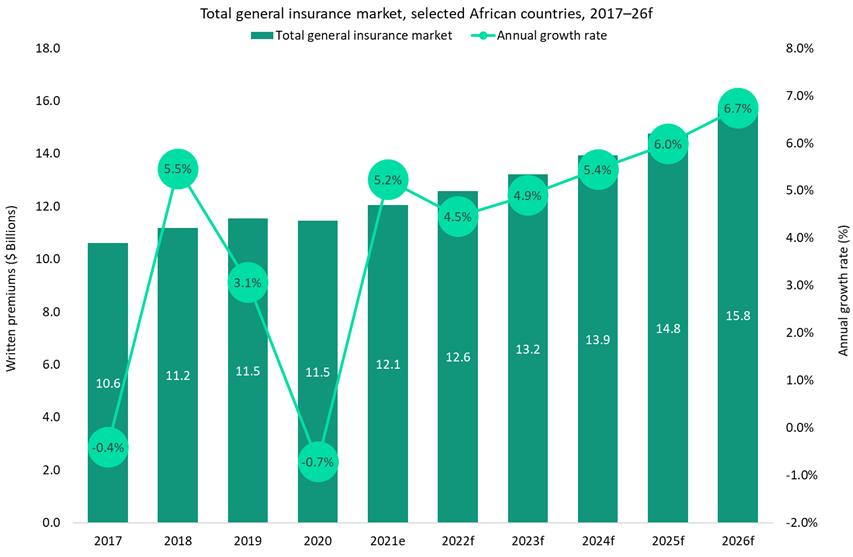 The joint venture is also set to operate within the life insurance sector in the same markets. According to GlobalData's Global Insurance Database, the total life insurance market of the combined nations is expected to be worth $8.4bn in written premiums in 2021. This market is forecast to grow at an even faster rate than the general insurance market.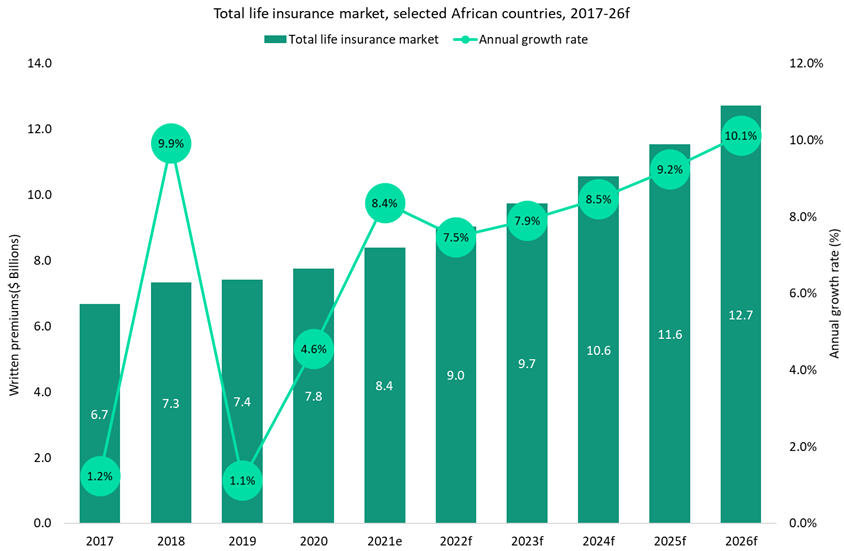 Given these findings, this new business is a shrewd partnership on behalf of both parties. It will combine Sanlam's local reach and understanding of African markets with Allianz's global expertise, brand, and financial strength, creating a business capable of leading African insurance markets and growing as African economies emerge over the coming decades. Both insurers will gain access to new markets, notably Egypt for Sanlam and, eventually, Namibia for Allianz, where the joint venture is set to expand once it operates in the 29 countries.
Assuming both firms meet all requisite regulatory approvals from competition authorities and other institutions across the various markets, the deal is set to conclude some time between June and August 2023. Overall, this joint venture has the capacity to generate growth for both Allianz and Sanlam, as well as facilitate business growth across the continent.