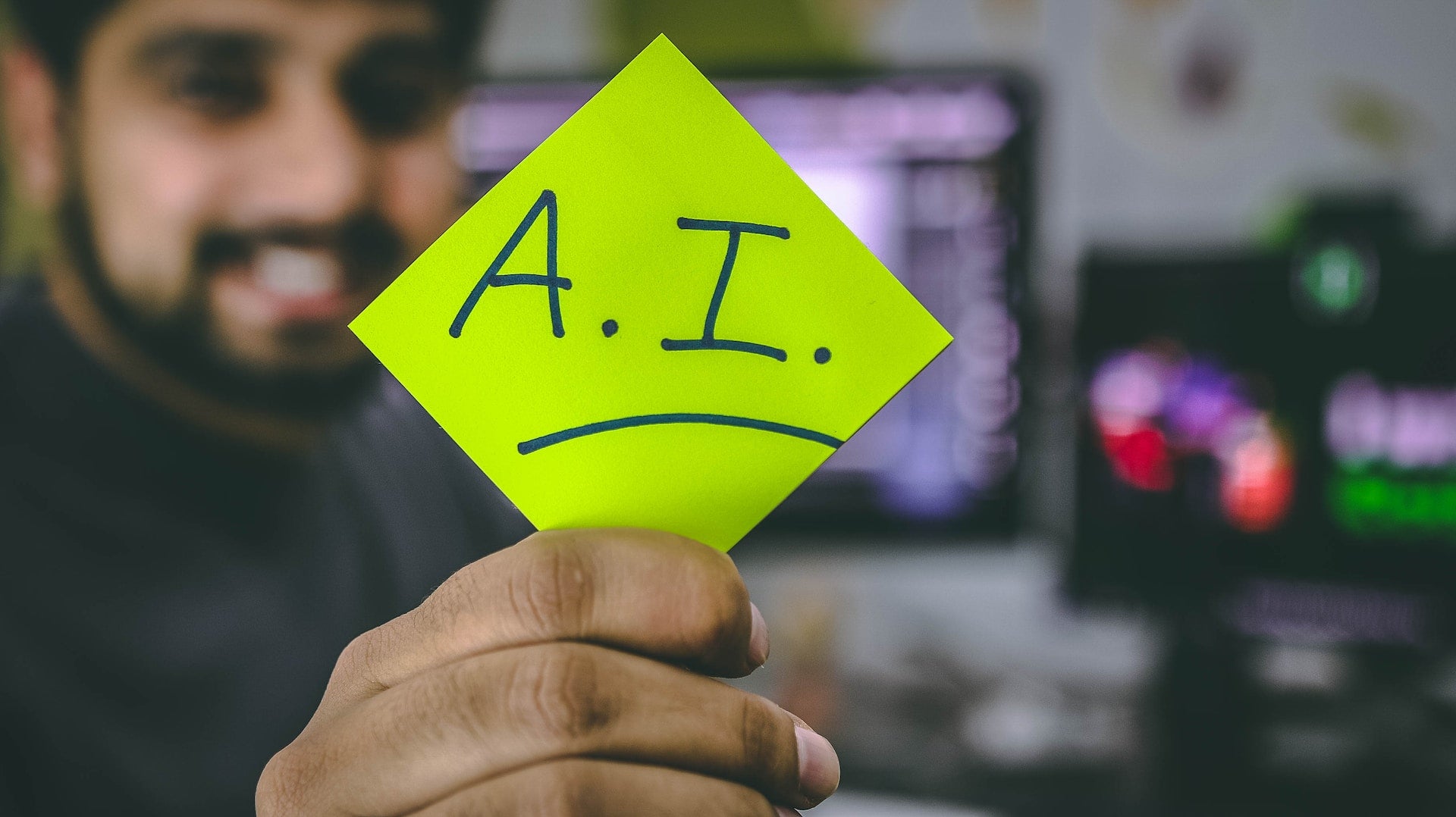 GlobalData surveying indicates that over 30% of insurance insiders believe AI, such as ChatGPT, can positively impact the claims management and customer service segments of the industry. Additionally, Sprout.ai research finds that improving the claims experience can play a vital role in helping insurers retain customers.
According to GlobalData's poll run on Verdict Media sites, 15.7% of respondents believe that claims management will be the area of the value chain most impacted by AI. Likewise, respondents believe that underwriting and risk profiling (40.9%), along with customer service (16.5%), will also be positively impacted by the technology.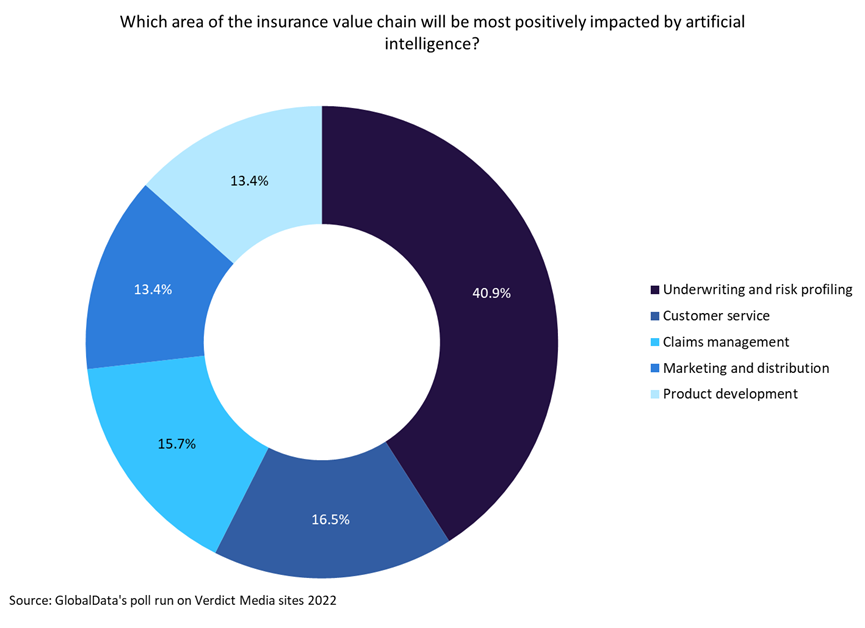 Meanwhile, Sprout.ai's research, which surveyed 1,000 individuals who had purchased an insurance policy over the last two years, has showed that 21% of insurance customers expect claims to be resolved within hours. Additionally, the research showed that a good claims experience is a leading factor for consumers renewing their policy. The research showed that 62% of customers who had a good claims experience were likely to renew their policy. Likewise, 89% of respondents cited that they are unlikely to renew their policy after a bad claims experience.
One such AI tool that can help insurers improve their claims management process is ChatGPT. It can achieve this by automation, reducing manual errors, and providing valuable insights for better decision-making. This in turn will increase customer satisfaction, as the claims process can be expedited through automation.
Despite the benefits that AI and ChatGPT can bring to insurers, our poll run on Verdict Media sites shows that 55.4% of businesses do not currently make use of generative AI tools such as ChatGPT. On the other hand, 29.2% of respondents said their business is using such tools, while 15.4% do not know. One example of a leading insurer currently testing ChatGPT is Zurich. It recently announced that it is testing how it can use ChatGPT in areas such as claims and modeling.
Overall, insurers should start utilizing AI tools such as ChatGPT if they wish to remain competitive. They can help insurers improve different areas of the insurance value chain, which in turn will help them retain customers.