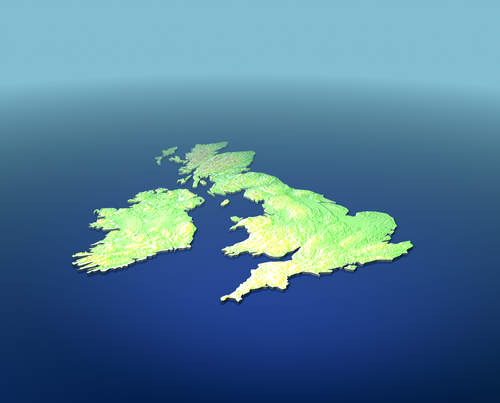 GlobalData's findings reveal that most individuals are supportive of increases in pension contributions, despite the industry being anxious about opt-out rates.
Following the introduction of auto-enrolment, which required all employers to enroll eligible employees into a pension scheme, the total minimum contributions that need to be made into a pension have now begun to increase.
As of April 2018, the total minimum contribution has risen from 2% to 5%, and is due to rise further to 8% in April 2019.
| | | | |
| --- | --- | --- | --- |
| | Until April 2018 | April 2018 | April 2019 |
| Employer minimum contribution | 1% | 2% | 3% |
| Employee minimum contribution | 1% | 3% | 5% |
| Total minimum contribution | 2% | 5% | 8% |
The industry has been concerned that increasing pension contributions will mean that individuals may decide to opt-out if they perceive the increased amount to be unaffordable. If a significant proportion chooses to do so, this could be detrimental to
the auto-enrolment initiative which seeks to improve pension saving in the UK.
A potential option to "opt-down" has also recently emerged whereby a "loophole" in some schemes would allow employees to contribute less than the minimum contribution. But it also means employers would not be obliged to contribute. The Pensions Regulator has been advising employers not to notify staff about this option, again in fear of detriment to the overall aim of auto-enrolment.
However, contrary to industry anxiety, GlobalData's 2017 Life & Pensions Survey of 4,000 respondents in the UK reveals that individuals are supportive of the initiative to increase pension contributions.
Out of respondents who started a pension due to auto-enrolment or contributed less than 5% to their pension in the last month, 39.2% agreed with the statement that the rise to 8% in contributions was "good news as saving for retirement is really important."
While the industry is understandably cautious, it should bear in mind that a large proportion of the population is in favor and is appreciative of the government implementing something they already know they should be doing.
It must also be highlighted that customers who do decide to opt-out or down have still acknowledged and engaged with the pension regulation. Those who actively opt-out or down show they are switched on and engaged with their finances. Although this is not a positive outcome when it comes to pension pots, it nevertheless emphasizes that they are in control of their financial situation but may have other financial priorities they are working towards or alternative means of saving for retirement.
For more insight and data, visit the GlobalData Report Store (https://www.globaldata.com/store/).  Verdict is part of GlobalData Plc.