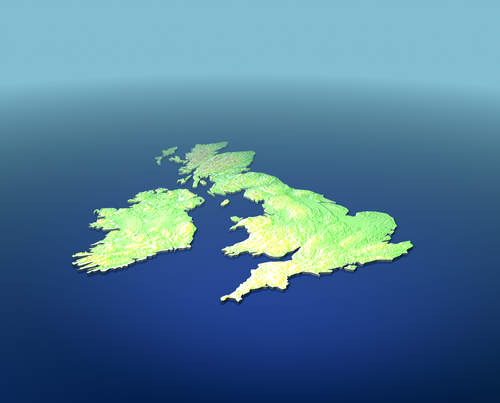 London-based InsurTech start-up, Anorak, has partnered with financial API provider, TrueLayer, to enable one of the first application of PSD2 rules in the life insurance market.
The Second Payment Services Directive (PSD2) was implemented on 13 January 2018. It requires banks to open their payments infrastructure and customer data assets to third parties that can then develop payments and information services to customers.
In short, PSD2 means European banks must open their data and infrastructure to fulfil regulatory requirements.
Anorak will use financial data made available via PSD2 to predict the cover needed by individual customers and match them to the best policy.
TrueLayer provides an interface between financial institutions and third-party applications over an API. This enables companies to capitalise on Open Banking and PSD2 rules by providing secure access to banking infrastructure.
Francesco Simoneschi, CEO and co-founder of TrueLayer, said: "At its core, Open Banking and PSD2 aims to increase competition, choice and value for consumers. Anorak's service is exactly what was envisioned. By leveraging their financial data, consumers are empowered to make an informed choice on the life insurance policy that is best for them – saving both time and money."
David Vanek, co-founder and CEO at Anorak, commented: "Open Banking and TrueLayer's API is allowing us to make life insurance accessible to millions of breadwinners in the UK that do not have protection.
"Traditionally, it was impossible to comprehensive life insurance advice online. People had to use price comparison websites to find the right cover which seems crazy – to purchase something so important based on the provider that gives you the cheapest policy."
"Through Open Banking, we're able to provide consumers with policy recommendations based on their financial needs and what best suits them, not based on price."
Anorak launched in 2017 and was co-founded by David Vanek, CEO and Vincent Durnez, CTO. It is backed by Kamet Ventures, a €100m InsurTech incubator funded by AXA.