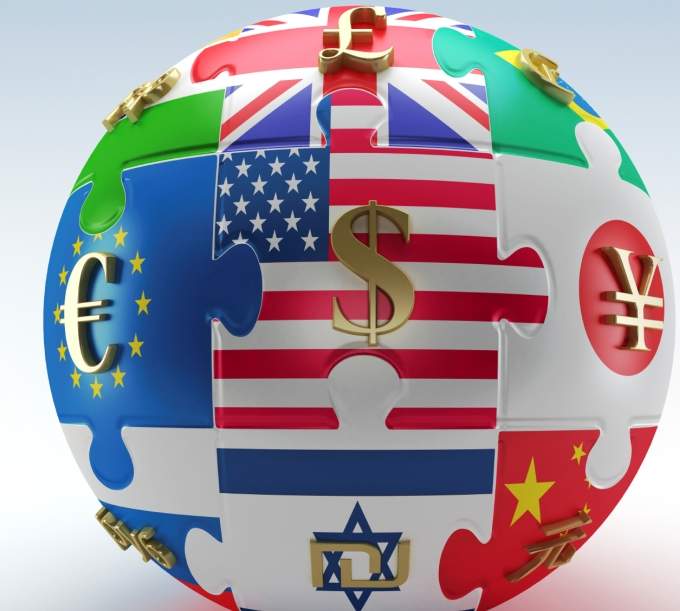 The European Union and the US have inked a bilateral agreement on insurance and reinsurance that will slash costs and red tape for EU insurers and reinsurers operating in the US.
The agreement was signed after 20 years of discussions and a year of formal negotiations between the European Commission and the US Department of the Treasury and Office of the US Trade Representative.
The deal will also improve consumer protection by supporting the exchange of information between the EU and the US supervisors.
Additionally, the agreement will allow EU reinsurers to free up their amount kept as collateral in the US, which is estimated about $40bn and boost their investment capacity to create jobs and growth.
The deal also provides prudential benefits as the EU insurers and reinsurers will have to prepare only one risk and solvency assessment (ORSA) in light of their specific risk profile.
This assessment will also be used by US supervisors. The signature allows parts of the agreement to become immediately applicable on a provisional basis; however, the European Parliament and the Council will need to approve the conclusion of the agreement.
In a joint statement, the US and EU said: "The , conveying benefits to EU and US insurers and reinsurers operating across the Atlantic, by offering them enhanced regulatory certainty, while maintaining robust consumer protections."