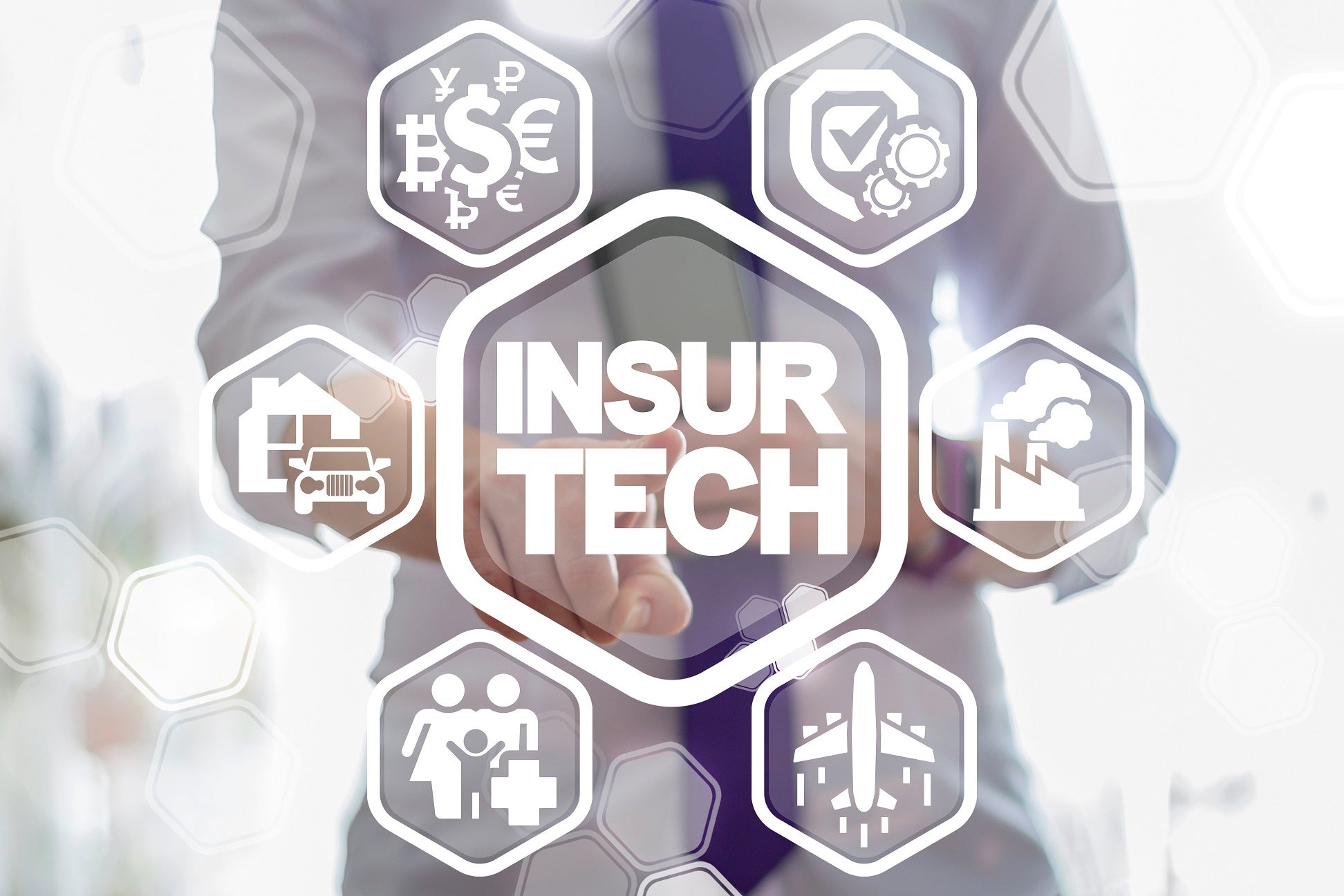 Fintech (financial technology) is a form of technology looking to compete with traditional financial methods. It is an area of financial services that has gone from strength to strength and will improve activities in the financial sector. Cryptocurrency, fx trading apps, and smartphones are all examples of how technology can be used in finance.
The report Enterprise Tech Ecosystem Series: Zurich Insurance Group will provide an insight into Zurich Insurance Group and their current fintech activities. Zurich Insurance are looking to implement digitalization strategies, innovations, and technology initiatives. GlobalData will look at their ICT budgets and contracts to assess their capability for growth.
Zurich Insurance is investing in a number of new and emerging technologies.
Zurich will be adapting many digital capabilities to provide tailored solutions to customers to improve their experience. Digitalization has become important to Zurich Insurance and will enable customers to report claims, accelerate claims, and allow faster payment of claims. GlobalData's report explores how Zurich is investing and deploying technologies to simplify processes, product portfolios, and IT systems.
Key highlights of this report include:
Zurich Insurance is partnering with and sponsoring accelerator programs in the US, UK, and Asia-Pacific to support innovative startups that will accelerate digital transformations. It has empowered over 200 startups as of August 2018.
Zurich Insurance has been acquiring companies that provide online insurance platforms focussing on those with telematics solutions
Zurich Insurance will tap into AI, blockchain, cybersecurity, IoT, cloud computing, big data and more.
View coverage of Zurich Insurance's product launches, partnerships, investments, and acquisitions
Gain an insight into fintech services and how they impact the financial sector. Gain an understanding of fintech strategies as well as innovation initiatives. Learn about Zurich's fintech operations and align investment with this for maximized profit.
To learn more about this report, visit GlobalData's Report Store.