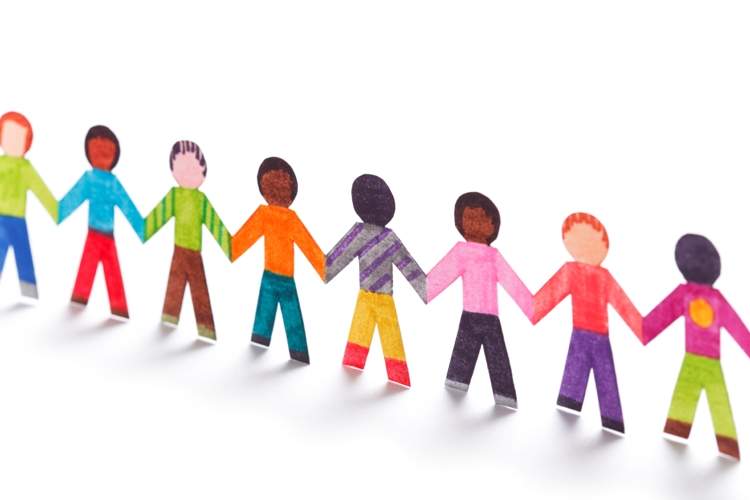 British Friendly has enhanced its discretionary Mutual Benefits programme to extend health and support benefits to members' wider family via two new initiatives.
Last year, British Friendly launched its care assistance benefit which was designed to provide members with a weekly payment of £125 for up to 26 weeks if their spouse partner or child (up to age 18) suffered from a medical condition which meant they needed full-time care.
This benefit, which is offered to all new and existing insured members, has been extended to cover parents and parents-in-law with a weekly payment of £125 for up to 13 weeks.
In February this year, British Friendly launched its Mutual Benefits programme. Mutual Benefits is a discretionary programme which offers all members a range of benefits including death benefit and access to medical services through Square Health.
Members will now be able to share their entitlement to Square Health services with their spouse/partner or children (up to age 23). This extension of services to direct family enables access to Virtual GP consultations, Medical 2nd opinion, physiotherapy and counselling, all of which can be accessed through an app.
Nick Telfer, British Friendly product and marketing director said: "As a friendly society, we exist to support our members in times of need by paying as many claims as possible. We recognise that things can happen to the health of a loved one which can have a dramatic impact on the family finances and create emotional strain. These enhancements will provide our members and their families with the essential extra help they need to deal with these consequences through financial support and access to quicker diagnosis and treatment."
Ian Sawyer, managing director at Assured Futures, said: "The Mutual Benefits programme has been well received since it launched so extending it further is very positive. Income Protection is, for most people, the most important protection product and these kind of non-core benefits help to engage people on a regular basis so they see value from their policy well before they claim."