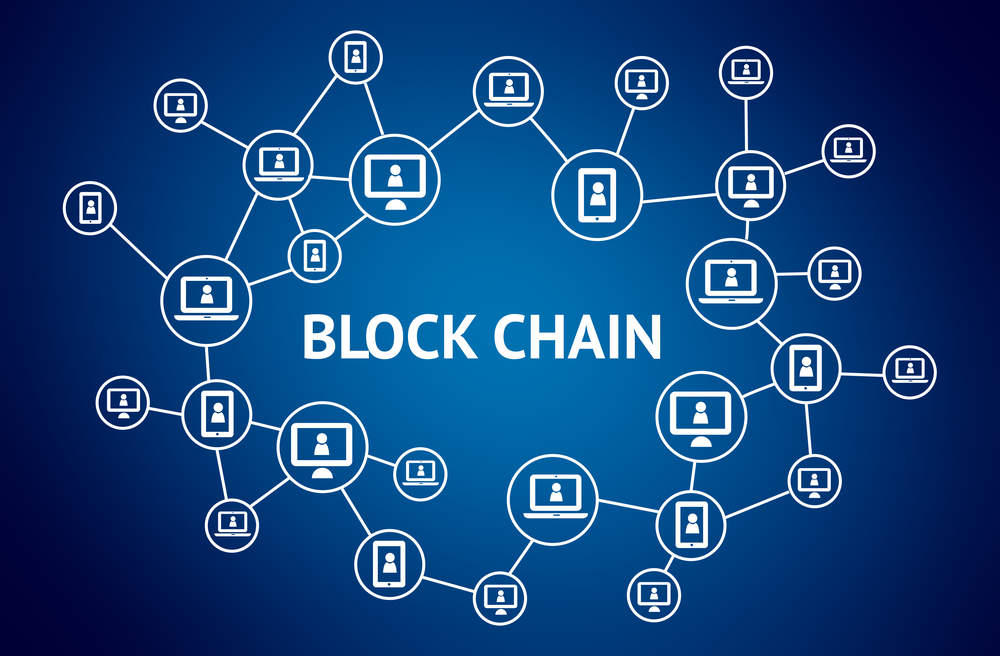 UK-based blockchain technology platform, Blocksure OS, has unveiled a blockchain insurance partnership by linking up with insurance group Covéa Insurance and broker Commercial and General.
Blocksure OS said the platform has been through rigorous UAT testing to ensure functional and commercial viability, and the first product was launched on 30 July 2018.
The platform will be applicable to all lines of business in general insurance and some life and health segments.
It will be available in some overseas markets late in Q4 2018.
The platform has been designed for easy implementation and can work alongside or replace current legacy systems.
Each party has their own fully traceable and trusted record of their side to a transaction. It removes the need for bordereaux, cash reconciliation, areas of credit control and customer claims triage, e.g. first notification of loss.
A payment platform is included that automates client money processing and provides improved certainty around premium handling.
Since it is connected and real-time, Blocksure OS said customers, intermediaries and insurers are all automatically in sync with instant data changes and updates.
Customers can get quotes, buy policies and make claims in one place. Records are available to each party within seconds, rather than months.
Blockchain insurance
Blocksure OS is a microservice architecture with R3's Corda platform at its core. The platform's APIs allow integration with any third-party service such as rating engines, AI, analytics software and even legacy processing systems.
Commenting on the partnership, Tim Grant, head of business transformation and innovation, commercial and high net worth at Covéa Insurance, said: "It is a fantastic opportunity to be involved with a broker who is adopting this new technology and we will be involved on a solution by solution basis. We are very supportive of the proposition and interested to see how this technology develops. It is a great opportunity for Covéa Insurance."
 Ranvir Saggu, CEO of Blocksure said: "Most insurance systems are designed for the industry with little thought for the consumer. This side is left to the distribution to build applications that meet their needs.
"Blocksure OS is focussed on the needs of insured customers whilst delivering for the needs of the industry. Blocksure OS will enable the insurance industry to catch up with the rest of the digital world."